Wisk Aero partners with local government in Queensland, Australia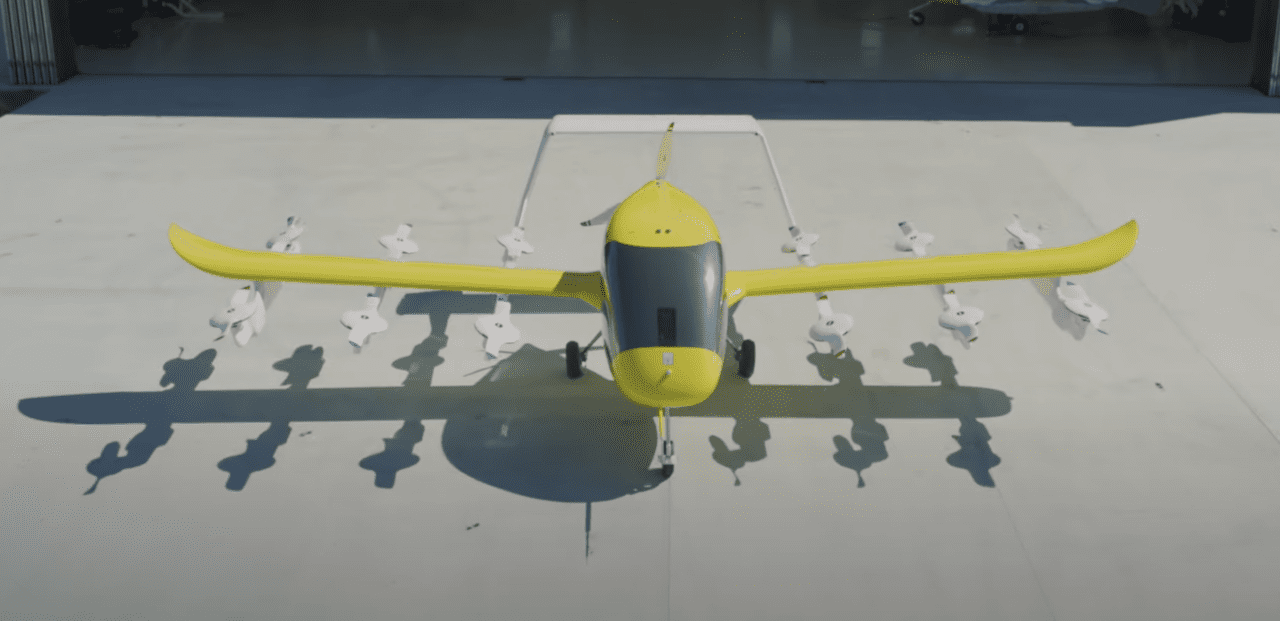 Electric air taxi developer Wisk Aero has partnered with the South East Queensland Council of Mayors to bring self-driving aircraft services to the region. Wisk and the Council of Mayors have signed a memorandum of understanding which sets out their intention to work together, and Wisk is adding staff who will be based in Australia, expanding their presence in the country.
According to the recent Wisk announcement, Wisk's fifth generation aircraft will be on display in Brisbane next month. The company, based in San Francisco and New Zealand, is developing an autonomous electric vertical take-off and landing (eVTOL) aircraft called Cora. eVTOL won experimental airworthiness certificates the New Zealand Civil Aviation Authority (CAA) and the Federal Aviation Administration.
As part of the agreement between Wisk and the Council of Mayors, the two entities will collaborate on future business interests related to autonomous flight, said Catherine MacGowan, director of the Asia-Pacific region of Wisk. International Avionics in an emailed statement.
"Wisk brings investment to state, district and regional economies," she noted. "At the start of our partnership, this will focus on creating employment and training opportunities, including building a talent pipeline by working with local higher education and training institutions on career development opportunities. R&D and education."
MacGowan noted that Wisk initially planned to add a small number of employees as Australia-based staff to complement the company's global team. Staff members will work closely with regulators and other key stakeholders, she added.
The state of Queensland ranks third in transport-related carbon emissions in Australia, according to MacGowan, which partly explains the choice of the South East Queensland region to introduce Advanced Air Mobility (AAM). Wisk's all-electric aircraft could facilitate the introduction of zero-emission flight operations there.
Although Wisk declined to comment on a timeline for the start of eVTOL operations in Queensland, the company is eager to begin working with local government, and the first step is to establish an Australian-based talent pool. "We are impatient to [this collaboration] to develop the ecosystem that will allow autonomous air taxis to be part of the future of transportation in this region," said MacGowan.
Wisk CEO Gary Gysin said in the company's announcement that they look forward to working closely with the forward-thinking members of the Council of Mayors. "It's an exciting time for us as we build momentum and expand our global presence," Gysin said.
The South East Queensland region includes a range of landscapes – rural, seaside and urban environments – which provide opportunities for exploration and the launch of new technologies, noted the Chairman of the Council of Mayors, the Lord Mayor of Brisbane Cr Adrian Schrinner. "We expect to see the emergence of advanced aerial technology in places like Paris and Los Angeles, and by 2032 I would like to see it supporting new and innovative experiences for tourism and travel in the South -east Queensland," Schrinner said.
Another location where Wisk plans to launch eVTOL operations is Long Beach, California. The company shared in February that it was conducting a study on the economic impact of AAM operations in the region, in collaboration with the Long Beach Economic Partnership. The study will explore various components of AAM integration, including how to establish community acceptance and solutions for integrating autonomous aircraft like Wisk's eVTOL into existing transportation plans for the City of Long Beach.
In January, Boeing provided $450 million in funding for Wisk's eVTOL development and to support the eventual launch of full-scale manufacturing. Wisk is also a NASA Industry Partner and has worked with Blade Urban Air Mobility to explore eVTOL operations on Blade's terminal network.