Watch now: Ferrero announces plans for major Bloomington expansion | Local company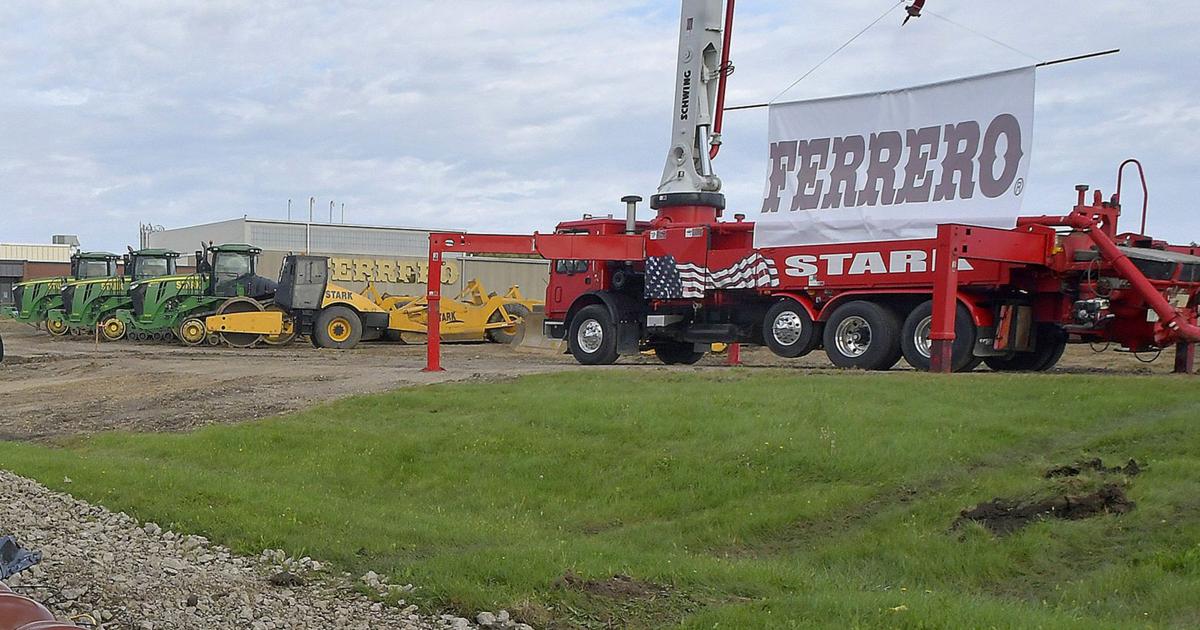 This is a developing story that will be updated.
BLOOMINGTON — Italian chocolate maker Ferrero is planning another major expansion of its Bloomington operations, an investment of about $214 million that is expected to create up to 200 new jobs over a four-year period, officials said Monday.
The company, known for Ferrero Rocher, Nutella, Tic Tac and Kinder Joy, said the 169,000 square foot addition would be dedicated to the production of Kinder Bueno, a popular chocolate bar in Europe that was launched in the United States. United in 2019. Ferrero executives were joined by Governor JB Pritzker and other local government officials for the announcement.
"This same site will be the only facility in North America to produce Kinder Bueno, one of the most popular and delicious candy bars in the world," Pritzker said.
Construction is expected to begin in the fall and the facility is expected to open in 2024.
The production center will be one of the largest production lines built by Ferrero outside of Europe, officials said.
The production center will be added to the processing facility and built directly adjacent to the existing 226,000 square foot Ferrero building at 2501 Beich Road in Bloomington, which currently manufactures 100Grand, Rasinets, Crunch and Buncha Crunch using chocolates processed into Europe.
The line will represent the first time Kinder products will be made in North America, officials said.
"Ferrero plans to stay long-term, and that's what's happening in Bloomington," Federico Forti, vice president of industrial operations, said in an interview. "Creating these extensions and all the money the company is putting into this place really proves that we're not here to go. We're here to stay."
Forti said the new production center will have everything needed to create Kinder Bueno, machines that will refine and mix chocolate, ovens for baking wafers, processing lines to bring the two together, cooling tunnels and other machines needed to pack the product.
Available positions will include shift supervisors, production supervisors, maintenance supervisors, logistics operators, line operators and other jobs needed to maintain and manage a facility of this size, Forti said.
The announcement also follows months after the company opened a $75 million chocolate processing plant at the same location, which will grow into a 70,000 square foot facility and is expected to create up to 50 jobs in the region. The facility is expected to start operating in 2023.
Ferrero will also benefit from other incentives, including sales tax exemptions on building materials.
Ferrero has made investments in other parts of North America, including the expansion of its North American headquarters in New Jersey and the establishment of a new distribution center in Pennsylvania, Arizona and Georgia. Earlier this year, the company also announced the expansion of its plant in Brantford, Ontario.
Ferrero acquired the Bloomington plant and others in Illinois as part of its 2018 acquisition of Nestlé's US confectionery business for $2.8 billion.
Watch Now: Photos of Brews at the Zoo
Kim Schoenbein, Tracy Patkunas, Tyler Cox, Jennifer and Jeff Mroz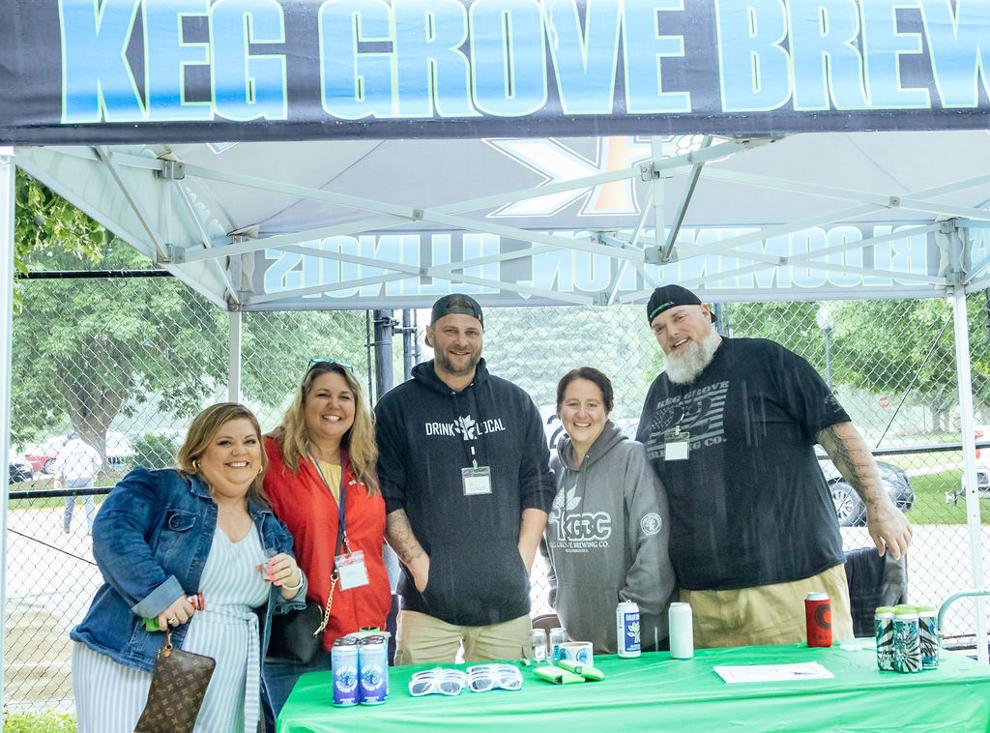 Kim Schoenbein, Annie Swanson, Dan Adams
Melissa Isenburg Tremper, Mark Tremper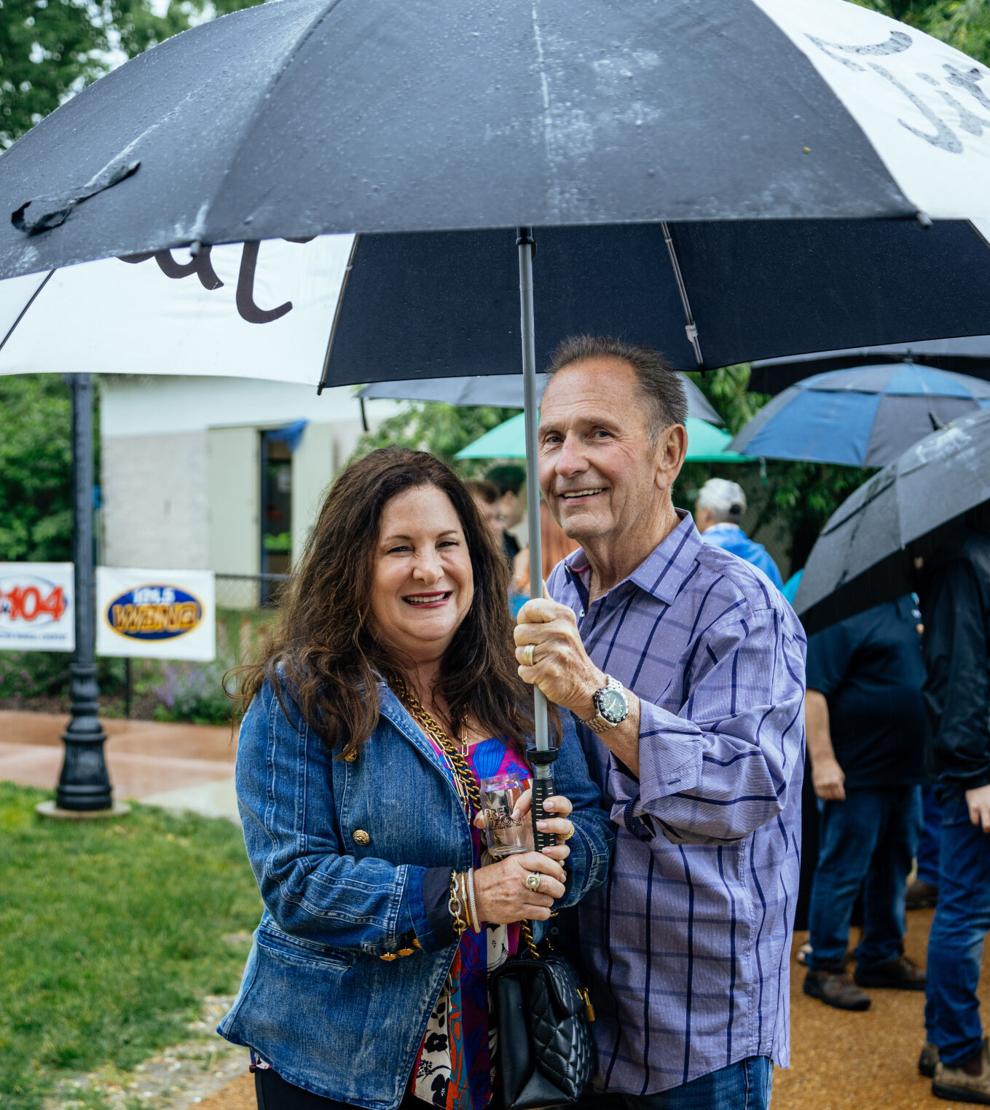 Phyllis and Hans Rasmussen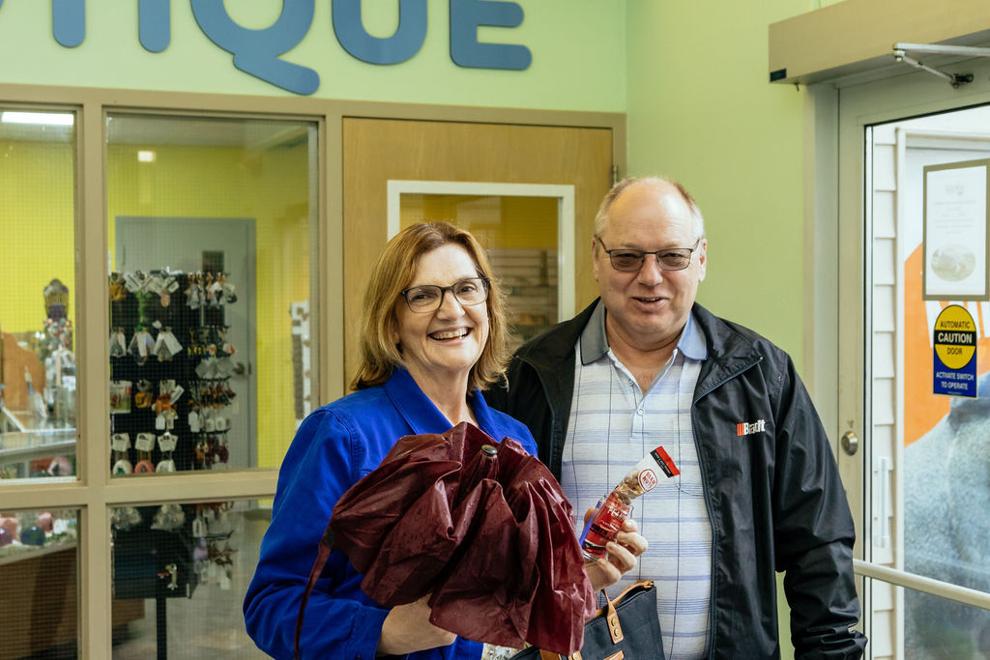 Dennis and Cathy Wentworth, Roger Finney
Shane and Angie Starkey, Lucy and Dick Meads, Paula Pratt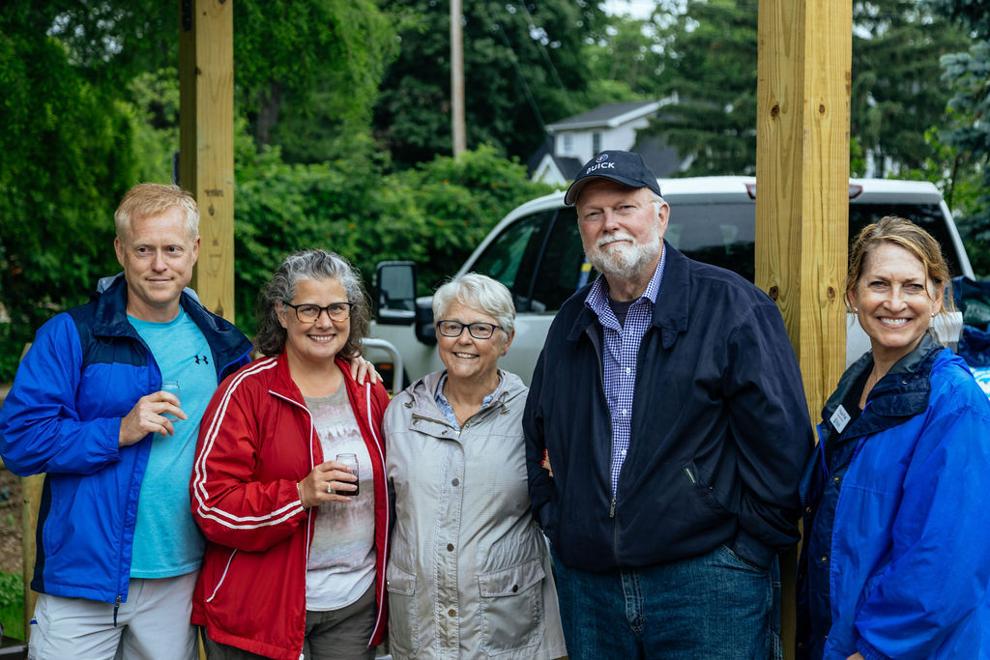 Rick and Kim Percy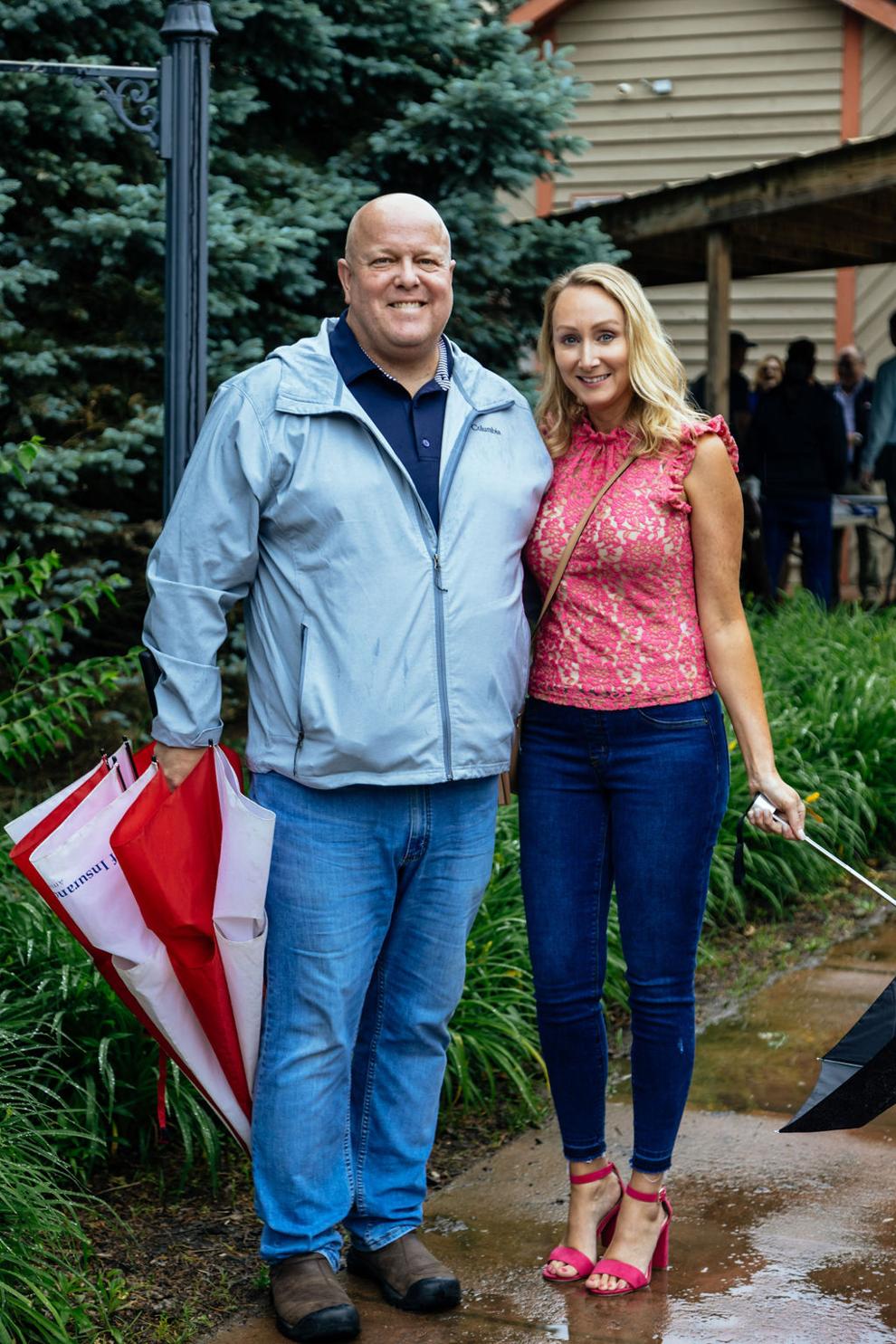 Vanessa Campos, Chad Bevers, Kiel Macewan, Patty Young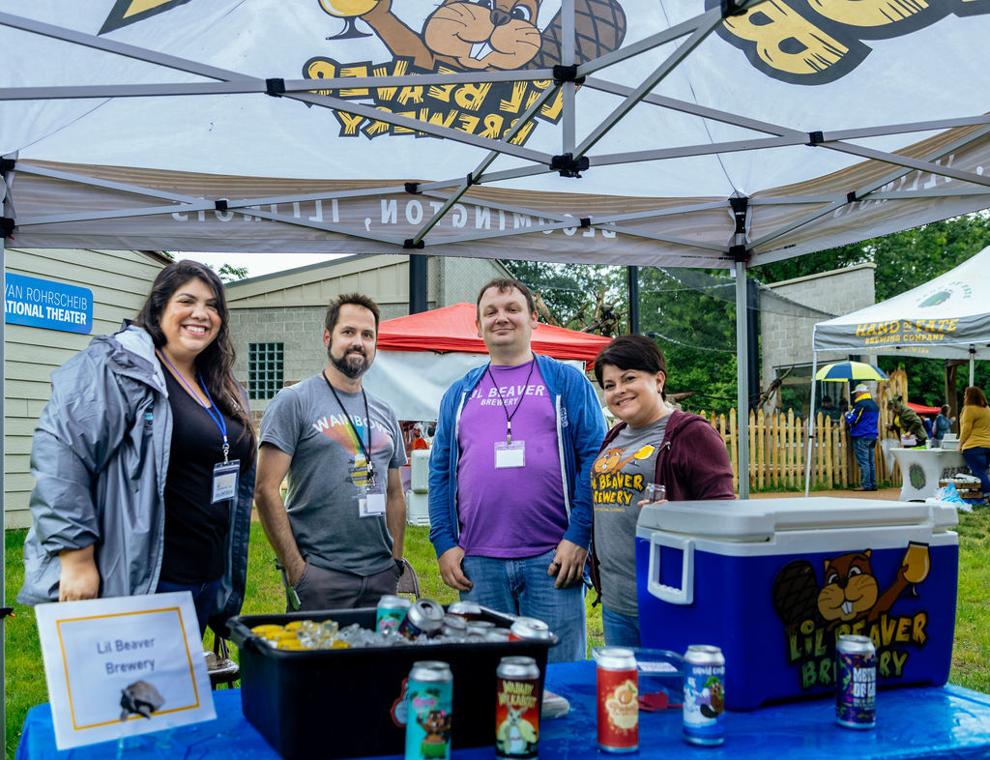 Mike and Wendy Dwinal, Mega and Scott Novotney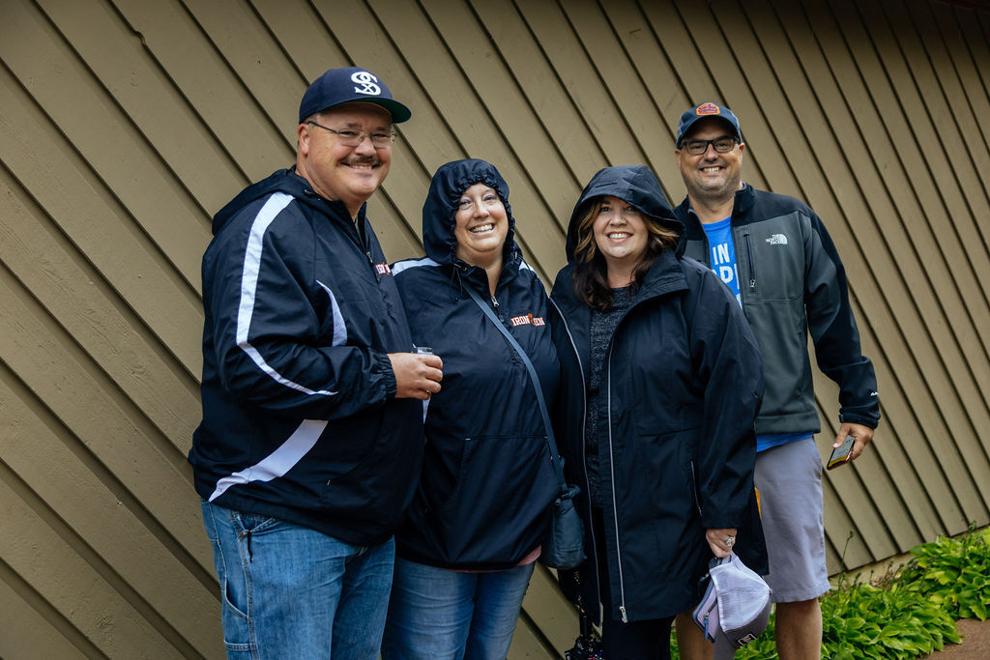 Eleanor and Will Nave
Jeannie Higdon, Brendan O'Neill, Chris McConnell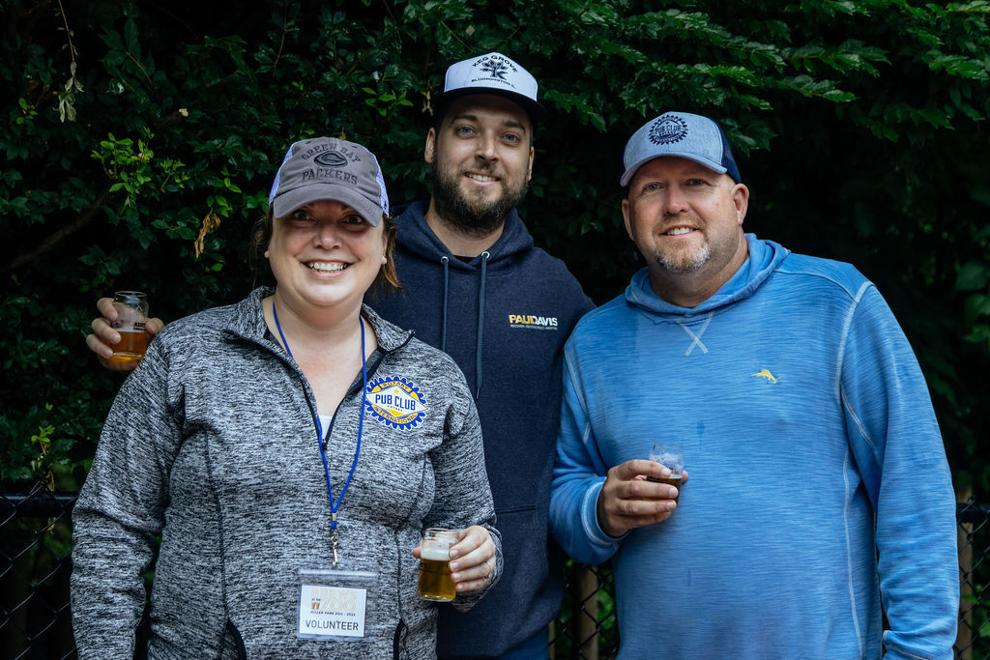 Dan Adams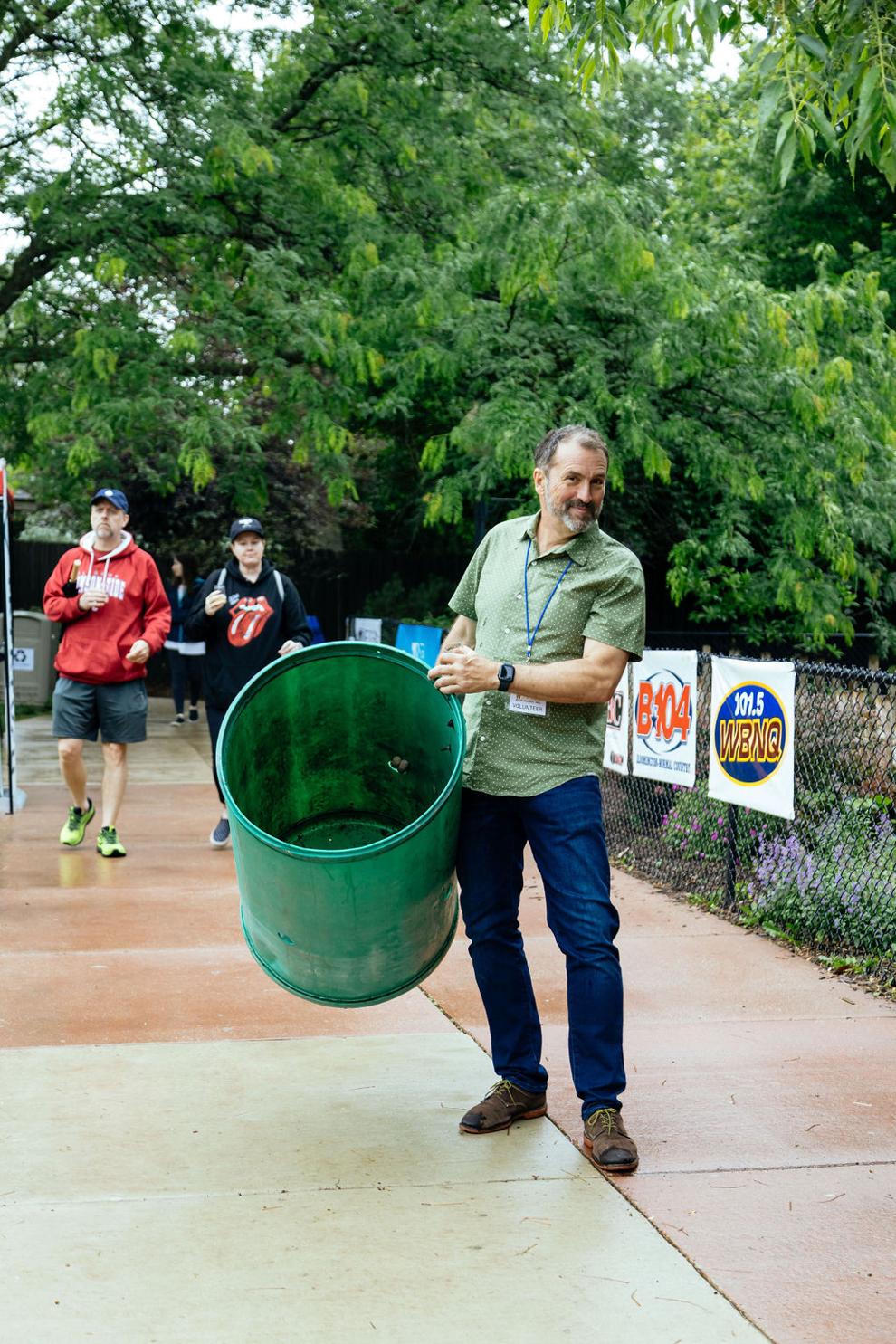 John Street, Steve and Julie Sturm, Christine Street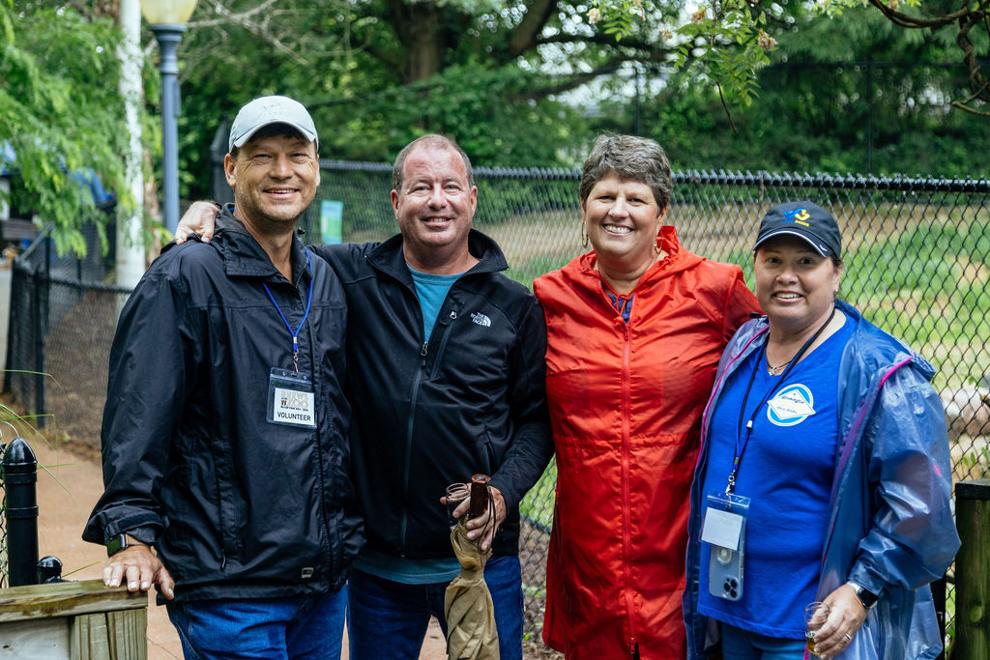 Maggie Stolfa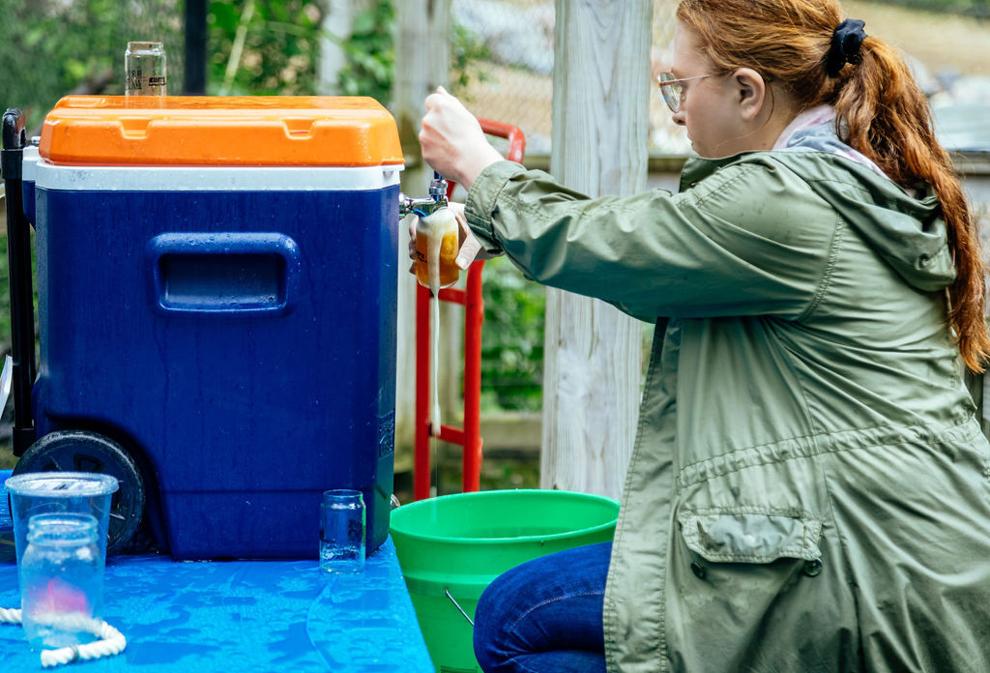 Linda Simkins, Alan Novick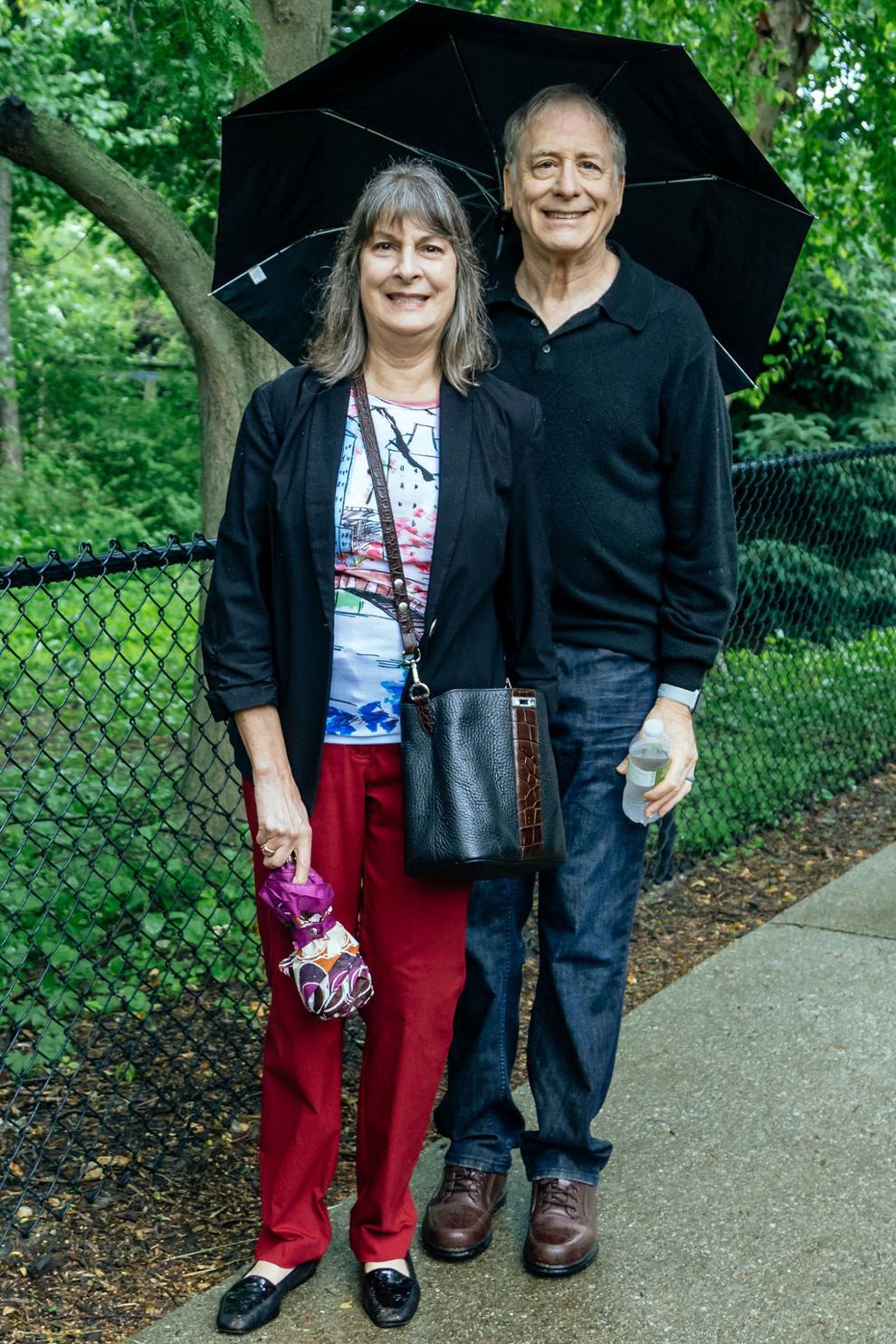 J Balmer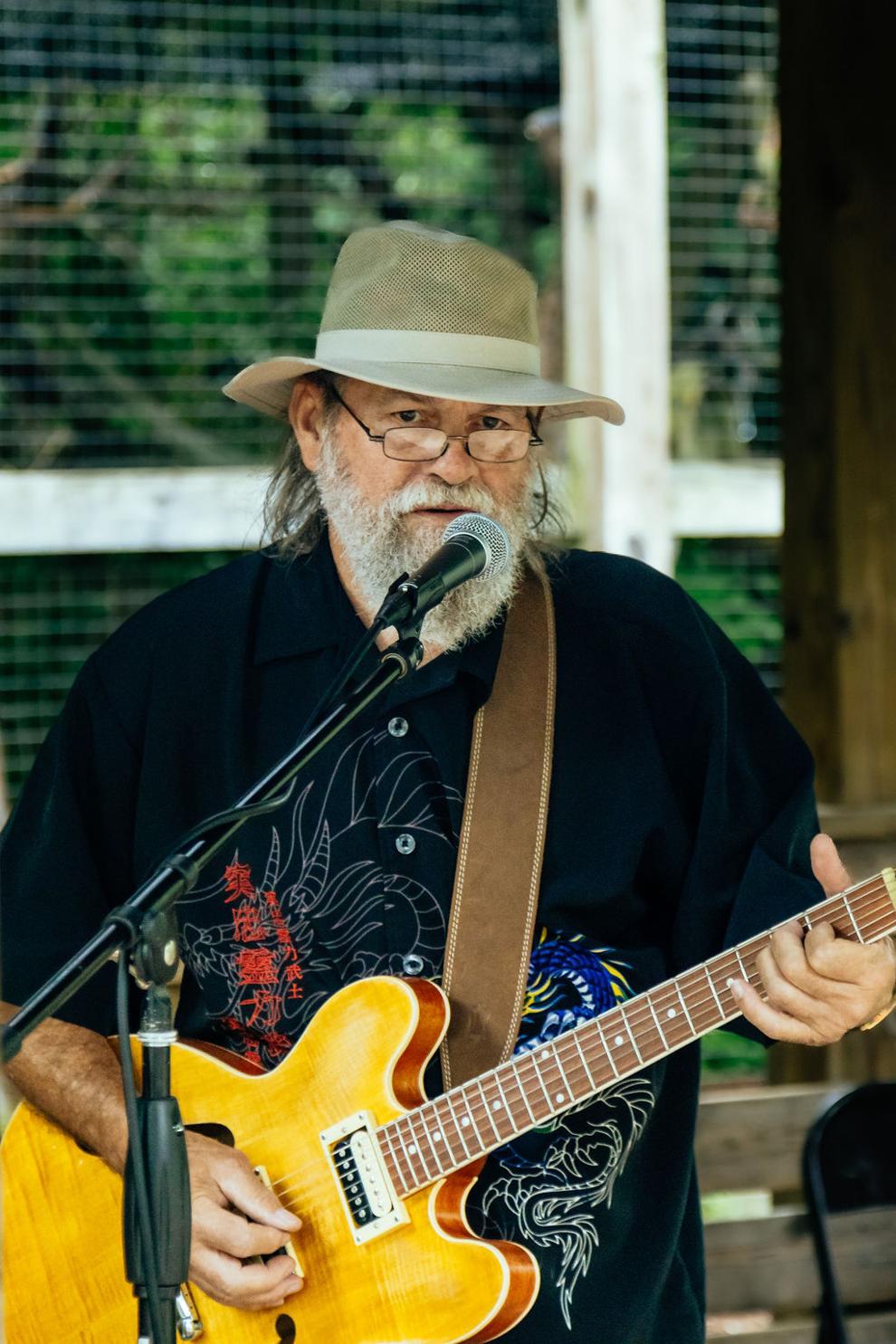 Jonell Kehias, Brad Glenn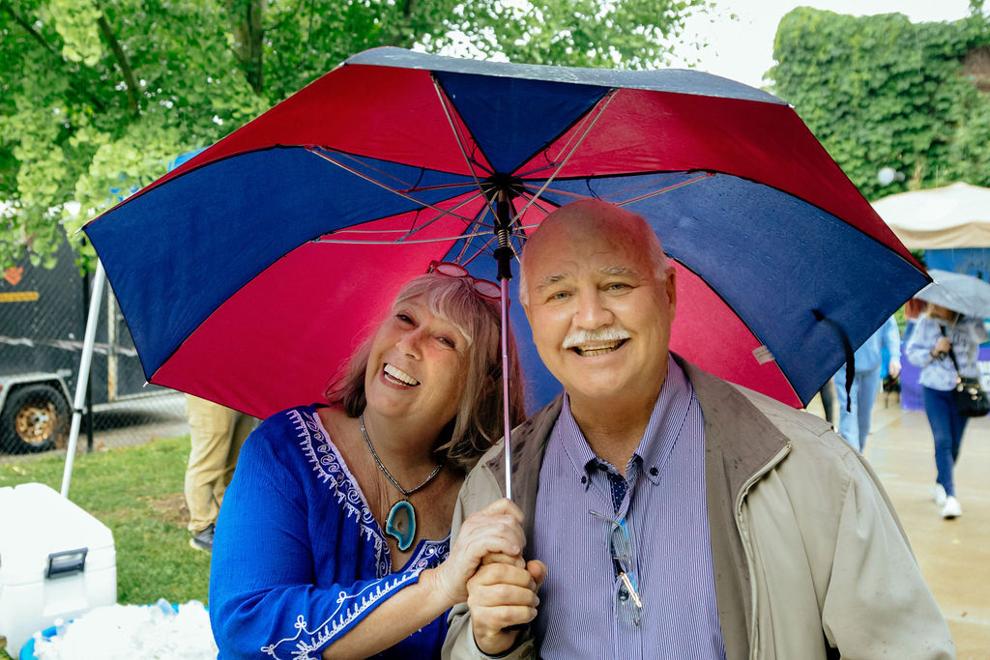 Carla Orr, Tonya Rut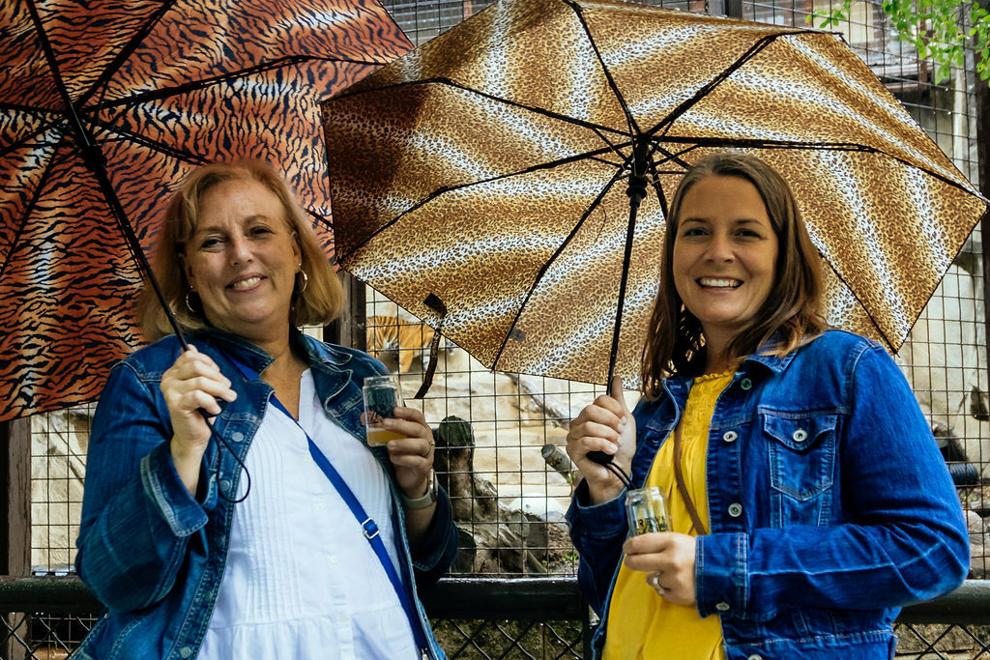 Karen and Robert Starckovich, Frank and Angie Hoffman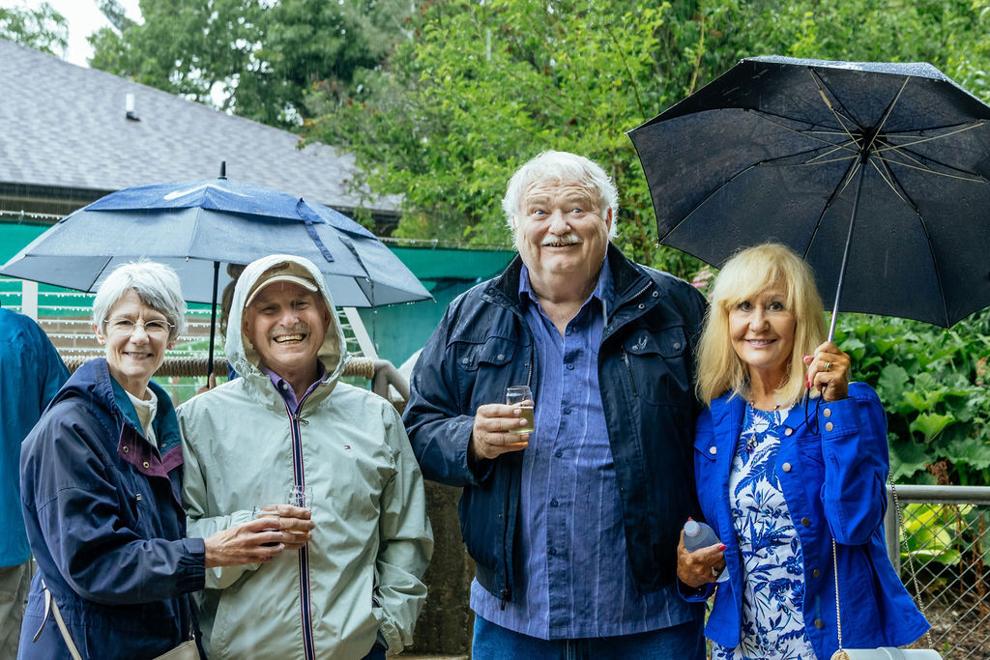 Sara Larsen, Michael Miller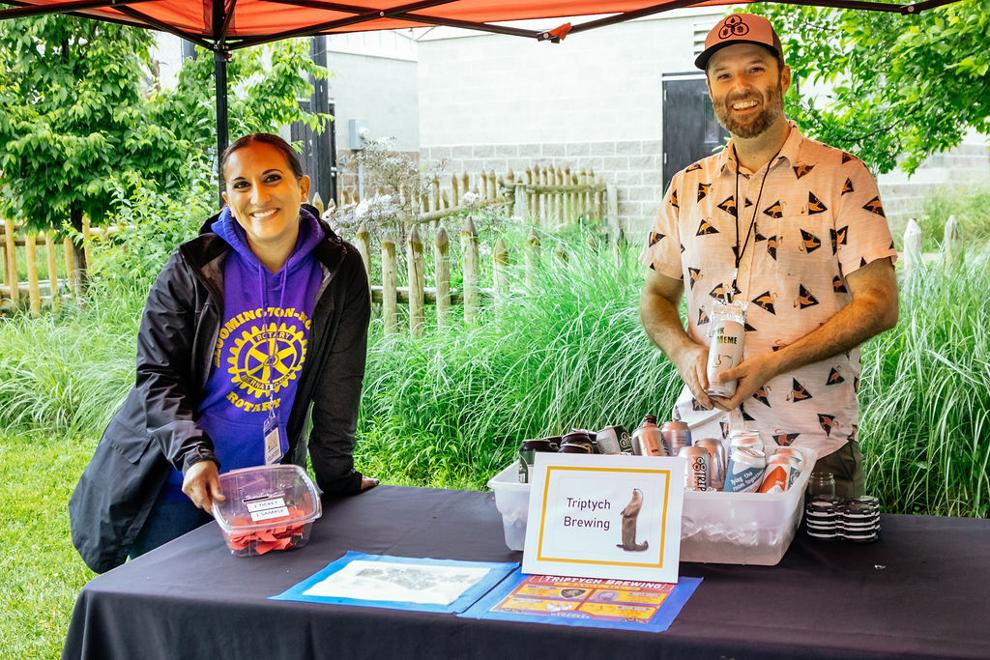 Michael and Kim Campbell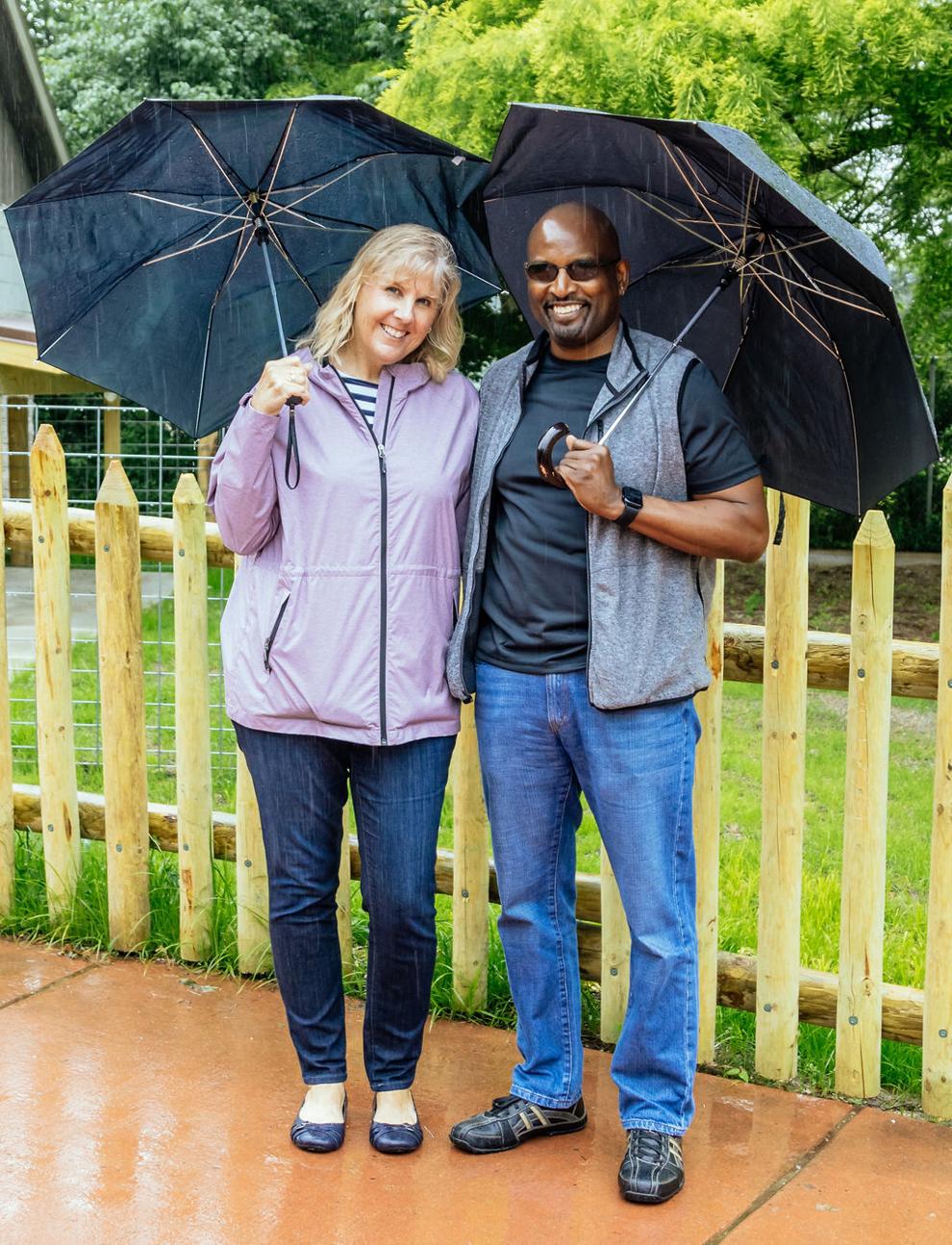 Heather and Sarah Rod, Anthony Schuhmacher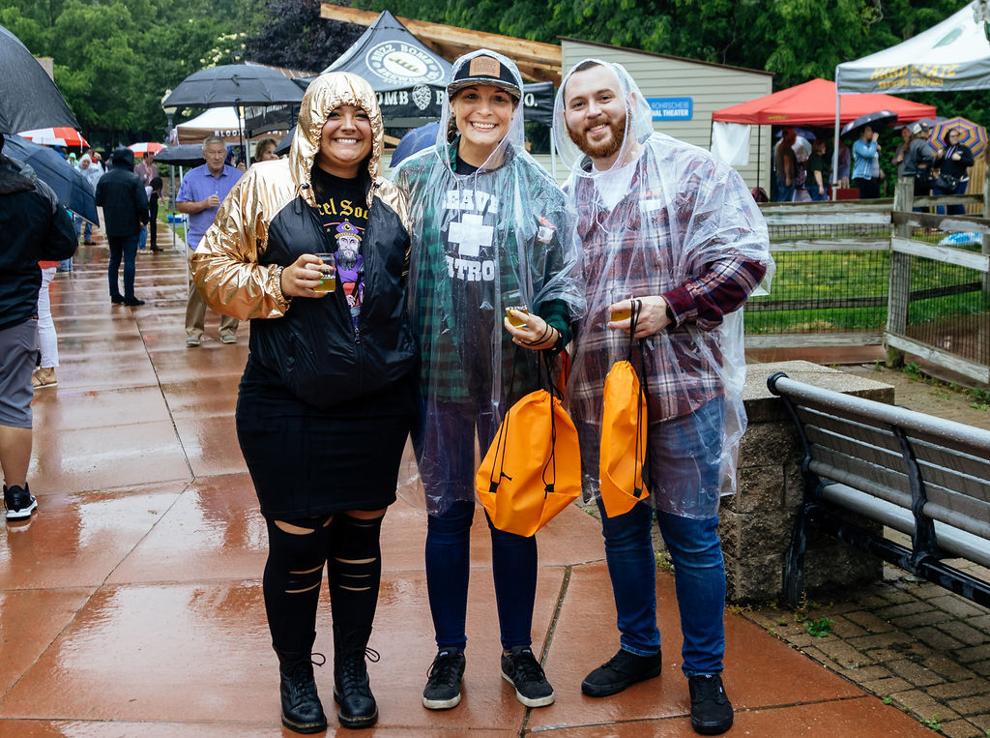 Mackenzie Bouavong, Drake Folkerts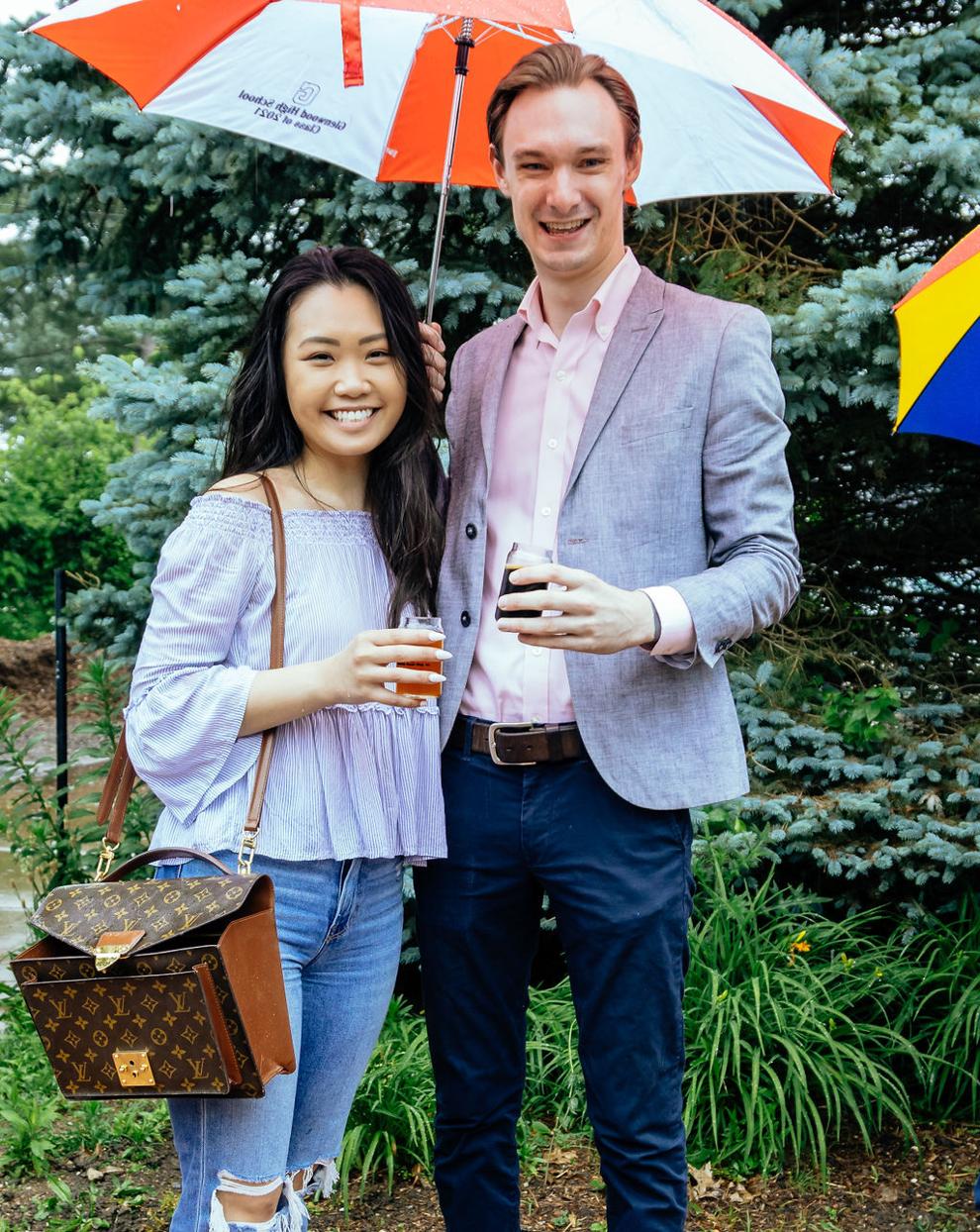 Roseanne and Brad Secord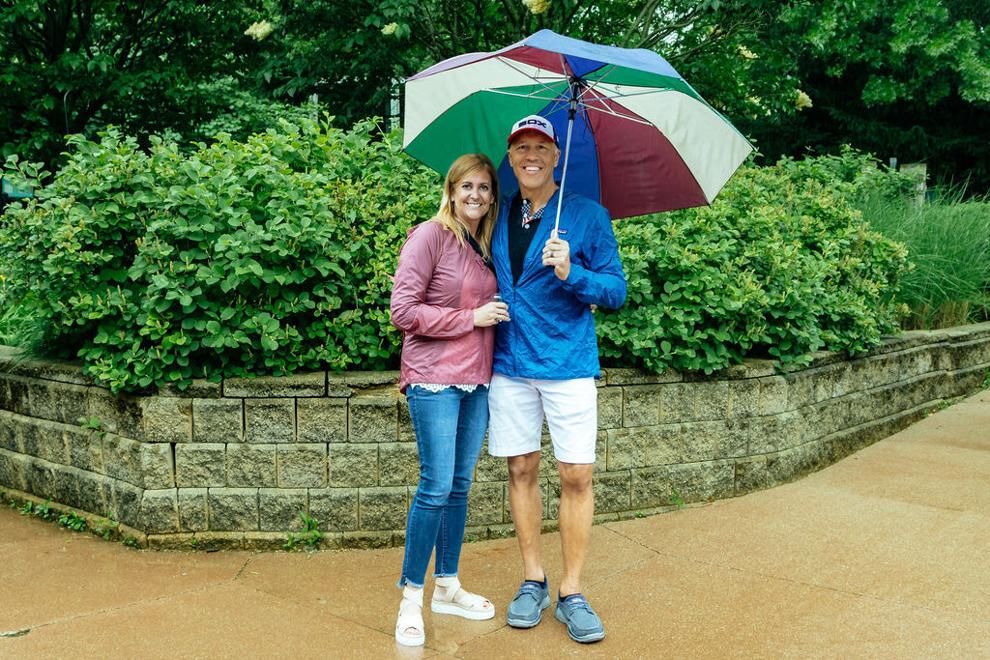 Michael and Liz Fornero
Adam and Alexa Buffington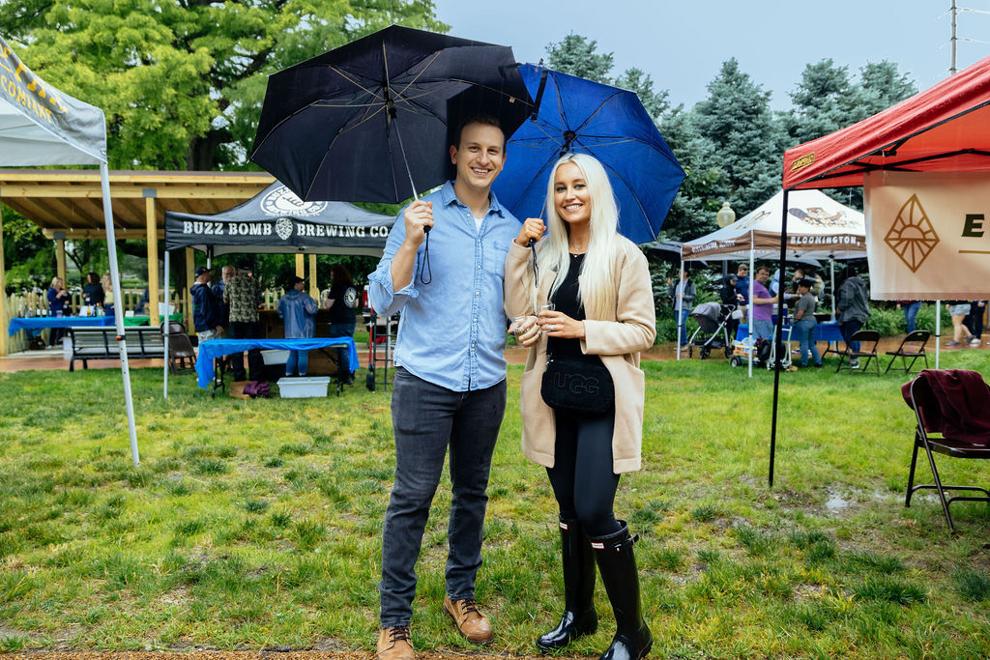 Michael and Laura O'Connor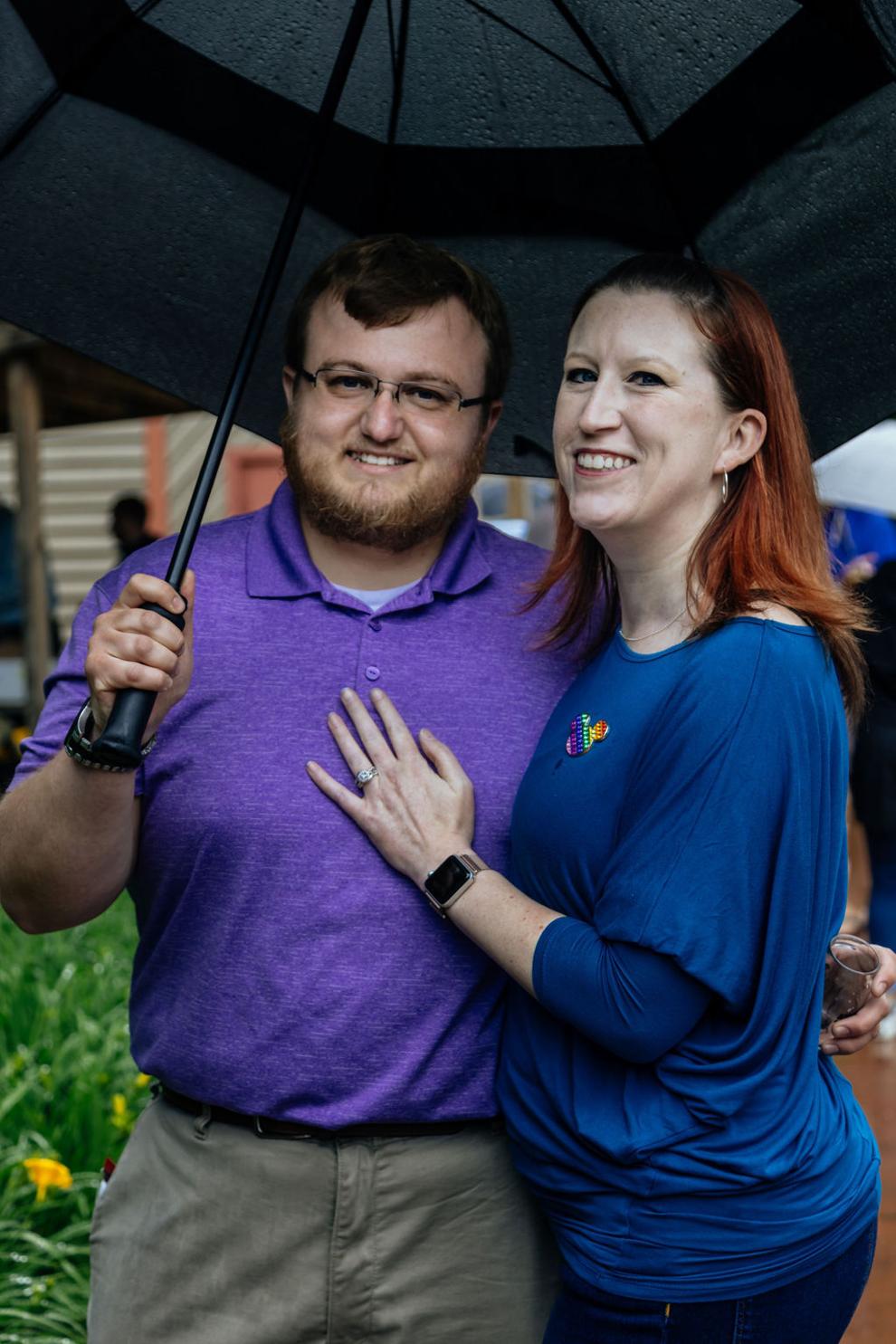 Healthy Homes Team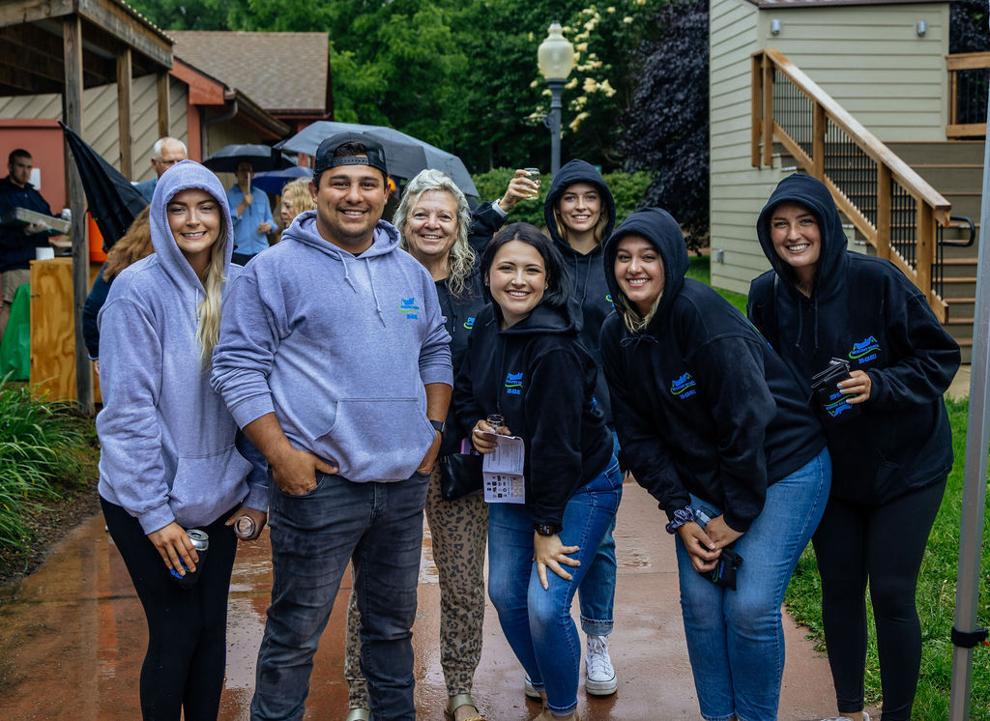 Beer to zoo check-in volunteers