Want to fight global authoritarianism? Be active in local government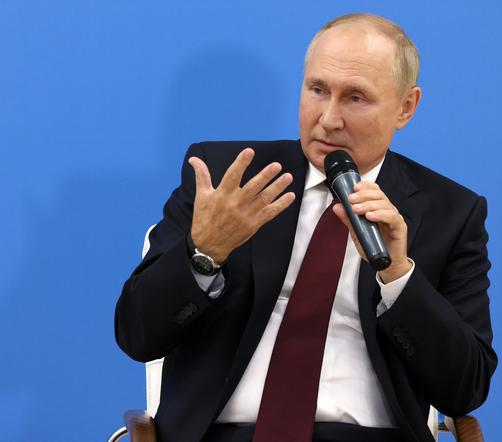 Want to join the global fight against authoritarianism? Then, participate in the local government of your community.
Because authoritarians don't teleport fully trained in national leadership. They must first learn to govern in an undemocratic way, usually at the local level. To stop authoritarianism on a global scale, we all need to identify our hometown autocrats and make sure local governments are as democratic as possible.