Two Guilford programs receive nearly $800,000 each from the state to fight opioid abuse | local government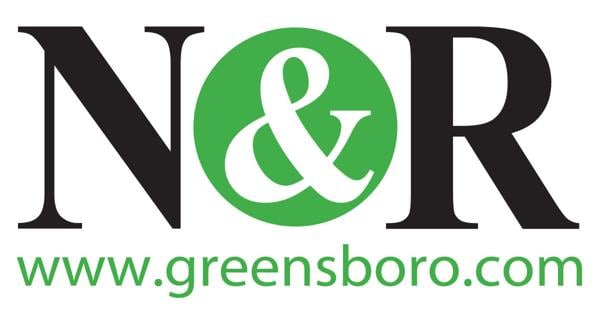 GREENSBORO — Two Guilford County-based programs are receiving nearly $800,000 each from the state to combat opioid abuse and help addicts.
The North Carolina Survivors Union and Caring Services will receive the grants as part of North Carolina's part of a multi-state settlement with McKinsey & Co., a top consultant, for its advisory role companies on how to promote drugs and profit from the opioid epidemic, state health officials said.
According to a press release from the North Carolina Department of Health and Human Services, grants totaling nearly $16 million will go to 20 agencies statewide. Oxford House, a global organization that lists 36 sites in Guilford County, also received an $800,000 grant.
Money from the nonprofit North Carolina Survivors Union will be used to expand access to treatment and support for opioid use disorder.
Caring Services at High Point provides transitional housing and outpatient treatment for recovering men and women, including homeless veterans and women who are pregnant or have children, according to its website.
Oxford House is an umbrella organization serving over 3,000 individual homes where recovering people can live and support each other while working off the job to pay household bills. The nonprofit will use the money to expand its NC Reintegration Program, which helps people released from incarceration in an Oxford home.
Accidental drug overdose is the number one cause of accidental death in North Carolina and across the country, state health officials said. In North Carolina, from 2000 to 2020, more than 28,000 people lost their lives due to drug overdoses.
Contact Kenwyn Caranna at 336-373-7082 and follow @kcaranna on Twitter.