T&T has too much red tape | Local company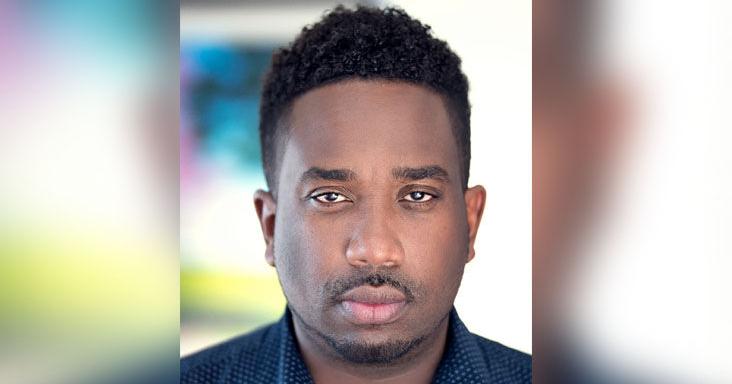 Unnecessary bureaucracy in Trinidad and Tobago is what prompted WiPay founder, Trinidadian Aldwyn Wayne, to move the headquarters of his financial technology (fintech) company from T&T to Jamaica.
Wayne lamented yesterday that T&T has all the resources, infrastructure and a "fantastic educated audience" needed for successful fintech solutions, but bureaucracy was the problem.
He was speaking at a meeting of Parliament's Joint Joint Committee (JSC) on finance and legal affairs. The JSC met to investigate the establishment of a regulatory framework for the development of fintech and electronic payments.
Asked by Opposition Senator Jayanti Lutchmedial what prompted him to move WiPay's headquarters to Jamaica in 2020, and compare his experiences of doing business in Trinidad and Jamaica, Wayne said:
"…They (Jamaica) didn't have the level of bureaucracy to make simple decisions. If something works, use it.
"If you have a business that provides that value and on one island they say let's try to understand it and on the other island they say they use it, the decision was very easy for me to make. That was not my decision to make. The bureaucracy made the decision. Ease of doing business is the problem."
He then urged the Trinidad and Tobago International Financial Center (TTIFC), whose Managing Director John Outridge also addressed the JSC meeting, to remove all obstacles to doing business.
"The Ministry of Finance should not get involved in technical decisions; manage the money, not the technology. And once we get to that point, you'll see adoption (of fintech solutions)," Wayne said.
He recalled that in 2018, WiPay introduced CourtPay in Trinidad, which allowed people to make court-ordered child support payments electronically or online.
The passage of the Court Payments Bill 2018 paved the way for the use of the electronic payment system.
"The problem we had to solve in Trinidad is that the judiciary had 27 courts spread across T&T and if you had a maintenance issue in Point Fortin, and it was agreed that you made payments in Point Fortin and you were moving to Port of Spain, every week you had to go back to Point Fortin because your records were there. The payor and recipient of the case had to go to Point Fortin, whether they live in Point Fortin or Tobago…", he explained.
He noted that CourtPay's expansion to allow fines and fees to be paid online has hit a snag in 2020 due to bureaucracy.
"After having had great success with CourtPay, the Judiciary was subsequently advised by the Treasury that they could not proceed with the expansion of some of these services as the Treasury added a new rule that the bank must provide this service," he said.
"It shows what the problem is. You have a working solution, but the bureaucracy kicks in. You have a working solution, which is CourtPay for maintenance. The judiciary wants to expand to other services because it is very convenient to pay in court. And then to open a bank account, the Treasury told them that you cannot open a bank account to provide these additional services," he continued.
"So I can tell you that the fines and fees part was paused or stopped in 2020 as it required us to open a new bank account as these funds were separate from maintenance. From 2020 until now, we have not been able to move forward because of this bureaucracy that has happened," he said.
"You hear CourtPay working, but we can't do version two of CourtPay because we have to come up with legislation. That works! The second version is just a different bank account. It is the same procedure that is working now that has not failed," he added.
Necessary regulation
However, Outridge sought to explain why regulations were needed to deal with these new payment methods.
"You basically have to develop regulations, which I would just call procedures and processes, because you have to understand from the perspective of an administrator who basically collected money and reported on the money manually, in terms how much $100, how much $20, how much $5 and so on, and then it goes to the Central Bank, so it's a whole new model of how it works, especially from a finance perspective in government ", did he declare.
"Notwithstanding that, these regulations that need to be written are basically regulations to prescribe to say whether a government needs to collect money via WiPay, via credit card, via cash vouchers, you need to have regulations basically written to instruct and guide responsible accounting within the department, that's the way you have to deal with it…those are the kind of processes and internal controls that you have to put in. And then obviously those are the kind of considerations of the security perspective, in terms of consumer protection and how you deal with the public, in terms of enabling these solutions," he added.
Meanwhile, T&T FinTech Association President Maria Daniel said the Association has met with the Central Bank to discuss issues relating to the regulations and policies needed to help fintechs obtain the necessary approvals to operate. operational.
"And that's one of the stumbling blocks right now. It's about having a framework that supports a fintech company and its operations while ensuring, of course, risk management and protection," she said.