There's no better place to make an impact than local government | Bakersfield life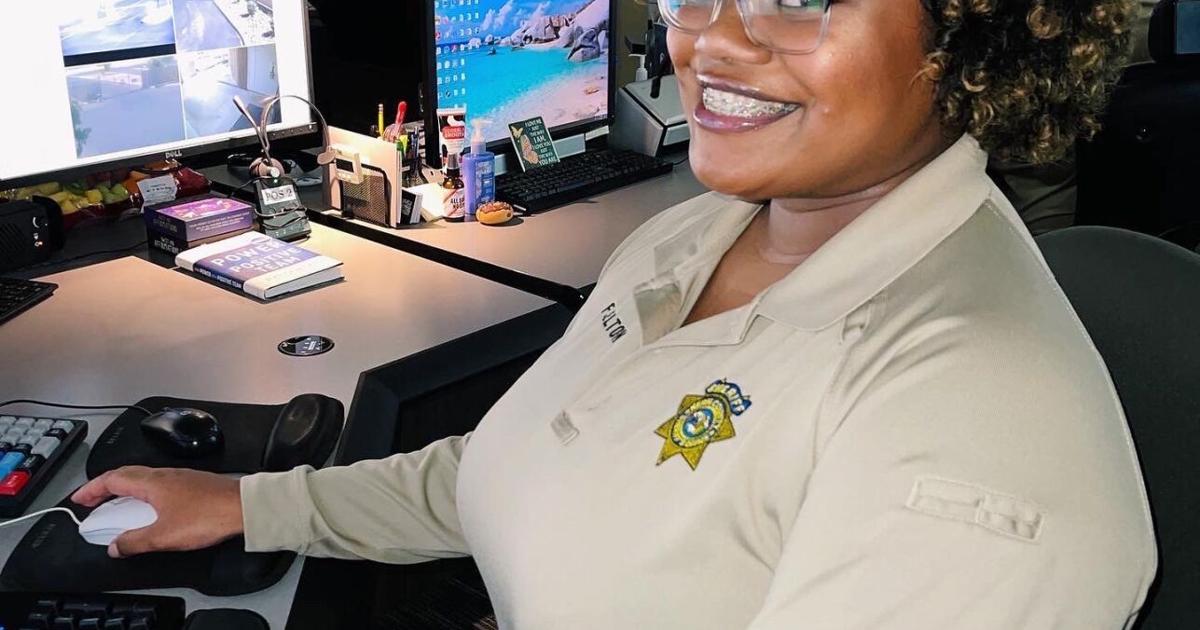 There are so many ways to serve our community. From volunteering for a local non-profit organization to tutoring children after school, the opportunities to make an impact in our area are limitless. However, if you've ever wondered how to turn your passion for service into a career, look no further than local government.
As women, I have often found that many of us feel called to help – as mothers, daughters, sisters, colleagues and friends. This trait is especially beautiful when used to elevate each other, which I found in abundance in Kern County.
Ally Soper is Kern County's director of communications. The opinions expressed here are his own.