The FIU points the finger at state contractors for tax evasion | Local company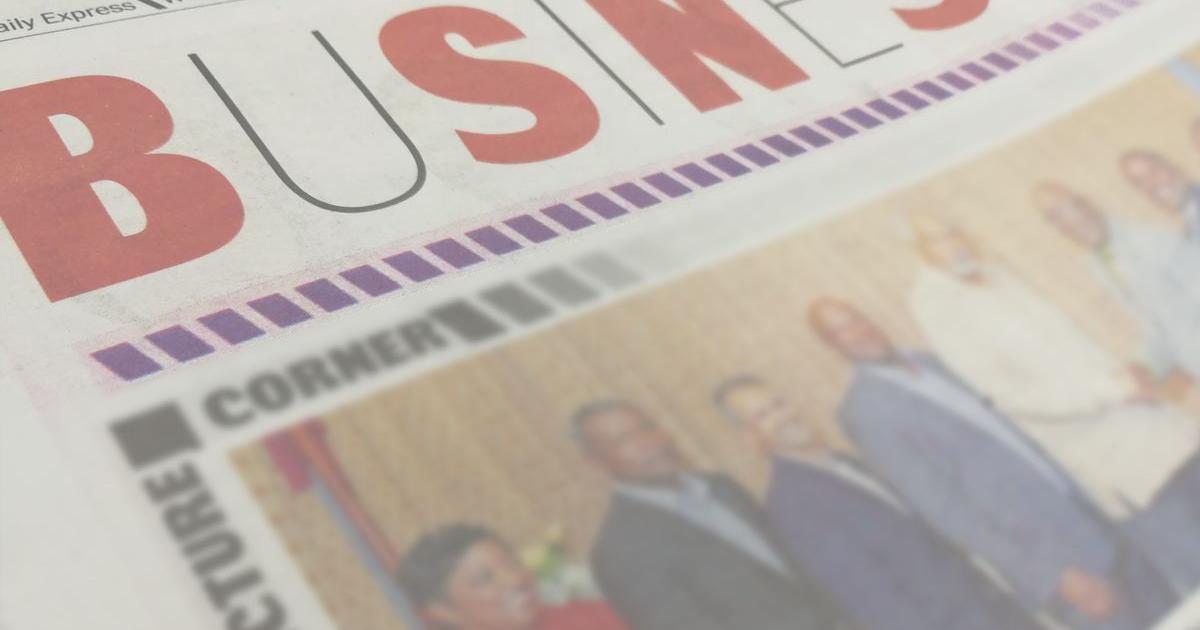 BENEFICIARIES of government contracts have been identified by T&T's Financial Intelligence Unit (FIUTT) for tax evasion during the 2020 $100 bill demonitization exercise.
In an analysis published in its 2021 report, the FIUTT said suspected tax evasion accounted for 71% of suspicious demonetization reports, while money laundering accounted for 22.6% of reports.
The report, which was tabled in Parliament last Friday, noted that of the 1,638 suspicious activity reports/suspicious transaction reports (SARs/STRs) received for the reporting period, 16% or 262 reports were primarily associated with the demonetization of cotton- based on hundred dollar bills.
He noted that 13% of people identified as subjects in submitted reports were listed as pensioners, housewives and pensioners.
In the tax evasion category, he noted that:
1. Several large companies (based on asset size), which received state contracts, have been identified as filing suspicious undeclared income.
2. Key corporate officials would domicile their personal accounts in financial institutions separate from those where they would conduct their business activities, in order to conceal their income levels.
3. Exempt from tax obligations, places of worship and/or their leaders own large sums of money, which are not introduced into the formal financial sector in order to avoid any control.
Regarding money laundering, he noted that the prevalence of cash in illicit trade makes cash-intensive businesses attractive for placing funds. To this end, suspicions of money laundering accounted for 22.6% of the total monetary value of reports submitted.
Of these, 24 reports were submitted by the Central Bank under Section 52 of the Proceeds of Crime Act.
As for the banks themselves?
The report noted that the robustness of transaction monitoring systems at some financial institutions was also evidenced by instances where third-party associates and/or family members were identified when used to structure transactions on behalf of of subjects.
"While individuals attempted to split large cash transactions into smaller amounts to avoid the threshold, due diligence measures applied by some financial institutions were able to flag these structured transactions in their entirety," the report said.
FIUTT observed that exclusion from the financial system could prove to be an incentive to join informal financial schemes such as Ponzi schemes disguised as pyramids, circle of blessings and "untraditional pennies".
On December 5, 2019, former National Security Minister Stuart Young announced the demonetization of the existing $100 note into a new polymer note, as a national security imperative. Quickly, the government passed a law giving the Central Bank the ability to truncate the demonetization process – the new bill became legal tender on December 9 and co-circulated with the old bill until that he ceases to have a valve on December 31.
The goal was to exchange about $8 billion in $100 bills before the end of the year.
To facilitate people abroad, sick people and people with small sums, the government has extended the changeover until March 31, 2020.
At the time, Finance Minister Colm Imbert said $500 million in old paper $100 bills was missing.
Imbert said he was informed by the Central Bank that as of January 31, 2020, the value of $7.525 billion in old paper $100 bills had been converted. This would represent about 94% of the estimated $8 billion in paper notes that were in circulation before demonetization.
"I wish I could find out too. I would like to know who has this missing $500 million. I assume that through a verification process, in terms of banknotes that would have been sent to the commercial banks, it might be possible to find out who has that extra $500 million. It would be very laborious. Maybe the police, FIB, FIU are investigating this matter as we speak," Imbert said.