Rowley disappointed with delays in public procurement law | Local company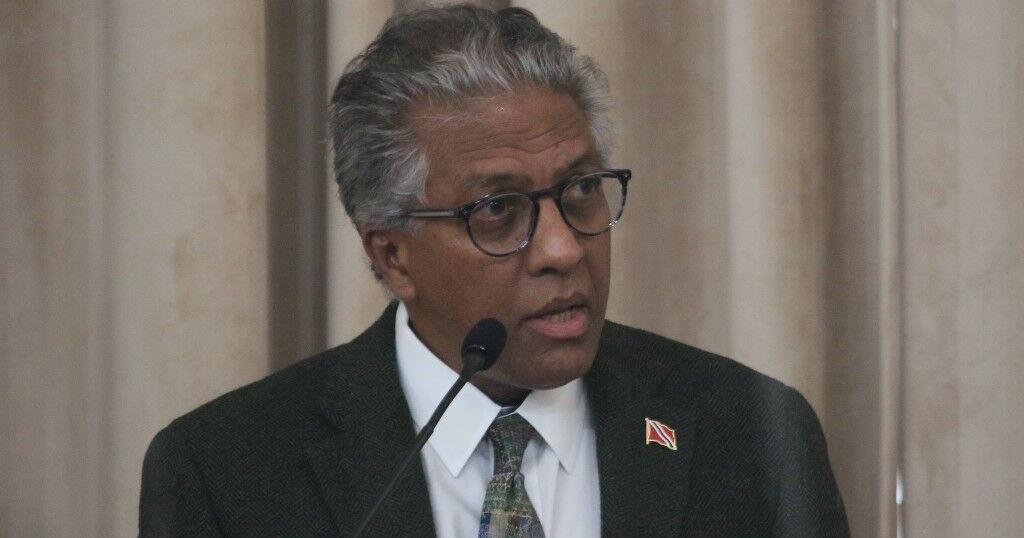 Prime Minister Dr Keith Rowley said he was eager to get the Public Procurement and Disposal of Public Property Act proclaimed, and he expressed disappointment at the delay in fully implementing the law .
At a press conference yesterday, Rowley disagreed with the suggestion that the government has an interest in not proclaiming the law and is deliberately dragging its feet on the issue.
"For those who know what I have done as prime minister and my view on this issue, they will tell you that nothing could be further from the truth," he said.
"What has happened is that every time we try to proclaim these pieces of legislation, I have to say that interested parties and customers will point out the pitfalls. And we come back to Parliament and adjust it. But there still seems to be a problem because this is a very far-reaching bill, which could have serious implications for government operations.
"Some people believe it's a panacea for anything corrupt. I do not believe that. A lot of people don't believe that. In fact, it has the potential to help corruption if you want to be corrupt. But the bottom line is that you will have legislation to deal with the act of corruption in case it occurs. And from the outset, it has operations that should distance state operations and private sector operations with the state from acts of corruption," he said.
He said the "latest disappointment" that the legislation experienced was that just as the government was about to proclaim it, that was when the new attorney general took office "completely separate and other than that".
"One of the first assignments I gave the Attorney General was to make sure we were able to get this law proclaimed, because we've gotten to the point where we think we've put so many dots on the T's and crossed out so many i's. This has resulted in significant comments, which urge caution in proclaiming the law as it stands. For me, that's disappointing, but it can't be ignored," Rowley said. .
Four weeks ago, in a statement to Parliament, Attorney General Reginald Armour, SC said more consultation needed to take place before the law could be enacted based on a communication he received from the Office of the regulation of public procurement (OPR) and the judiciary.
Dr Rowley said there would therefore be a delay.
"It would be irresponsible of me and the government to ignore what has been identified by the Chief Justice and, of course, what is also considered by the Office of the Regulator, despite our desire to do so. get it proclaimed so we can put it on the books once and for all.
"So there is going to be a bit of a delay. But it's not because we want to delay it. This is because we want to address what have been identified as pitfalls with far-reaching consequences. And as soon as the Attorney General is able to answer it, he will let the country know and we will act with reasonable haste to put it on the books. This is where we are with public procurement legislation.
"This is new legislation, which is very complex, which we could proclaim as is, but do so knowing that there will be these issues that have been brought to our attention by the offices, in particular the office of the Chief Justice, it is to find ourselves at a later date accused of being irresponsible," he said.
Rowley said he was behind the Finance Minister and the Attorney General to do the work to proclaim it, 'the legislation having been passed and amended and adjusted many times over'.
"I can't wait for this to happen, if only to say that the government is, in fact, taking advantage of the absence of legislation like this. Some people believe that there is no public procurement law. It's not true. There is legislation on public procurement. That's why you have a Central Tender Board and other regulations in the Exchequer Act. What this legislation is is new and expanded public procurement legislation," he said.