Rock Hard does not return to the T&T market | Local company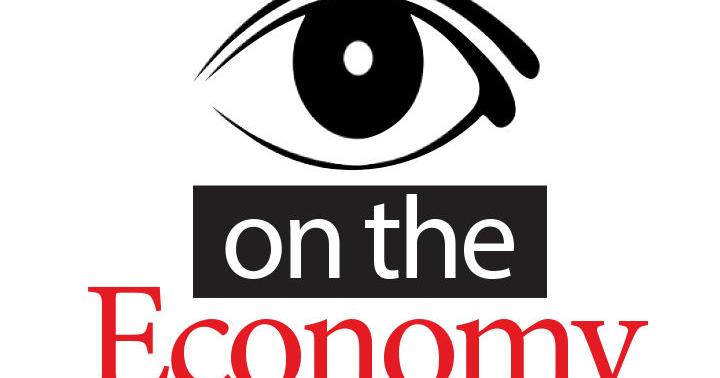 EMBATTLED cement importer Rock Hard Distributors Ltd has no plans to return to the domestic market, despite a statement by Trade and Industry Minister Paula Gopee Scoon that four companies may soon import cement, causing competition in the market to offset the price by 15%. increase recently announced by Trinidad Cement Ltd (TCL).
The price increase went into effect yesterday, and in a message to its "valued customers" last week, TCL said, "We have been absorbing rising input costs for a long time and are now unable to continue to maintain our prices. price. The cement plant did not specify the amount of the cost increase or their contribution to the 15 percent price increase.
In August, Rock Hard closed due to import duties and implemented domestic market restrictions for the product.
Speaking to the Express last Friday, Rock Hard Distributors chief executive Ryan Ramhit said the minister's announcement that increased competition would bring cement prices under control was "too little, too late".
"When I asked and begged the government for their support when I entered the market in 2016, no one hired me and a whole host of restrictions started to appear with the company. I wish the best to any cement importer or manufacturer who decides to relocate to Trinidad.
Ramhit said discussions could take place with the government if it decides to work with Rock Hard Distributors, giving the cement importer what he asks for, which is to allow them to establish a free and open market. to compete fairly with TCL.
"The company never asked for any incentives, and we all know TCL has received a plethora of incentives. If, for some strange reason, the government decides to come back with tariffs of zero to five percent and no 'has no quotas or restrictions, I should really think long and hard if we re-enter the market, simply because this administration has been very volatile and very unpredictable in the business of Rock Hard, "he said. Explain.
Senate Minister Gopee-Scoon said last week after learning from TCL that it was planning to increase the price of locally made cement, the Cabinet decided that the Department of Trade and Industry should approach COTED (l Caricom agency responsible for trade and economic development) to request a reduction in the Common External Tariff (TEC) on other hydraulic cements from 50% to 20% as of January 1, 2022 and until December 31, 2022.
However, Ramhit said this Cabinet decision will still not help his business be profitable in this country.
"The 20% doesn't help us because the tariffs are supposed to be zero to five% and I based my business on that. If 20 percent agreed with me, when the government billed me 15 percent under the misclassification, I wouldn't have bothered to challenge it in court, but 20 percent wouldn't help my business. , so I wouldn't want to come back to the market.
Ramhit noted that T&T is the only country in the region that has not supported the entry of another cement competitor into the market.
"In Guyana, the correct duty rate was 15% and their government realized the competition that would accompany them during a construction boom. goes for other countries in the region.
He added that Rock Hard is awaiting the judgment of the Caribbean Court of Justice (CCJ), which is expected next month.