Reverse of digital transformation | Local company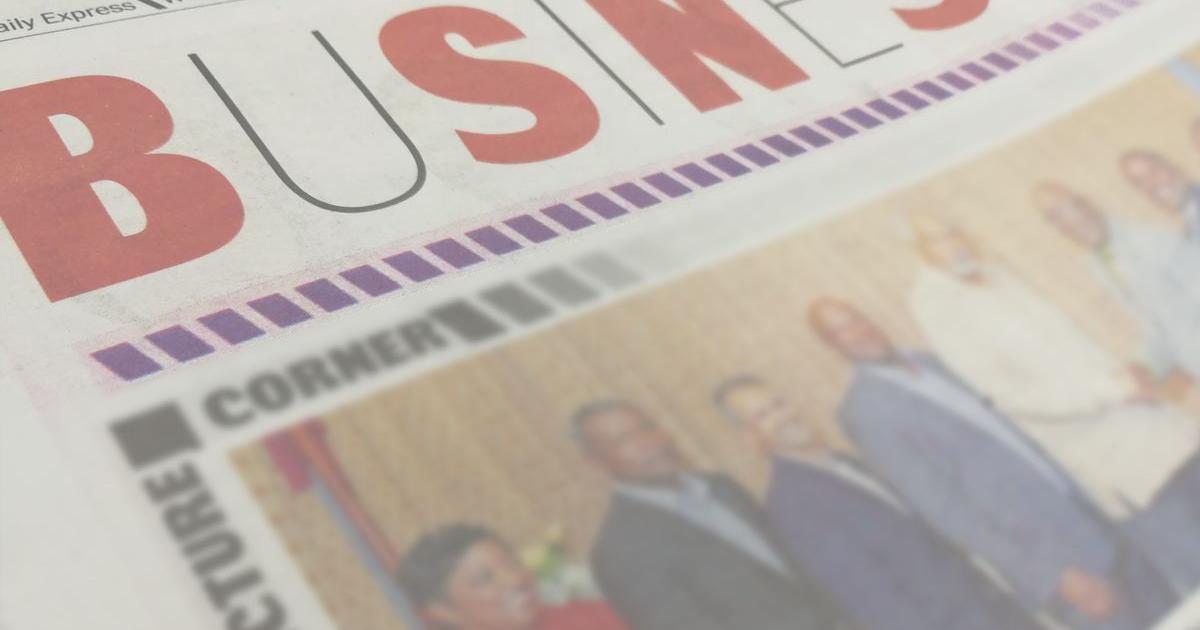 Trinidad and Tobago will not be digitally transformed by 2025, but it would be on track to achieve that goal, Digital Transformation Minister Hassel Bacchus said yesterday.
Speaking at yesterday's post-Cabinet press conference, at St Ann's Diplomatic Centre, Bacchus said the proposal to have a digital vaccine card was no simple matter. He said the technology was there but there were issues with the quality of the information in the database. He said some of the information was inconsistent and those inconsistencies needed to be corrected. He said in the meantime that "the Covid thing has faded". He said, however, that the ministry can still launch the project with an expanded idea of ​​a vaccination card (covering all vaccines a person has received).
Bacchus also pointed out that the move towards a digital society, economy and government could create thousands of jobs and opportunities and that the increased use of technology would not necessarily lead to the loss of jobs.
"What (skills) you have is not useless, what you have to do is find a way to work in this new world," he said. "During this fourth industrial revolution, more jobs have been created than ever before. If you go to any of the job search sites like LinkedIn etc you will see thousands and thousands of (advertised) jobs, they just require changes in what you do," he said. -he declares. He said the use of technology can create more fulfilling jobs for the employee while improving service delivery.
Asked about the digital card proposal, which the prime minister talked about during the 2020 campaign, Bacchus said the unique personal identifier doesn't have to be card-based. He said people had birth certificates, ID cards, driver's licenses, passports, all of which came from different state agencies. He said the goal was to be able to use sophisticated technology to be able to identify people through digital ID. He said that work was underway on this project.
Asked about the possibility that the work towards digital transformation could stop in the event of a change of government, Bacchus said that his mandate did not extend beyond the natural life of that government. "So I'm going to finish what I have to do in that time. But that doesn't mean Trinidad and Tobago will be digitally transformed by 2025. It means we'll be on the right track. And the things that we put in place, whatever regime takes over or if we continue, would be very difficult to replace because by then it would be an integral part of how you (the customer) operate and interact between you and with the State.
The Ministry of Digital Transformation was created as a separate entity in July 2021 (when it was separated from the Ministry of Public Administration). Bacchus said that since then, the department's mandate has been to create a new way of approaching the end-to-end delivery and consumption of goods and services for customers, using appropriate digital technology. In this, the ministry is building new digital processes, he said, adding that the three fundamental pillars are creation of digital society, digital economy and digital government. He said that in doing so, the ministry is working with all ministries as well as civil society groups. Bacchus said the ministry was trying to increase the ICT sector's contribution to GDP. In the area of ​​digital government, he was trying to make things easier for customers, including building a strong network for information exchange between government departments and agencies.