Pushing for more women in local government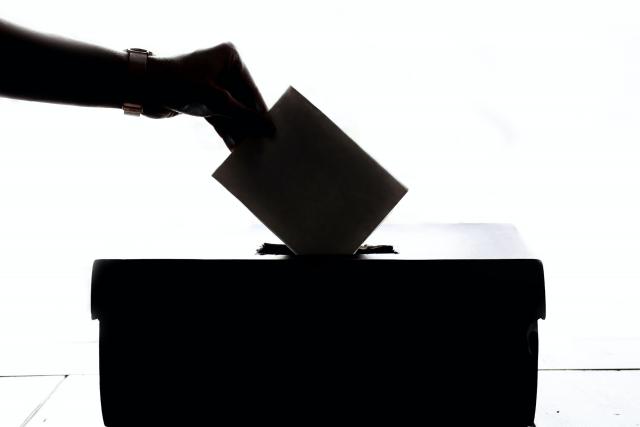 By Matthew Sims
The state government is encouraging women in Brimbank who want to serve their community to join a new scheme encouraging more women to become councillors.
Applications for the Women Leading Locally program will open on Thursday, May 12.
The program will help participants develop leadership skills, provide them with ongoing mentorship, and equip them with the knowledge and skills to successfully run a local government campaign.
The program encourages applications from women in the 30 municipalities where women were most underrepresented in the 2020 local elections, including Hume.
The state government also recommends women who are Indigenous, living with a disability, or identifying as LGBTQIA+ to apply.
To kick off the program, there will be a series of online and in-person seminars highlighting the work of women leaders in Victoria.
Women's Minister Gabrielle Williams said it's critical that local governments across the state demonstrate gender equality and greater diversity.
"It is essential that we increase the number of women in local government, especially from underrepresented groups – so that our representatives on council reflect the diversity of the community they serve," she said.
Program participants will also learn about the Women Leading Locally Fellowship, which is fully government-funded and will help 120 women over the next two years to develop the relationships and tools they need to campaign as candidates in the next election. municipalities in 2024.
The state government aims for half of Victorian councilors to be women by 2025.
The Gender Equality Advisory Committee guides the programme, which was established in 2021 to advise the government on how to achieve this goal.
Local Government Minister Shaun Leane said more women in local government would be an important step towards more improvements for Victorian communities.
"Having more women in local government makes councils more representative and able to make better decisions for their communities," he said.
Details: localgovernment.vic.gov.au