PFC Selects Chris Carbon as Madison's Next Fire Chief | local government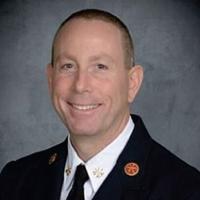 The Madison Police and Fire Commission has selected Madison Firefighter and EMS Training Division Chief Chris Carbon as the city's next fire chief, the commission announced Friday.
Carbon, a Middleton resident, has been with the fire department since 1999 in roles such as firefighter, paramedic, lieutenant and training officer. He is currently the division chief overseeing training and logistics for emergency medical services and has been "heavily involved" in community paramedicine, the commission said.
The commission still has to write an offer to Carbon before he is hired.
Carbon describes himself as a "lifetime Madisonian". He graduated from UW-Madison with a Bachelor of Science and also attended Madison West High School.
The other finalists were: Scott Bavery, assistant fire chief of support services; Tracy Burrus, Deputy Chief of Fire Staff and U.S. Army veteran; and Ted Higgins, fire lieutenant and head of the firefighters union. All had close ties to Madison and had served in the fire department in some capacity.
Madison Mayor Satya Rhodes-Conway said in a statement that the city is "very fortunate to have four exceptionally qualified candidates from our own department vying for this position."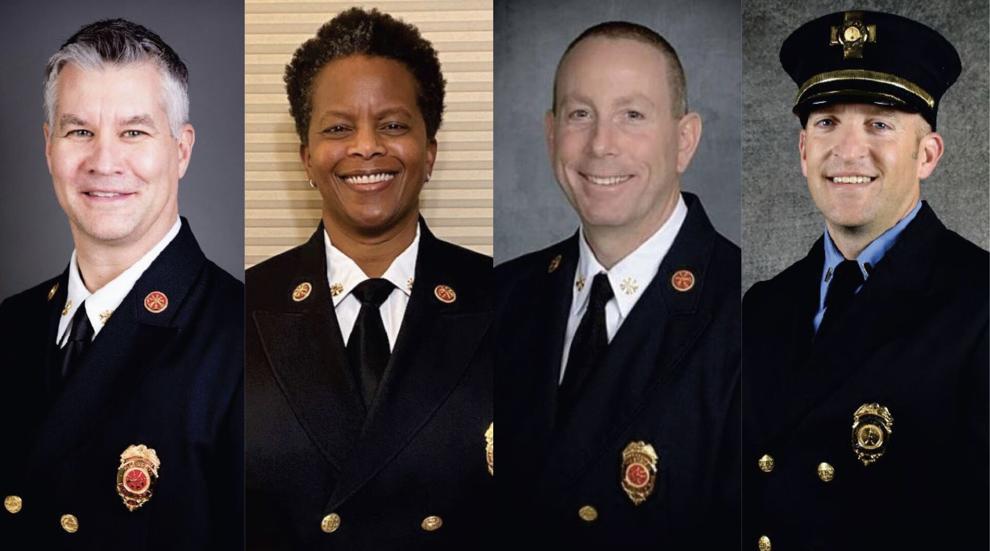 The commission began looking for a new chief after Fire Chief Steven Davis announced in October that he would retire on April 1, ending a more than three-decade career with the Madison Fire Department.
The Police and Fire Commission announced the four finalists on February 18. Over the past month, the commission had interviewed the candidates and gathered feedback from community members on who they wanted to be the next chief.
In a video interview released to the public, Carbon said he plans to listen to the community and its staff.
"I try to always do my best to go through my career with my eyes and ears wide open," he said.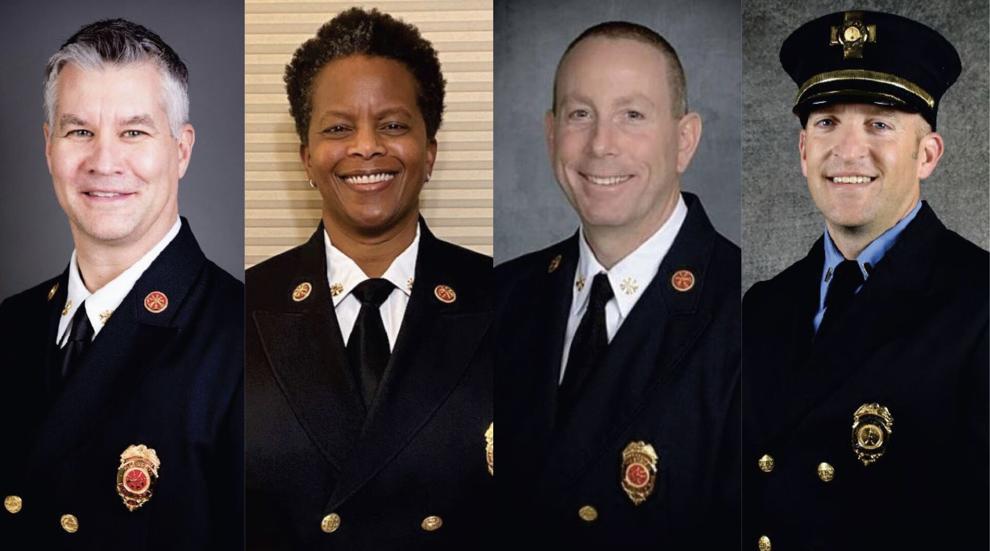 Carbon said he wanted to focus on the fire department being "flexible, adaptive" and "creative."
He said he plans to take a "bottom-up" approach, working out what the department needs by sitting down with every member of the fire department to hear everyone's ideas.
One area Carbon said he really wants to improve is the use of emergency medical services in the community. He said Team CARES – a city-county pilot program for mental health first responders – is a good step, but it "only scratches the surface" of how community paramedics can help. districts.
Rhodes-Conway said Carbon "brings a patient-centered approach to his work." She said Carbon helped grow the CARES team and she wanted to continue working with him to move this project forward.
"I look forward to working with him on this and other fire department innovations," Rhodes-Conway said.
Carbon also wants to continue the department's work on diversity and equity, recruiting, community engagement and employee development, he said.
"I would like us to be an organization that can embrace change," Carbon said. "I think it's time for us to try a lot of new ideas – ideas that are brought to us by the community and ideas that are generated from within."
Editor's Note: This article has been updated to reflect the current titles within the Madison Fire Department for Fire Chief Finalists Scott Bavery, Tracy Burrus and Ted Higgins.
Watch now: 4 Madison Fire Chiefs finalists explain what they would bring to the city
Watch Now: Scott Bavery Interview for Madison Fire Chief
Watch Now: Tracy Burrus Interview for Madison Fire Chief
Watch Now: Chris Carbon Interview for Madison Fire Chief
Watch Now: Theodore Higgins Interview for Madison Fire Chief