Over £1.6m invested in local community projects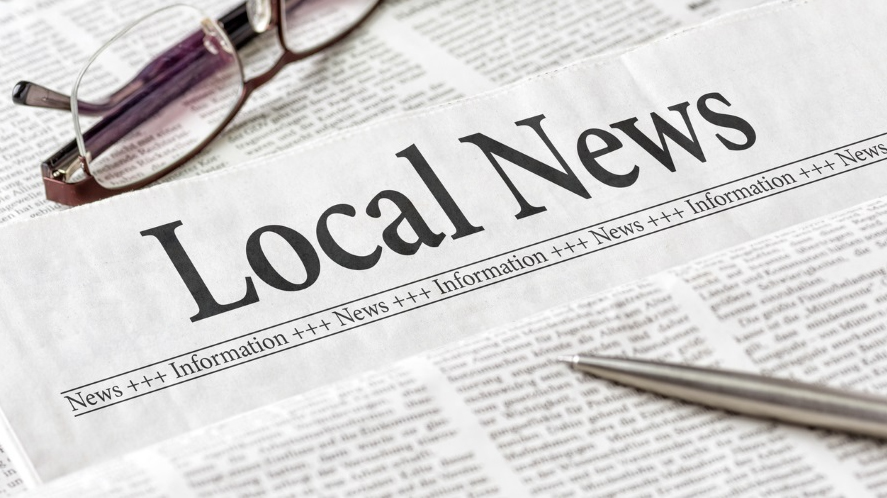 Funding of over £1.6million has been approved for a variety of projects by Barnsley Council's Section 106 Strategy Committee, which allocates funds to developers.
S106 forms part of the Planning Act and requires developers to contribute to the provision of new community and social infrastructure to ensure that new development proposals are acceptable in terms of planning. These are often referred to as "developer contributions".
At Barnsley, the S106 Strategy Panel meets every two months to discuss projects and proposals submitted for approval. The panel is made up of elected members and senior executives from planning, communities, finance, legal affairs, and environment and transportation. At a strategy panel, awards totaling £1.628 million were approved to improve a range of facilities and provide affordable housing in the borough.
These included:
£50,000 for new play equipment at Goldthorpe Recreation Ground, providing a new facility
£25,000 for the 'Old Orchard Site' in Goldthorpe, including improvements to footpaths and public open spaces
£1.2million for a larger scheme to provide nine new affordable homes on the former Goldthorpe market site
£300,000 for a new purpose-built facility in Parkside, Hoyland, as part of the wider £2.565 million program for a new sports facility/building and playing fields
£15,000 for footpath resurfacing and improvements at St Catherine's Walk, Athersley
£32,000 for football pitch improvement and refurbishment at Redfearns JFC, Monk Bretton
£3,300 for lighting upgrades at Carlton Park
Programs that have received investment at other recent panel meetings include the Thurgoland Welfare Scheme (£66,643); Penistone Leisure Center (£68,590); Millhouse Green Playground (£22,000); Royston Park and Winter Avenue playground (£10,000).
Section 106 funding has also provided improvements to some of our local schools, including improvements to buildings and more places available at primary schools in Mapplewell (£407,596) and Birkwood (989,000 £).
Kathy McArdle, Director of Regeneration and Culture Services at Barnsley Council, said: "The government is asking us to deliver at least 900 additional homes a year. We are seeing many developments in Barnsley and we are working hard to ensure we have sustainable, quality accommodation. We also strive to ensure that developments complement our communities and make a positive contribution.
"Section 106 funding helps ensure that positive new developments in communities are supported by new investments in our community and social infrastructure, whether through new play equipment, better green spaces and more accessible, more sports facilities or better local trails so more people can enjoy walking and cycling."
An annual infrastructure statement is published on the council's website which shows revenues and expenditures for each fiscal year, and what projects have been ordered and delivered. The latest report can be found here.