Minister Kristy McBain in Gladstone for the Queensland Association of Local Governments Coastal Leaders Forum 2022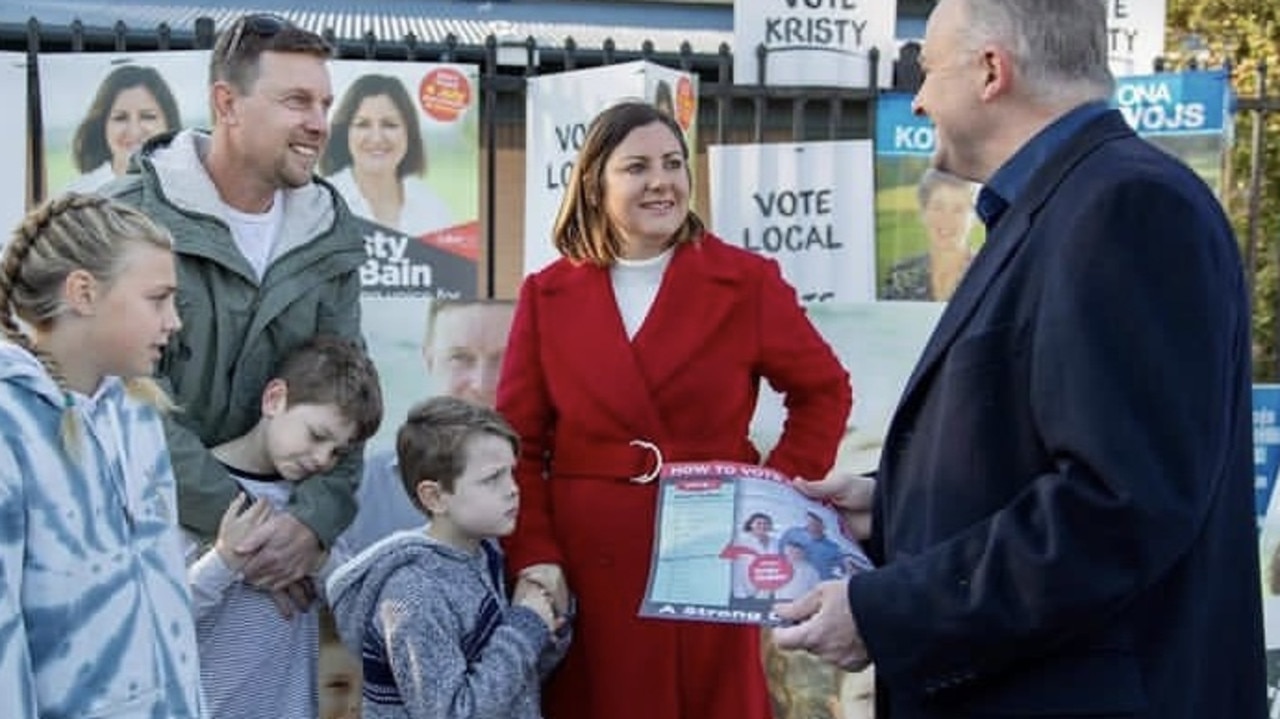 Recognizing how regional towns drive the economy was a priority when leaders from across Queensland gathered in Gladstone on Friday.
Gladstone town center became a bustling hub last week when the Local Government Association of Queensland hosted the Coastal Leaders Forum for 2022 at the Entertainment Centre.
The annual event connects CEOs with members of regional, state and federal governments.
Leaders in attendance, including Gladstone Mayor Matt Burnett, had the opportunity to share specific priorities and discuss strategic initiatives with the aim of fostering innovation in regional towns like Gladstone.
Recently sworn in Minister for Regional Development, Local Government and Territories Kristy McBain traveled to Gladstone for the event and said over the next three years and beyond she looked forward to ensuring there was greater partnership and connection between all levels of government.
"Regional communities have a very sweet place in my heart and I want to make sure we show how important they are to the economy in general," said Minister McBain.
"Making sure there are options in our regional towns like there are in the city."
Minister McBain recognizes and understands that regional towns like Gladstone drive the economy when it comes to producing resources.
Over the next three years, "delivering to communities" while "prioritizing local voices in conversations and policy-making" will be high on his radar.
"Covid has really shed some light which means we are behind in some areas and we need to do better in the regions, no matter how many people we all deserve to have access to services," a- she declared.
"Gladstone is an important regional town in Queensland and we need to make sure it gets priority and attention."