MAPO gives hope and honors members of the local community throughout the metropolitan area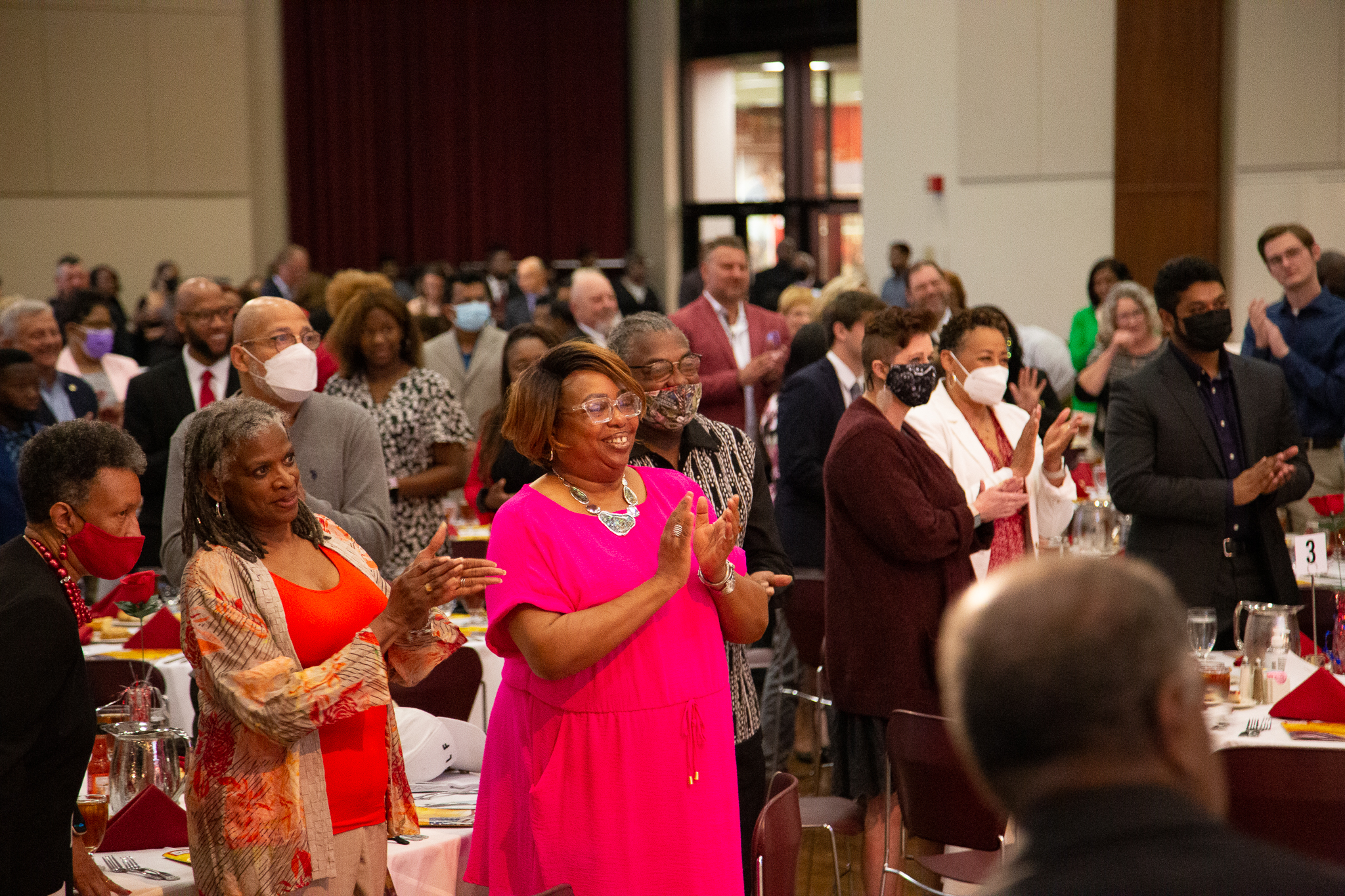 The Metropolitan Area Professional Organization (MAPO) hosted the 12th Annual Honors Celebration Dinner at SIUE's Meridian Ballroom on Saturday, May 21 at 4 p.m.
It is the first event of the year for the organization with hundreds of participants. The Granite City Swing Band provided musical entertainment under the direction of MAPO Vice President Butch Mestemacher.