Local Marketing Agency Opens Free Service Apps to Lowcountry Nonprofits | Company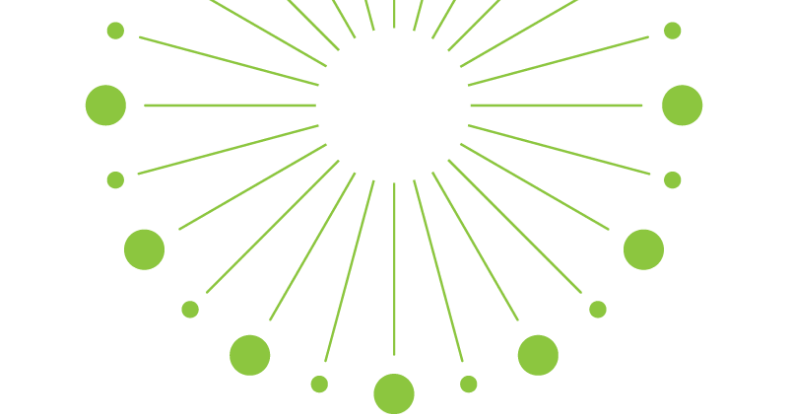 Trio Solutions Inc. (TRIO), a Mount Pleasant-based marketing communications agency, will work nonstop for 24 hours to provide free advertising and marketing services to Lowcountry nonprofits during its 16th annual CreateAthon in October. .
CreateAthon is a 24-hour creative marathon launched by Riggs Partners in Colombia over 20 years ago. TRIO joined forces in 2007 as the exclusive agency of the Lowcountry and has supported more than 65 nonprofit organizations by providing over $500,000 in pro bono services. The agency has donated over $35,000 in efforts in 2021 alone.
"It is an honor and a privilege to support such extraordinary organizations," said Jenny Dennis, President of TRIO. "Our team is grateful for opportunities like CreateAthon that allow us to use our skills to give back to Lowcountry nonprofits that give so much to our communities every day."
TRIO will be accepting applications from nonprofits based in the Lowcountry until July 31 at 5 p.m. Applicants must complete a written form and are encouraged to submit a 60-second video explaining why their organization should be selected. Applications are available at trio-solutions.com/createathon.
Up to four nonprofit organizations will be selected to participate in TRIO's CreateAthon 2022. An additional "People's Choice" organization will also be chosen via TRIO's social media channels from August 22-28 at 8 p.m. The final "People's Choice" winner, along with the four selected organizations, will be announced on August 29.
Selected organizations may receive services including marketing and fundraising plans, logos, websites, postcards, banners, brand identity packages, website reviews and media plans social. The scope of the projects will vary depending on the capacity of the TRIO team as well as the organizations specific needs. Local businesses can contribute to TRIO's CreateAthon efforts by donating food and beverages for the 24-hour event.
For more information about CreateAthon, email [email protected] or call 843-216-0442.