Local government turns tobacco excise revenue into community empowerment – Inforial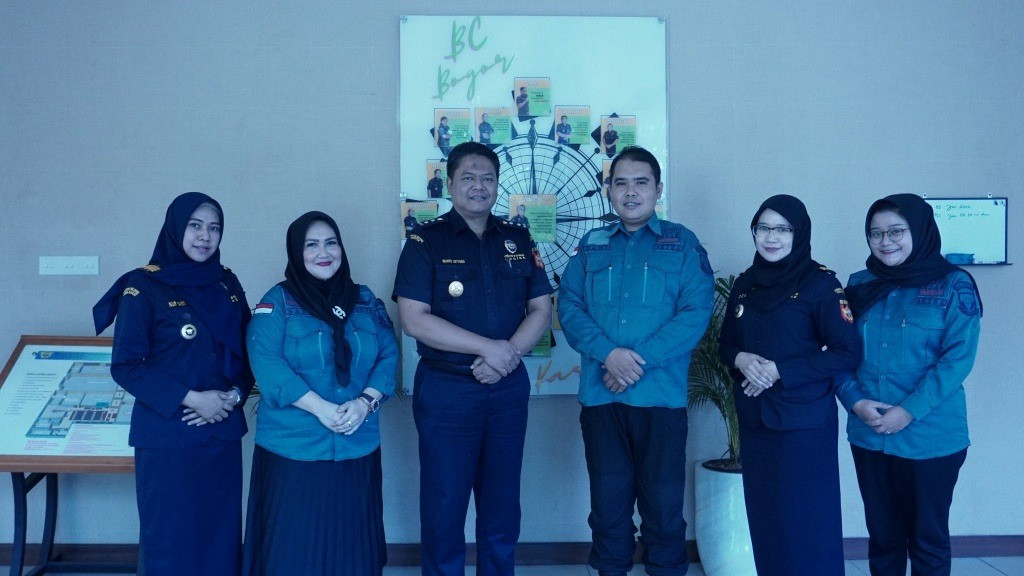 Inforial (The Jakarta Post)
Jakarta ●
Wed 15 Jun 2022

2022-06-15
5:30 p.m.
0
53ea05b5fe2e13733519dbf4e325bffb
4
Tooltip

Free

The customs and excise office and the government recently held a coordination meeting to discuss the use and management of Tobacco Excise Revenue Sharing Funds (DBHCHT) in various regions. The meeting aimed to ensure that local governments could manage the funds effectively, efficiently and in a targeted manner.
"The DBHCHT is an Indonesian fund allocation policy that has been in place since 2008. This policy aims to overcome the negative externalities arising from the consumption of tobacco products. In its implementation, the policy guidelines for the use of DBHCHT have changed according to urgency and need," said Head of Public Relations and Customs Consultancy Sub-Directorate Hatta Wardhana. He explained that the funds were only distributed to areas that produced tobacco in the amount of 2 percent of excise revenue on tobacco products produced in the country.
With the issue of PMK 215 last December, the DBHCHT distribution distribution will be different this year; 50% will go to the community welfare sector, 40% to health and 10% to policing activities. In addition, regional customs and excise offices and local governments in various regions have started to coordinate work plans for the use of funds, both related to budget details and activities for the rest of the year. .
"In addition to discussing the allocation of funds and activity plans, we are also emphasizing the performance evaluation of local governments in the use of the DBHCHT in law enforcement in accordance with SE- 4/BC/2022. With the hope that the management of DBHCHT in 2022 can be more optimal. Especially for the management of DBHCHT in the field of law enforcement, we hope that the local government can continue to coordinate with customs and excise," Hatta said.
As explained by Hatta, the customs and excise office is taking strategic measures, such as strengthening coordination with local governments, raising public awareness of excise regulations, carrying out enforcement operations with relevant agencies, maximizing collection of information regarding the movement of excise goods and facilitating management. of authorizations for industrial areas of tobacco products (KIHT).
"Hopefully this coordination step will be a good start in the use of DBHCHT in various regions. Support from multiple parties is needed to realize these plans. For this, let us coordinate with the aim of assisting welfare, law enforcement and public health through DBHCHT," Hatta concluded.