Local Government Meetings: September 19-23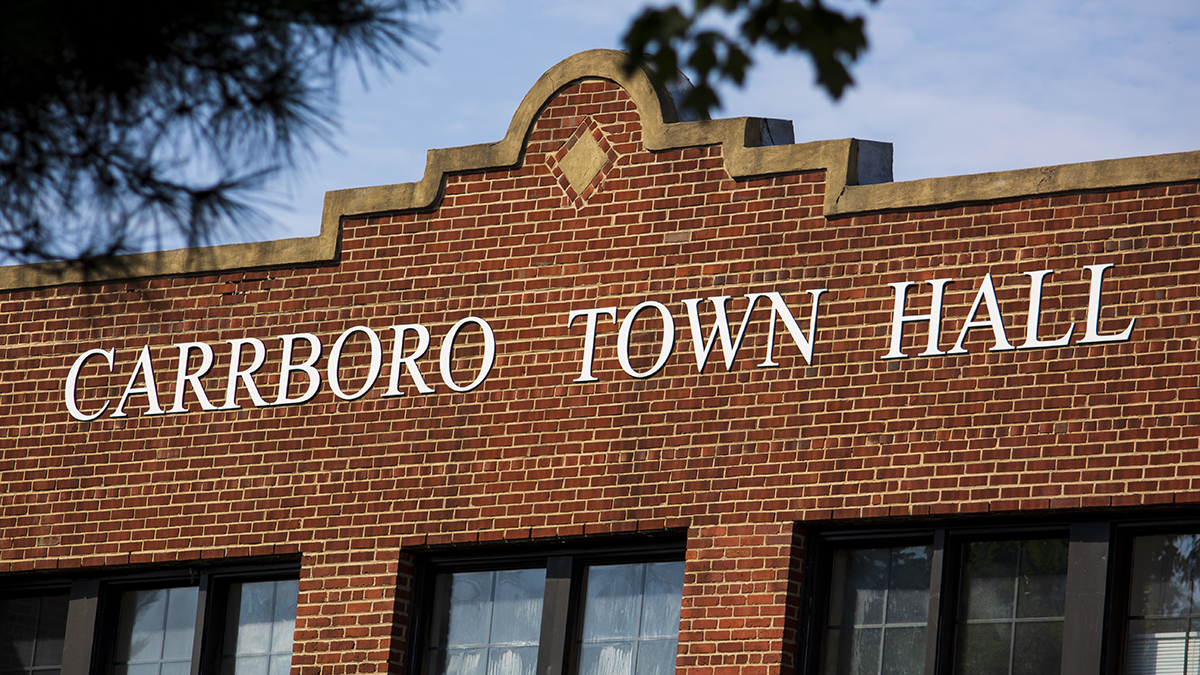 This series of posts will be posted weekly on Chapelboro to help inform our community of local government meetings. Meeting days, locations and times may be subject to change. Check city, county, and school district websites for more information.
This week, Chapel Hill and Carrboro city councils are meeting separately to discuss federal COVID relief funds; Chapel Hill City Council is meeting on Monday instead of its usual Wednesday time. Orange County commissioners are holding their own meeting on Tuesday, with an agenda that includes a historic resolution to a long-simmering issue.
Here's a look at local government meetings this week in counties Durham, Orange and Chatham.
Orange County
Chapel Hill City Council meets Monday, September 19 (rescheduled from Wednesday, September 21) at 6:30 p.m. in Meeting Room B of the Chapel Hill Public Library. Just one item on the agenda: Board members will review applications from potential community partners under the US Federal Bailout Act (ARPA). Click here for the full agenda.
Carrboro City Council will also discuss the use of ARPA funds during its business meeting on Tuesday, September 20 at 7:00 p.m. at City Hall. Get a link to the full agenda here.
Orange County Commissioners are also meeting Tuesday, September 20 at 7:00 p.m. in the Whitted Building in Hillsborough. This week's agenda includes a presentation on the county's five-year blueprint on aging, as well as a resolution apologizing for the county's historic role in race lynching. Get the full agenda here.
Chatham and Durham counties
Chatham County Commissioners are holding a dual meeting Monday, Sept. 19 at the Chatham Agriculture & Conference Center in Pittsboro. First, commissioners will hold a working session at 2:00 p.m. to discuss priorities, including sewage, tiny homes and controlled substances; then they will meet again at 6:00 p.m. for a regular session that includes a pair of public hearings on rezoning applications. Find the full agenda on this link.
In Durham, the city council has two meetings scheduled for this week. On Monday, September 19, council members will meet at 7:00 p.m. in council chambers; then the board will reconvene for a business session on Thursday, September 22 at 1 p.m. with an agenda that includes discussion of a commuter rail feasibility study. Get the agendas for both meetings here.
---
Chapelboro.com does not charge subscription fees, and you can directly support our local journalism efforts here. Want more of what you see on Chapelboro? Let us bring you free local news and community information by signing up to our bi-weekly newsletter.
Related