Local Government Association Responds to Women's Health Strategy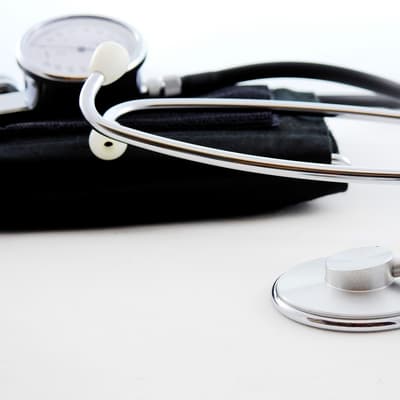 Ministers have promised to tackle decades of 'entrenched' gender health inequalities in England with plans to introduce compulsory women's health training for doctors, regular cancer checks and one-stop centers across the NHS.
Commenting on the announcement of the government's women's health strategy, Cllr David Fothergill, chair of the local government association's community wellbeing council, said: "We are delighted that this strategy places greater emphasis on women's health, including by understanding and acting on persistent inequalities. and women's experience of the health and care system.
"It is positive to see the government encouraging the expansion of women's health hubs to bring together essential services for women to help women stay healthy.
"There are large inequalities in women's health, with women born in the least deprived neighborhoods spending almost twenty years less in good health than those in the least deprived neighborhoods.
"There has never been more need for organizations to work together, to pool their expertise and resources in a collaborative approach. In doing so, the interrelated needs of service users are recognized and placed at the heart of the provisioning process.
"While it is important that the strategy states that women should have access to high quality sexual and reproductive health, funding for these council-commissioned services has declined significantly in recent years. This is due to the reduction of almost a quarter of the public health subsidy in real terms over the past seven years and a decrease of almost 20% in contraceptive expenditure in real terms since 2015.
"This strategy offers an opportunity to address and improve women's health, ensuring that all women's voices are heard and inequalities are understood and addressed. However, long-term sustainable funding and an increase in real terms in the public health budget is needed to rectify past cuts and help councils and their partners deliver an integrated and comprehensive approach to improving women's sexual and reproductive health. .