Local community groups and businesses come together to reduce poverty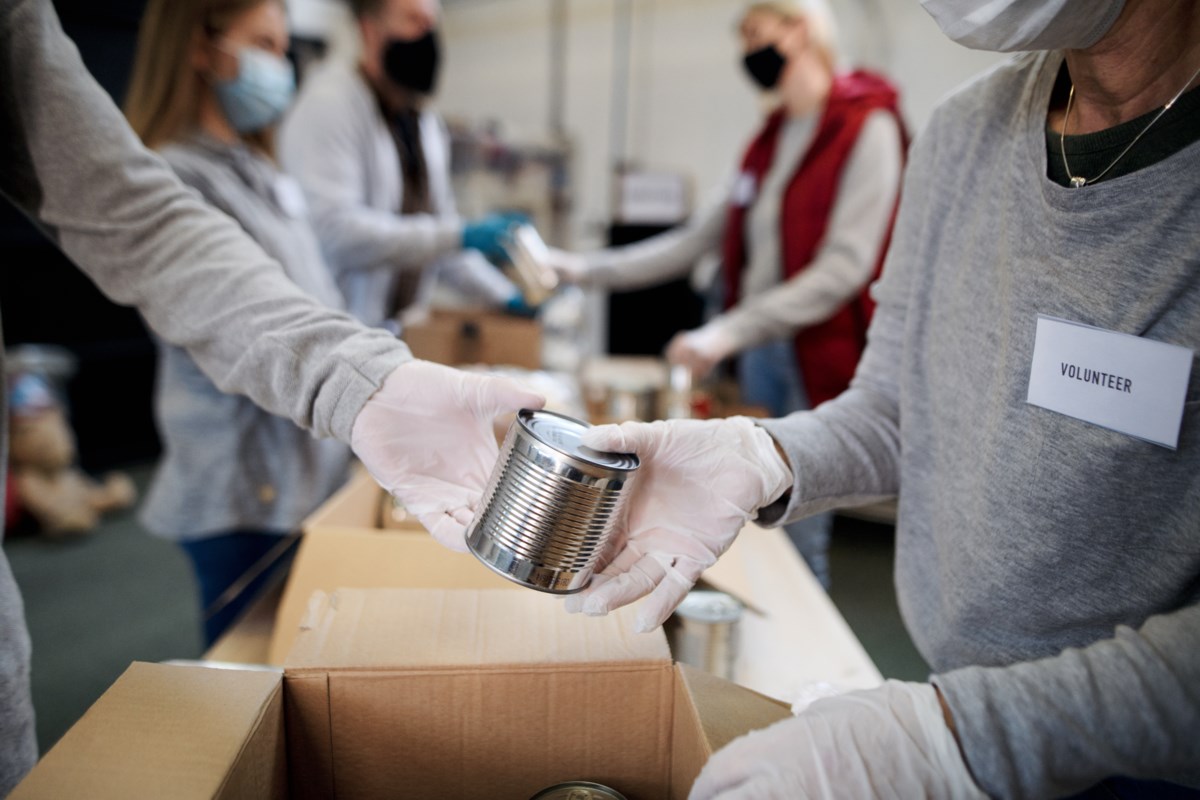 Wardlaw Heating & Cooling is a proud supporter of United Way Sault Ste. Marie and the District of Algoma
Centraide Sault Ste. Marie and the District of Algoma (UWSSMAD) are working with local community groups, government agencies, businesses, individual donors and volunteers to reduce poverty in the region.
"Poverty is not a simple problem. It is very complex and it involves multiple components. It certainly requires a number of organizations and governments to work on it in multiple directions in order to have an impact, "says Gary Vipond, CEO of UWSSMAD.
This is why UWSSMAD has divided the broad objective of poverty reduction into three main components: essential services, entry into the labor market and food security. They work with other community and government organizations to achieve their common goal through meaningful work in these core areas.
Essential services
"Essential services cover the things that help people live from day to day. If someone is having trouble paying for their utilities, they can call us. We are working with the District Social Services Administration Board to help those at risk of eviction due to rent arrears. We also provide help if people have to leave the community for medical reasons and help low income families with tax returns so they can maintain their old age income security, disability tax benefits or other government supports, "Gary explains.
Aid for entering the labor market
The entry-to-work pillar of UWSSMAD's strategic plan helps people get the training they need to find meaningful employment. They support the YMCA's after-school program which helps children and youth through mentoring and tutoring, which helps students graduate from high school on time. UWSSMAD also offers scholarships to needy students attending Sault College and supports the John Howard Society's Options Navigator program which connects people with training and employment opportunities.
Food Security Through Harvest Algoma
Food security is the third pillar of the UWSSMAD strategic plan. "There are a lot of very good organizations that do a great job, but when we looked at it we found that there were restrictions on the work that could be done because they didn't have the capacity. to receive and store large transports of food, "explains Gary. "We started Harvest Algoma with the primary goal of establishing an upstream warehouse so that we can store food in bulk until food banks and soup kitchens need it. "
Now, UWSSMAD's Harvest Algoma includes an urban farm with greenhouses, a food processing kitchen run by a certified Red Seal chef, and a food distribution warehouse that all provide more than 50 partner agencies with healthy food for their customers.
Working together towards a common goal
All of this work cannot be accomplished alone. In collaboration with a number of other community and government organizations as well as the support of businesses and individual donations, the important work of poverty reduction can continue.
Derek Jackson, Director of Sales and Marketing for Wardlaw Heating and Cooling, says supporting UWSSMAD enables his team to make a meaningful contribution to their community.
"As a team and a family, we are fortunate to live and work in Sault Ste. Marie and Algoma, a community that has always supported us, "says Derek. "We recognize that support comes in all its forms, and Centraide's three main pillars of essential services, entry to the workforce and food security support many families and individuals. They contribute to a healthy, safe and prosperous community which has an undeniable ripple effect. By supporting Centraide, we hope that those who need it most in our community are supported.
For more information on the services offered by UWSSMAD or to find out more about how you can donate or volunteer, visit their offices at 301-258 Queen Street East on their website, call (705) 256 -7476.