Local Business Spotlighted by Office of the Ohio Secretary of State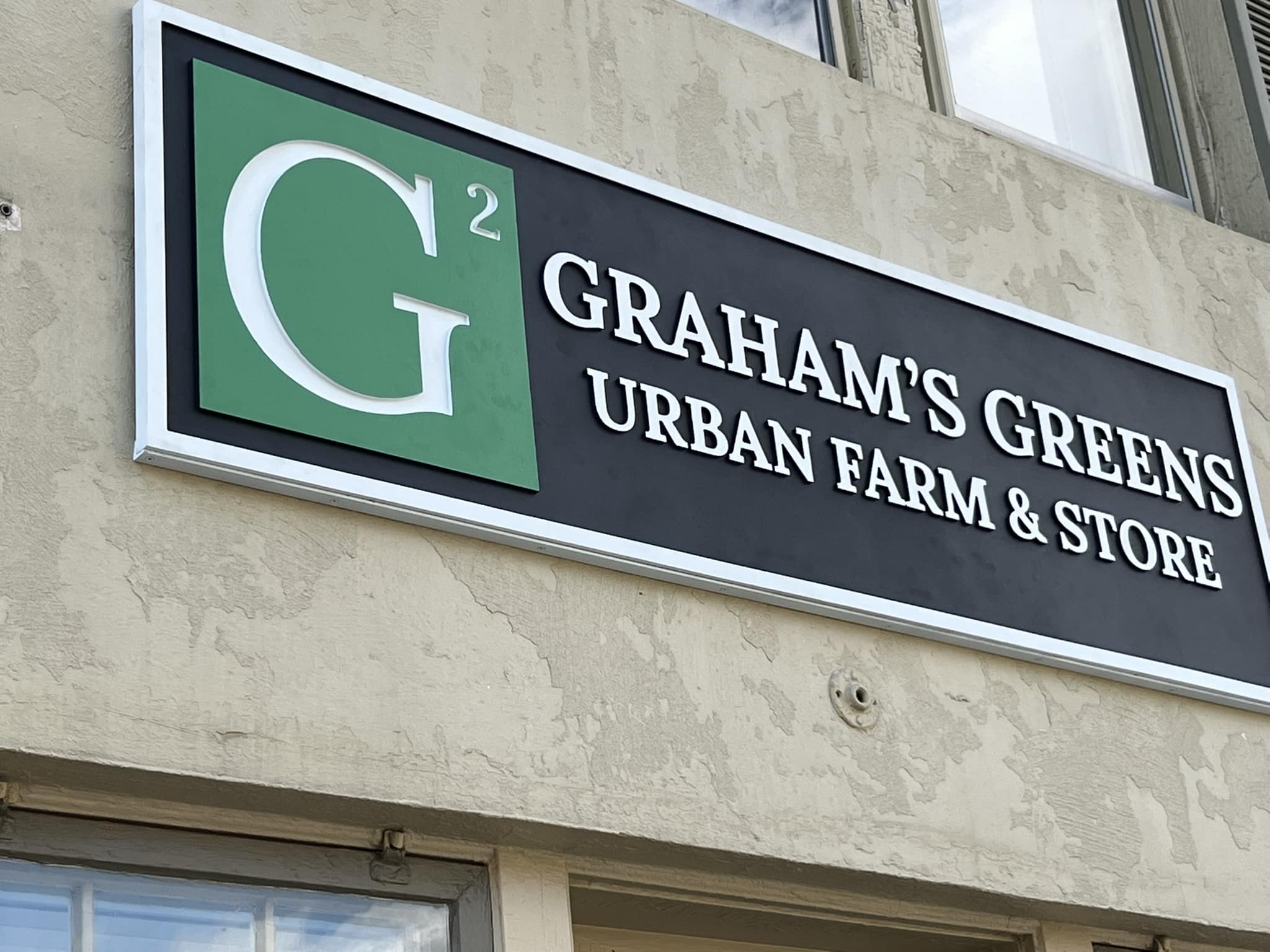 CHILLICOTHE, Ohio— According to Secretary of State Frank LaRose, agriculture is Ohio's primary industry, with more than 77,000 family farms still in operation statewide.
"Working on a small family farm taught me valuable life lessons, such as work ethic and courage," LaRose said.
"Ohioans are known for these values, and they are exemplified in our farming community. These are traditions that will continue to be passed down from generation to generation as Ohio's oldest and most important industry continues to provide the food, fiber and fuel the world needs and power our state's economy.
A local business highlighted by the Secretary of State's office is locally owned, Grahams Greens.
The "urban farm" specializes in microgreens, lettuce, various Asian vegetables and culinary herbs.
"With a culinary background and Master Gardener certification, owner Graham Matter strives to master the cultivation of the tastiest and safest version of the products he offers, such as mixed salads, fruits and vegetables, herbs, and microgreens," the secretary of state's office says. .
All products, says the owner, are 100% grown in Chillicothe.
Graham's Greens can be found at the local Chillicothe Farmers' Market or at their location at 76 E. Second Street.