Local business owners share concerns with Arrington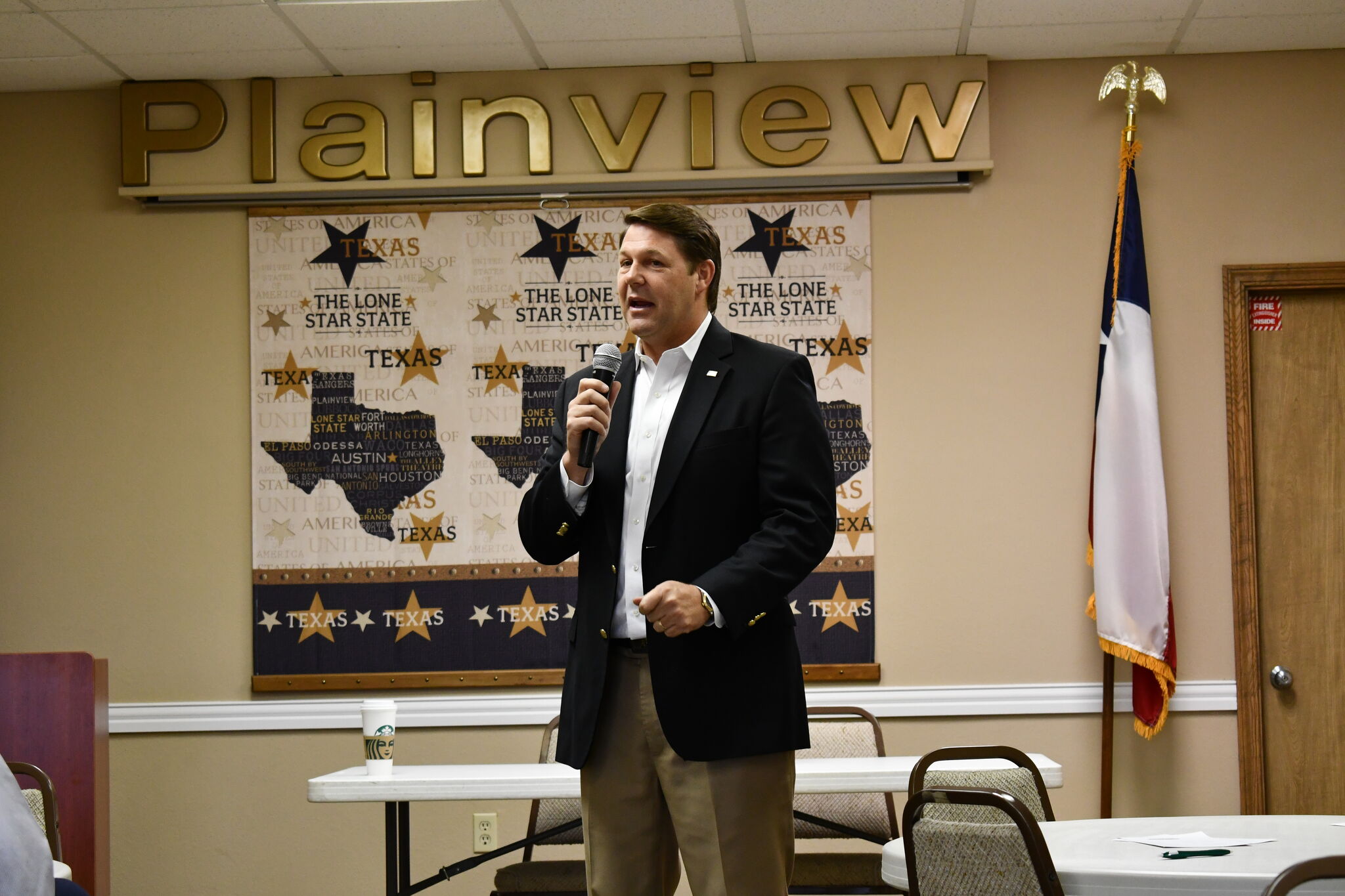 Supply chain shortages, labor shortages; these are the things that small businesses like Terra James' Hello Baby have struggled with in today's economic conditions.
James raised his concerns with Congressman Jodey Arrington on July 6 when he met with local business owners for a roundtable at the Plainview Chamber of Commerce. Small business owners took the opportunity to discuss the issues and complications they faced throughout the pandemic.