Local business owner, lawyer seeks role in Ward 6 in Oro-Medonte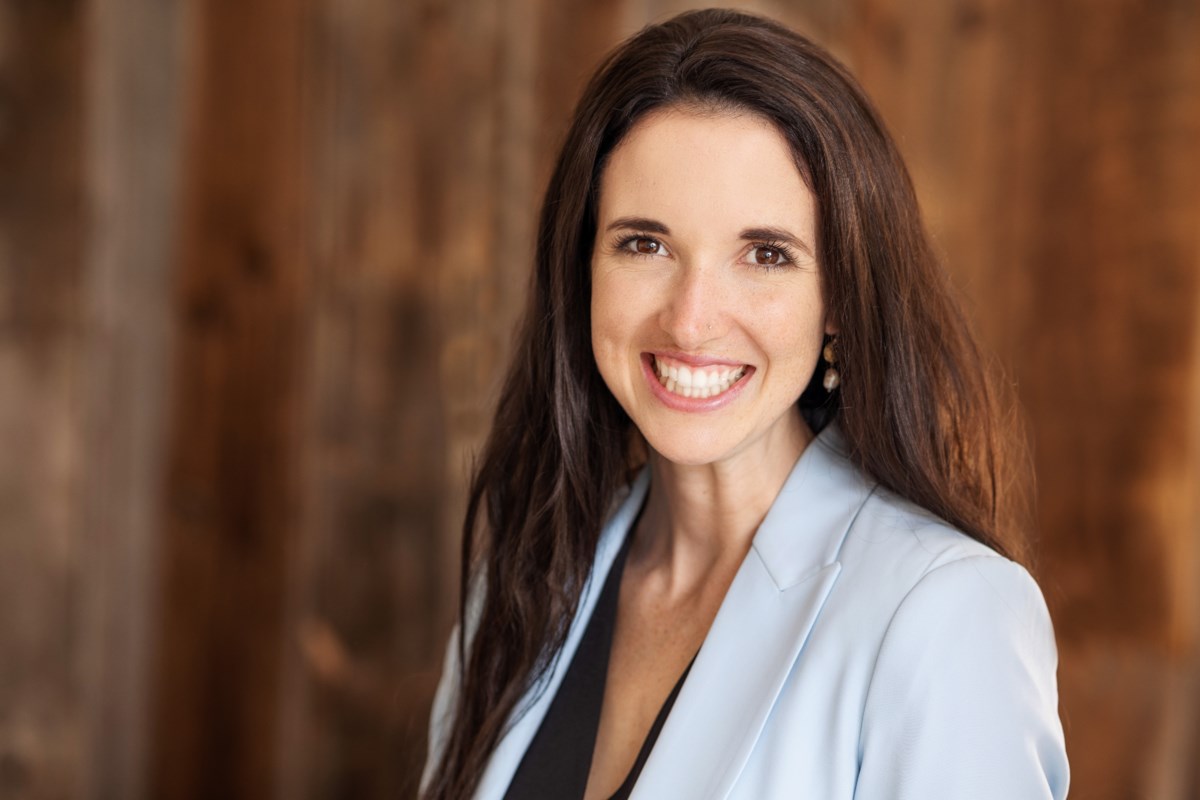 "My experiences in leadership, community involvement and my passion would make me a strong voice and dedicated representative for Ward 6," says Mikhaela Beerman
Editor's note: OrilliaMatters has asked candidates for council in the neighboring townships of Oro-Medonte, Ramara and Severn to provide a summary of why they are running in the October 24 municipal elections. The following was submitted by Mikhaela Beerman, who is seeking election in Ward 6, Oro-Medonte Township. For more election coverage — including candidate profiles and other election news — visit our 2022 municipal elections page by clicking here.
*************************
Growing up in Simcoe County, I always dreamed of living in Oro-Medonte. After moving here, my family and I encountered a compelling and supportive community. I appreciate the charm and friendliness of local businesses, access to nature and recreation, and the opportunity to get involved in community initiatives.
Oro-Medonte is a dynamic place to live, raise a family, work and play. Together, we can help ensure the township continues to provide lasting and exciting opportunities for the next generation by building community, building connections and fostering collaboration.
I am committed to advancing key priorities for Ward 6 residents, including:
Advocacy for road improvement and safety

Maintain the roads

Make sure the internet connection is available

Promote access to sports and leisure

Promote arts and culture

Caring for parks and community spaces

Develop access to hiking trails for people with different abilities

Support new initiatives like community gardens and events that bring people together

Organize town halls to listen to you in person

Survey residents for feedback on key issues

Provide continuous and accessible updates
As a mother, I understand the importance of community and will advocate for family-oriented needs, such as safe driving in residential areas.
As a small business owner, I understand the value of local businesses and the positive contribution they make to the community.
As an anti-trafficking advocate, I have listened with empathy and supported people who have different life experiences and backgrounds than mine.
As an engaged member of the community, I have experience working with government at the municipal, provincial and federal levels.
As a researcher, I have experience representing diverse viewpoints without bias and with ethical integrity.
My experiences in leadership, community engagement and my passion would make me a strong voice and dedicated representative for Ward 6. I care about this community, I care about every resident and I care about you! It would be an honor to be elected and to serve as your councilor for Ward 6.
Mikhaela is married to Aaron (firefighter) and mother of a young son. She is a small business owner and founder of an outdoor art school for children. Mikhaela is a non-profit consultant, community television host and producer, and published author. She is a researcher, educator and anti-trafficking advocate. She is a member of the Bridgenorth Board of Directors and the Defend Dignity National Advisory Team. She completed her Masters in Education. Mikhaela was named YorkU's Top 30 Under 30 Changemakers.