Letter to the readers: the health unit has a responsibility to protect the local community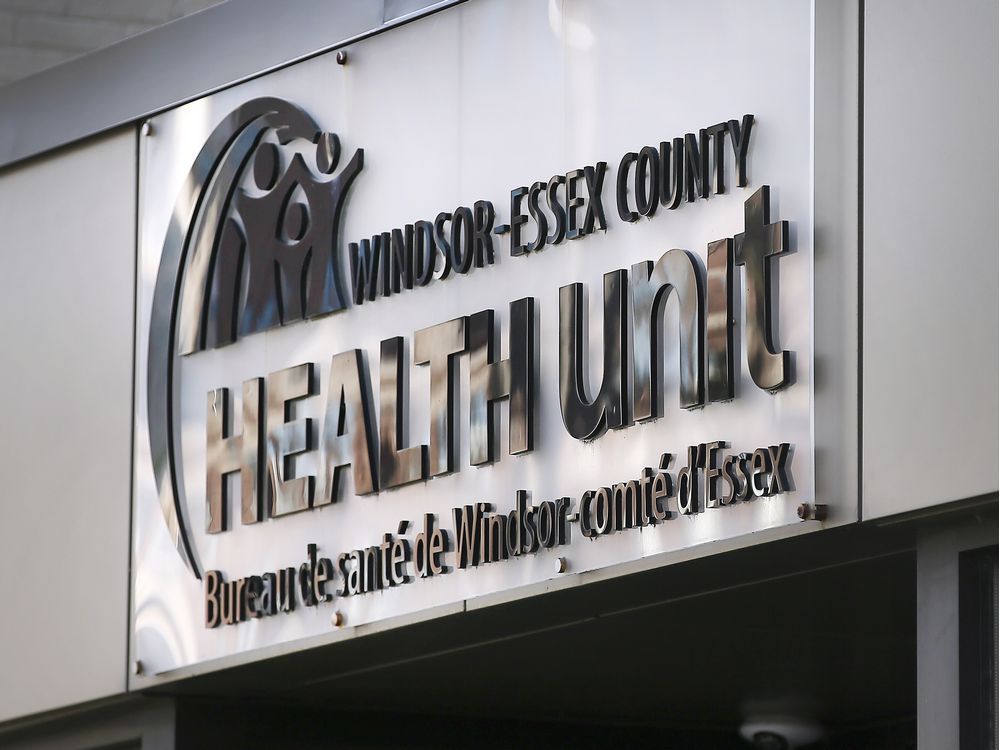 Content of the article
Recently, Windsor-Essex Public Health's Acting Medical Officer of Health, Dr. the transmission of this sixth wave of COVID-19. .
Content of the article
It also recognized the ability of each local Medical Officer of Health to act independently (in accordance with the Health Protection and Promotion Act) to enforce public health measures to curb the transmission of infectious pathogens .
However, his "preference" was for a provincial warrant to be ordered by the Chief Medical Officer of Health, Dr. K. Moore — who has barely made himself available to the media for over a month.
As a physician, a vulnerable immunocompromised person, and a citizen, I was both encouraged and disappointed by Dr. Neshurai's words.
He acknowledged the risk to the health of our local people, the disproportionate impact of this pandemic on the community of Windsor-Essex, but preferred not to act now. His duty is to protect this region, not to follow the government.
Content of the article
The BA2 variant is different from the previous one.
Even vaccinated people are sicker. Severe sore throats, fevers, and prolonged infectious periods beyond five days are not uncommon. Local hospitalizations are increasing (suspicious and confirmed cases), particularly impacting seniors, cancer patients and immunocompromised people.
Most local families have been affected in one way or another. I fear the provincial deaths will soon climb. School absenteeism rates are high.
Wearing a mask in schools, indoors and in public places is not a heavy burden to bear for a few weeks.
Our public health unit has done an incredible job despite so many challenges. They can meet this one – if they want.
Dr. Christopher Leighton, LaSalle
Share your views
Send letters to the editor at [email protected] (Don't send them as attachments; put them in the body of emails). Letters should include your full name, address and phone number. (We will only publish your name and the municipality where you live). Letters must be less than 300 words. The Star reserves the right to edit, condense and reject letters.