Last grant opportunity to local community foundation moving away from COVID relief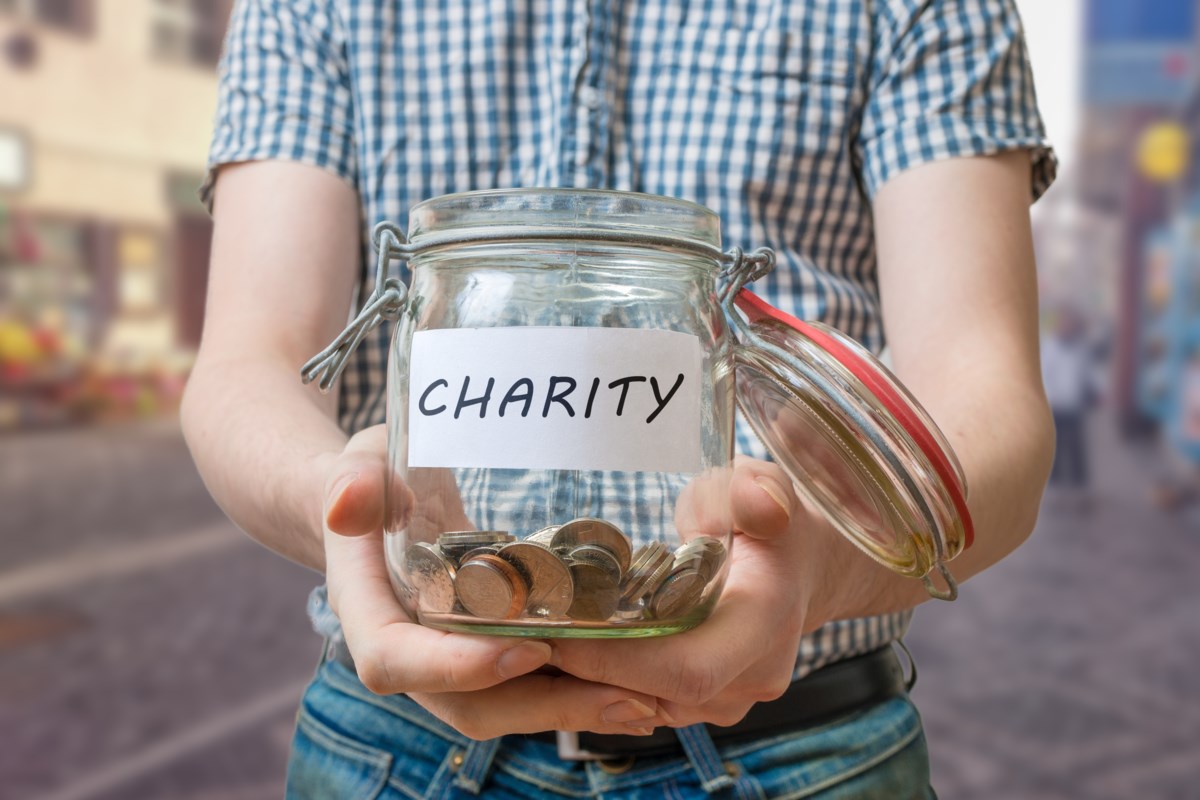 The FCCT is hosting a virtual information session on its latest grant to help local charities
WELLINGTON CENTER – After focusing on grants associated with COVID relief, the Wellington Center Community Foundation (CWCF) is getting back to business with its next round of grants.
The CTF Project Grant Program will open April 1 and provides grants of up to $1,500 to registered charities that serve Wellington Centre.
FCCT chief executive Raymond Soucy didn't talk about a return to business as usual, but acknowledged it was closer to the norm.
"We've been focused on COVID for the past two years, we're coming back to this annual grant program," Soucy said, referring to the COVID Community Response Fund which has distributed more than $200,000 over two years. "It's impatient."
Soucy said this grant has fairly broad requirements, as it is open to any charity that works at the Wellington Center, even if it is not based there.
Since its inception in 2012, more than 85 grants have been awarded under this program. Soucy said he has seen this grant used for organizations that help children who have difficulty reading, provide food for take-out meals and art programs for adults with difficulties, among other things.
There will be a virtual information session on March 14 at 7 p.m. to answer any questions, advice on the application, and also to hear from other organizations and individuals applying for grants. Soucy said he has seen these meetings grow into partnerships between organizations with similar goals.
The application process opens on April 1 and closes on April 29.
Learn more and register for the information session here.