Lancaster County Council invites community to participate in strategic planning | local government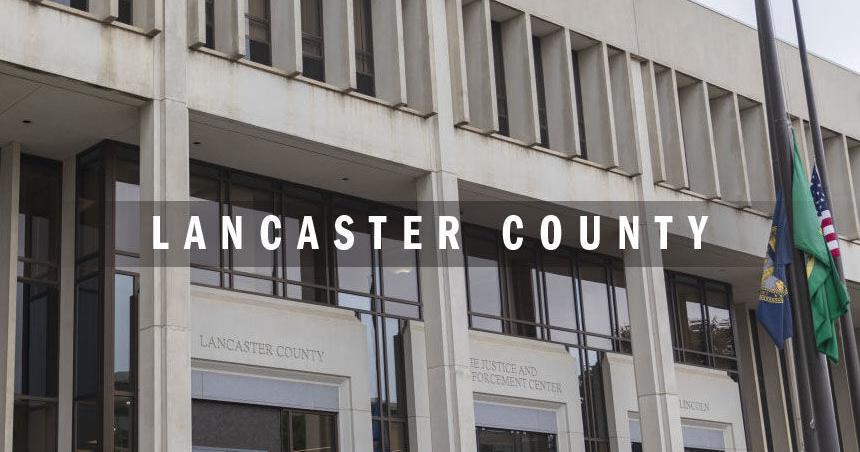 The Lancaster County Board of Commissioners invites residents to participate in the development of its first-ever strategic plan.
Lancaster County residents will be able to attend one of two community visioning sessions later this month.
Deputy Chief Executive Kristy Bauer said while the county has held visioning sessions in the past, it has never developed a fully realized document. The strategic plan helps the County Board make budget decisions based on community priorities.
Commissioner Roma Amundson said resident participation is key to creating a long-term vision.
"In order to develop a strategic plan for Lancaster County, we need your views and feedback, the people who live, work and play in our community," she said.
Visioning sessions will be interactive discussions where residents will share their concerns, challenges and ideas for the plan.
BerryDunn, a firm with national experience in local government strategic planning, will facilitate the visioning sessions.
The sessions, which will be held at the Lancaster County Extension Office, 444 Cherrycreek Road, Suite A, will be held August 30 from 7-8:30 p.m. and August 31 from 2-3:30 p.m.
Residents can also attend sessions virtually through links provided on the Lancaster County Strategic Planning website.
For those unable to attend either session, feedback and feedback on the strategic plan can be provided online at the Lancaster County Social Point.
Watch now: Lincoln and Lancaster County announce $5 million in grants to nonprofit tourism organizations affected by the pandemic
Mail-in election to expand schools in Bennet, Palmyra decided by 11 votes
Nebraska education official: COVID will likely remain a nuisance through next school year
City and county officials hope to use the renovated police garage as a new space for people to sober up
Top Diary Star Photos for August