Krouse runs for county commission, seeks to help local community | Journal-news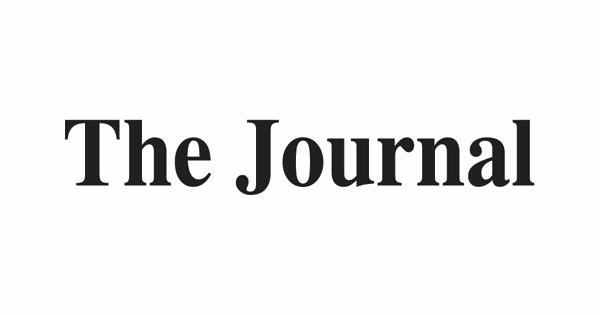 SHEPHERDSTOWN — While Jennifer Krouse is running for a seat on the Jefferson County Commission, the Shepherdstown resident is quick to point out that she's actually not a politician. In fact, one of the reasons she's running has nothing to do with politics.
"I know a bit about how politics works at the local level, and because of that I always thought that if the opportunity arose I might consider it, but I'm not driven to it," said Krouse said on Monday. "I'm not a politician, but I know this community very, very well. I have kids in schools and friends all over the county, so really, I just think it would be great to help out."
Perhaps the biggest issue Krouse wants to help with is the ongoing debate over Jefferson County fire and emergency services. Noting that she voiced her opposition to the recent Fitch report, she said she felt she could bring a unique perspective to the conversation, given how her son is an EMT in the county.
The Crofton, Maryland native said she vehemently objects to seeing response times go up as services go down. Because she maintains friendships with many volunteers throughout the county, she explained that she worries about what the future may hold for her — and that includes the rapid growth the county as a whole is currently experiencing.
"Growth is necessary and understandable," she relayed. "I was driving all over the county this morning, and we have some great places open here. It's beautiful. I certainly understand why people want to move here."
She added: "It's important to invite businesses to come here, businesses that can offer a living wage. We live so close to great places, we have a great location and have lots of space, and if we invite big corporations smartly, carefully, maybe that can help fund things like EMS and fire departments."
Although she's never run for political office before, Krouse said she thinks her experience as a mother might translate well when it comes to the county commission experience. Example: compromise. Having raised five children, she noted that she knows what it's like to bring people together and find ways to get things done.
In fact, figuring out how to get things done is another big reason why she decided to run for the seat. Having seen the world shut down due to the COVID-19 pandemic, she was driven to try to make a difference starting with local politics. She felt the government had gone too far with its restrictions over the past two years. Combining that with his disagreements over how the Jefferson County School Board has recently made decisions ultimately led to his decision to throw his hat in the race.
"I have kids in these public schools and I know the battles these parents face," she said. "I'm a real conservative. I'm pro-family, pro-Second Amendment, pro-business. I'm a very real conservative. I would never vote for higher taxes or bigger government.
"I really think all politics is local. I think the problems here have to be solved at the county level and you can't solve the country's problems from the top down. We have to start from the bottom up, and that's is something I would really like to be a part of. I want to help make things right and get things back on track. I want us to be able to live our lives without the intrusion of the government.
"Most of the time," she concluded as she returned to Jefferson County, "I just want to raise my kids to be happy in this beautiful place."