Greens pitch idea for local community-owned renewable energy company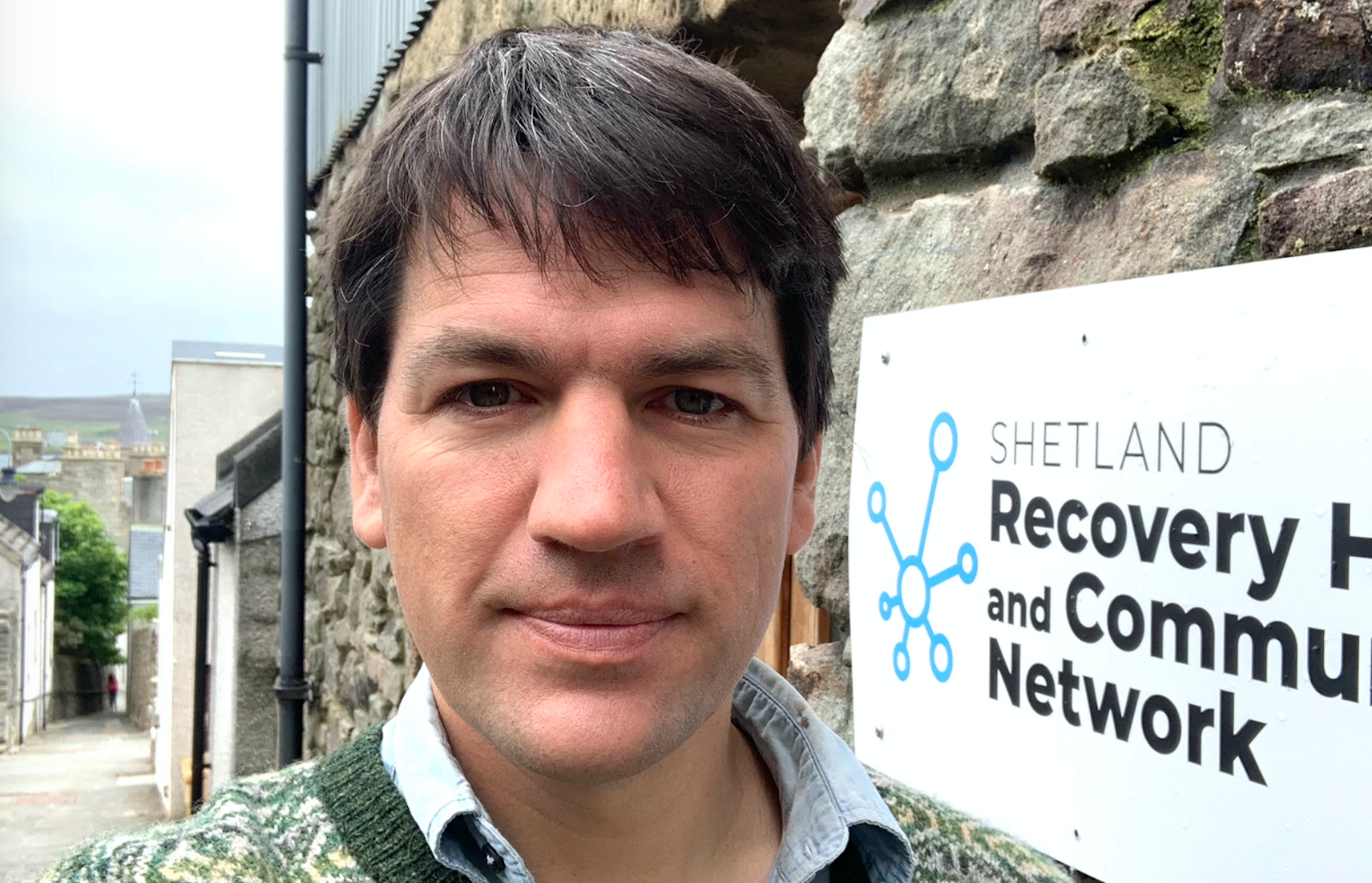 The SHETLAND Greens are calling for "radical action" to end energy poverty – including a community-owned renewable energy company.
The party branch proposes that the venture be financed by borrowing from the council's reserve fund.
The idea appears in their municipal electoral manifesto, which should be published in a fortnight.
Municipal elections take place on May 5 and three Green candidates have so far been confirmed.
The proposed program would consist of community-owned wind and tidal turbines and solar panels providing a "cheap secondary electricity supply to people's homes, allowing people to escape high energy prices except on days quieter and darker ones, resulting in significant reductions in electricity". prices".
Electric vehicle batteries could also be linked to "smart grids" allowing people to benefit from cheaper energy on less windy days, the Greens said.
Some isolated rural households in Shetland have their own wind turbines to provide a cheap secondary source of energy and the Greens' proposal would seek to replicate this at community level.
Debra Nicolson, Green candidate for Shetland West, said: "Rising energy prices are having a disastrous effect not only on household finances, but also on our physical and mental health.
"More and more of us are falling into fuel poverty. This is a vital issue that demands the urgent attention of Council: Now is the time to build the community-owned and supported renewable energy infrastructure we need to secure our future.
Shetland Central Green candidate Martin Randall added: "We are surrounded by rich renewable energy resources – it is a travesty that people are falling into energy poverty in this context.
"If elected, the Shetland Greens will invest in Shetland's energy security, giving people a choice that reduces reliance on volatile international energy markets."
The local branch also expressed concern when it reported that oil giant Shell was reconsidering its decision to withdraw from the Cambo oil field in West Shetland.
South Shetland candidate Alex Armitage said 'no one is suggesting we cut oil supplies overnight – of course we need oil and gas in the short term, not least to make blades. 'wind turbines".
"The Cambo debate is not a debate about the current geopolitical situation – it's about where we will get our energy from in the future," he said.
"Nor is it a debate on the issue of energy security.
"Any oil and gas extracted by Shell from Cambo would not be sold cheaply to UK households in fuel poverty – it would be sold internationally on the open market to the highest bidder. Taking control of our energy production means building our own renewable energy infrastructure.
He said "the climate science is clear – we need to take drastic action to decarbonize our entire economy".
Nominations are now open for the May 5 municipal elections. More information on standing can be found here.
Become a supporter of Shetland News
Shetland News asks its many readers to consider starting to pay for their dose of the latest local news delivered directly to their PC, tablet or mobile phone.
Journalism has a price and because that price is not being paid in today's rapidly changing world of media, most publishers – national and local – are struggling financially despite very healthy audience figures.
Most online publishers have started charging for access to their websites, others have gone a different route. Shetland News currently has more than 540 supporters all of which make small voluntary financial contributions. All funds are used to cover our costs and to further improve the service.
Your contribution will ensure Shetland News can: –
Bring you the headlines as they happen;
Stay editorially independent;
Giving a voice to the community;
Increase site traffic further;
Research and post more in-depth news, including more Shetland Lives features.
If you enjoy what we do and value unbiased local journalism, then become a supporter of Shetland News by making either a one-time payment or a monthly subscription.
Support us from just £3 a month – signing up only takes a minute. Thank you.
Support Shetland News
Already support? Login to hide this message.