Government continues to expand apprenticeship program | Local company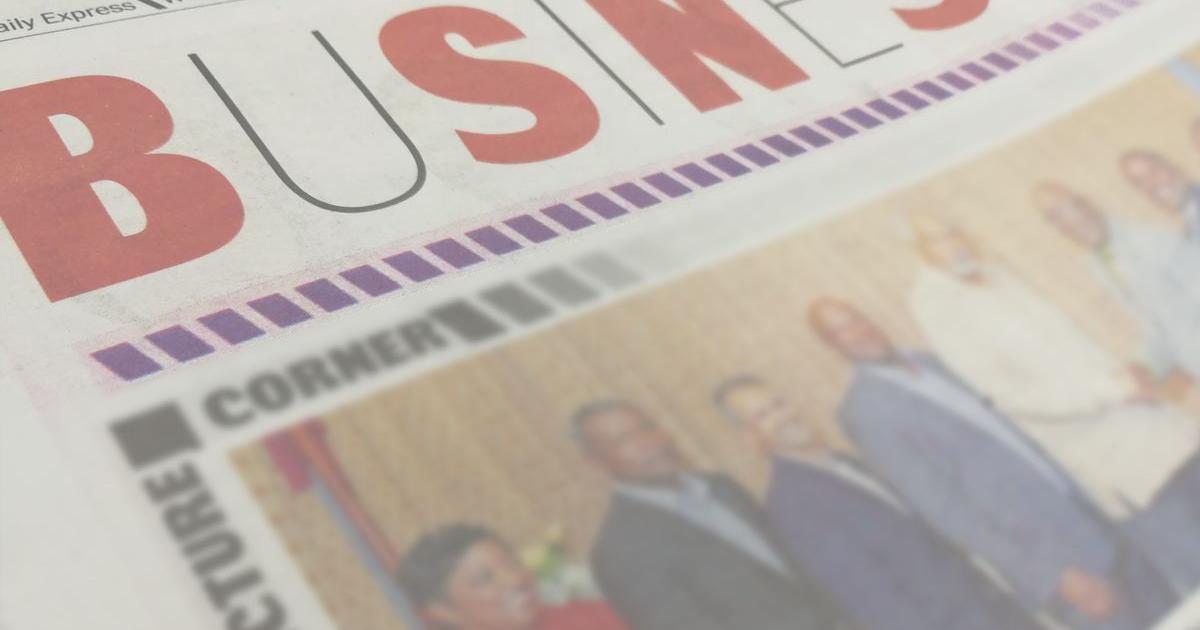 The government continues to expand the apprenticeship program for the non-energy manufacturing sector, which in turn will create new job opportunities and fill the existing skills gap in the sector.
The Department of Trade and Industry, through a press release, was responding to Sunday's Express editorial headlined "Training for Employment" regarding the government's announcement last Thursday of the program MIC Institute of Technology's $32 million learning facility to meet the needs of the non-power generation sector.
The editorial said what was unclear is whether this program builds on, expands, enhances, replaces or simply renames the MIC's National Skills Development Program (NSDP) which was introduced in the 1990s to meet the need for skilled and experienced craftsmen.
The ministry said that many existing technical and vocational education and training (TVET) programs do not directly address the requirements of the non-energy manufacturing sector. When developing the roadmap in November 2020, he noted that the non-energy manufacturing sector had identified the need for a program to address existing skills gaps within the sector.
"As such, the apprenticeship program, which builds on the foundations of the existing National Skills Development Program (NSDP), has been developed in direct response to this demand. It is also important to note that the operation of the traditional NSDP has continued unabated and produced graduates since its introduction in 1994," the statement read. However, the ministry said the cabinet approval of the manufacturing apprenticeship program introduces a hybrid NSDP, with an initial cohort of 100 trainees.
"These new trainees will benefit from training in the new area of ​​specialization of mechatronics. During the implementation of the apprenticeship program, there will also be close collaboration with the manufacturing sector for the enrollment of trainees in the program and the graduates will be employed in the sector.
Initial target of 300 people
The ministry noted that the next five years (2022-2027) there will be a pilot phase of the program, which will provide the necessary training and development of human resources within the sector, as well as facilitate the necessary monitoring and evaluation. to determine the benefits derived from it and to determine the value of the money spent on it.
"This pilot phase will consist of the training and development of three cohorts of trainees. During this time, it is expected that certain human resource capacities will be created and developed and the success of the program will be determined. Once the success of the program has been established, the government stands ready to commit additional resources to facilitate its expansion and continuation," the ministry said.