GOP Sen. Kathy Bernier not looking for another term this fall | Local government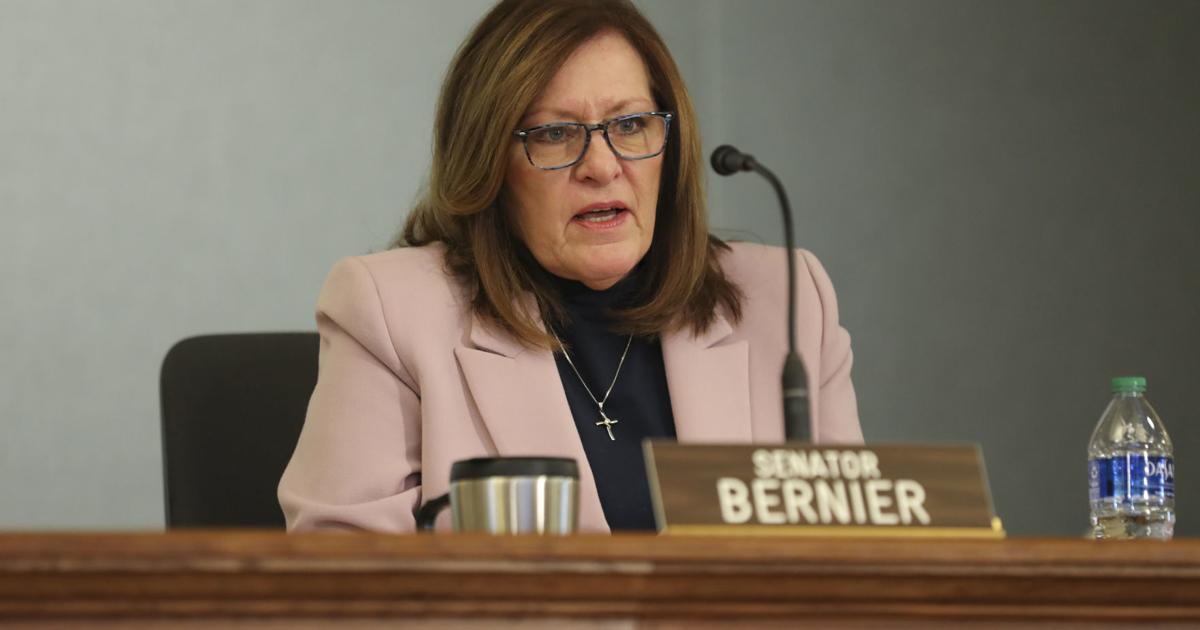 Senator Kathy Bernier, one of the only legislative Republican women to speak out against the GOP-ordered review of the 2020 Wisconsin election, will not be running for another term this fall.
Bernier, R-Chippewa Falls, announced Friday that she would not be running for re-election after spending 12 years in the Legislature. She had previously served 13 years as the county election clerk.
Bernier, who said she was rebuffed by some Republicans for her criticism of the ongoing review by former state Supreme Court justice Michael Gableman, said the decision not to seek another term was his.
"The choice to retire has been a difficult one, but I have been contemplating this decision for some time now and have decided 'now is the time'," Bernier, 65, said in a statement. "As I go, I want to make it absolutely clear that no one forced me to leave and that politics did not play a role in my decision."
Bernier, chairman of the Senate Committee on Elections, Electoral Process Reform and Ethics, last month called on Gableman to close his inquiry into the 2020 elections "as soon as possible", saying the questioning repeated election results only serves to sow doubt. in democracy and has led to threats against state and local election officials.