Global Technology Company to Set Up Headquarters in MidAmerica Industrial Park | Local business news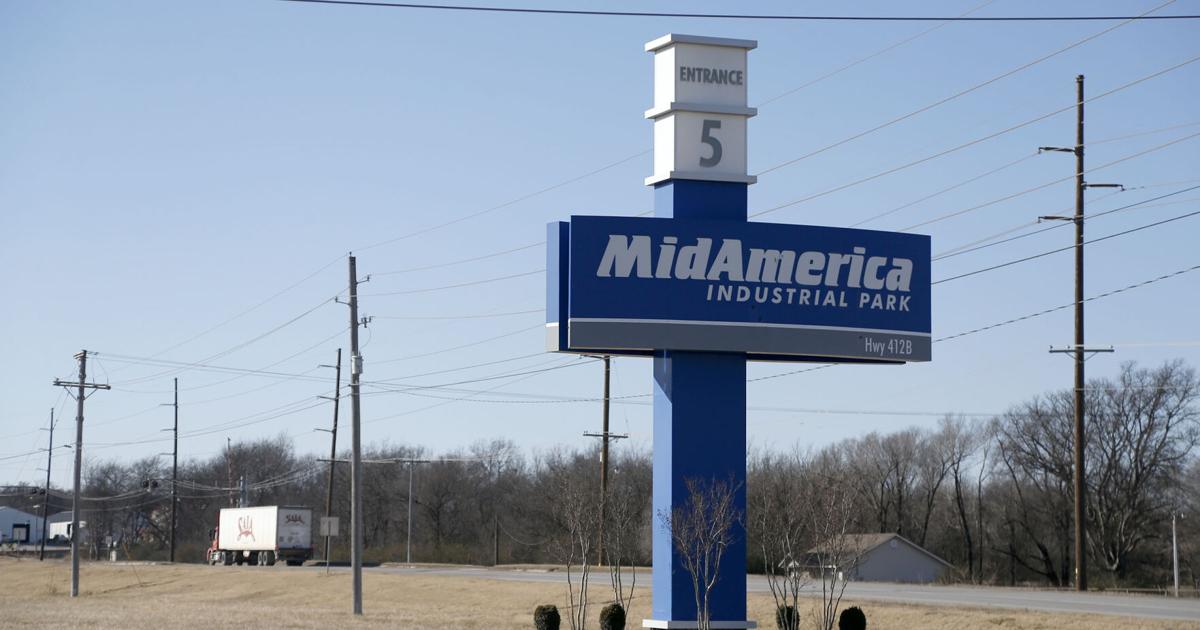 A global technology company plans to make MidAmerica Industrial Park in Pryor its new North American headquarters.
The company will invest 100 acres there and purchase power from the Grand River Dam Authority.
The company will make the official announcement at two press conferences on Wednesday: at 10 a.m. at the State Capitol in Oklahoma City and at 2:30 p.m. at the Industrial Park.
Gov. Kevin Stitt, other state officials and David Stewart, who runs the park, are expected to speak at news conferences, officials said.
Officials declined to name the company, but said it was unrelated to the huge company. Oklahoma Governor Kevin Stitt said last month he was trying to lure the state.
Wednesday's announcement will continue the economic momentum at MidAmerica Industrial Park.
Last year, electric vehicle start-up Canoo announced plans to build a "mega micro-factory" for its multi-purpose pickup and delivery vehicles in Mayes County Park.
The investment is valued at $482.6 million and is expected to create 1,500 jobs in Pryor, according to Oklahoma Department of Commerce records.
FITs are economic tools used to promote economic development. They allow government entities to use a portion of property taxes generated in the district to invest in district infrastructure, providing an incentive for private investment.
Stewart projected that private investment in the TIF, if approved, would be $5 billion to $6 billion over the first five years of the TIF, which is capped by state law at 25 years.
The MidAmerica Industrial Park was originally a site of the US government that developed gunpowder during World War II. It now spans 9,000 acres and is home to around 80 companies, including search engine giant Google.
Get the latest local business news FREE to your inbox every week.