Former Monsanto Employee Admits Stealing Trade Secrets For China | Local company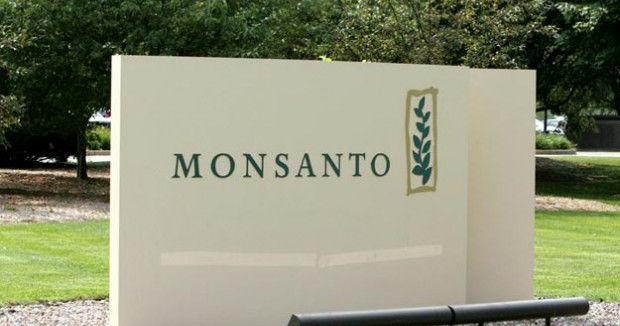 ST. LOUIS – A former Monsanto employee pleaded guilty in federal court Thursday, admitting to stealing trade secrets and trying to take them to China.
In a Zoom hearing, Haitao Xiang, 44, pleaded guilty to conspiracy to commit economic espionage. He admitted to downloading an online platform known as "The Nutrient Optimizer," which uses a proprietary algorithm to determine how to maximize crop growth for farmers, onto his work laptop.
Xiang then copied it to a micro SD card, Assistant U.S. Attorney Matt Drake said at the hearing.
Xiang, a Chinese citizen, worked for Monsanto and a subsidiary, The Climate Corp., as a senior research engineer and advanced imaging scientist from 2008 to June 2017, Drake said. Xiang knew the algorithm was a trade secret.
But Xiang had also been in discussions with recruiters and others in China, and applied for a position both at the Institute of Soil Sciences at the Chinese Academy of Sciences in Nanjing and the controversial Chinese Hundred Program. talents, a government program designed to advance Chinese industries.
On August 18, 2016, he received an email informing him that he had been selected to recruit technical talent into the program, Drake said.