For the record: Commercial building permit | Local business news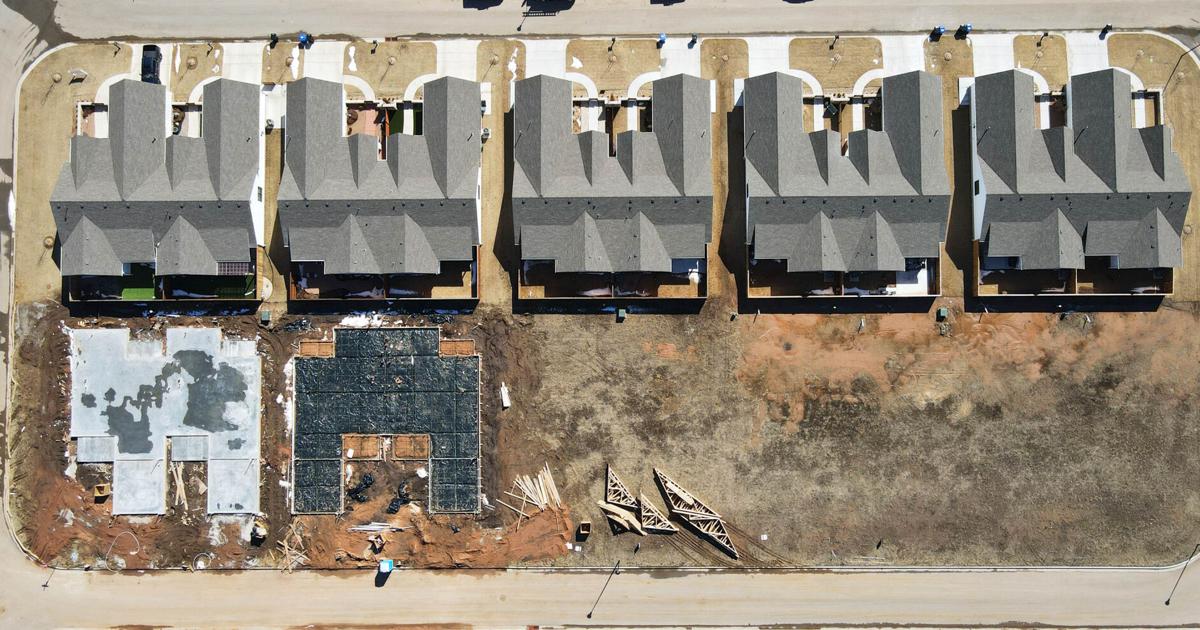 From staff reports

City commercial building permits are listed by owner, tenant or building name. This weekly update lists new commercial construction, expansions and additions over $50,000. Job descriptions are described where indicated.
The information comes from the initial requests and is subject to change. The dollar amount is the assessment listed by the city of Tulsa.
21-107082 —William's tower, 101 E. Second St. Alteration Priority (William's Tower Rib Crib) $190,804.
21-103598—Applied Controls Corp., 10325 E. 58th St., accessory structure (RV/carport), $79,521.
21-098770 — Market Station, 1207 S. Lewis Ave., modification (The Root Tenant Building coworking space), $1,724,786.
21-106311 — Tandy Family YMCA, 5005 S. Darlington Ave., modification (renovation of existing offices), $796,455.
22-108703 — Brainerd Chemical, 15 E. Fifth St., Priority Alteration, $1,820,700.
21-107002 – Nana Rose's Italian Bakery, 8929 S. Memorial Dr., alteration, $215,016.
21-103765 ​​- A Williams center, 101 E. Second St., Alteration (interior construction from existing rental space to create a QuikTrip store off the lobby of the Williams Center building), $457,044.