Firespring Acquires Local Marketing Agency Evol Empire Creative | Local business news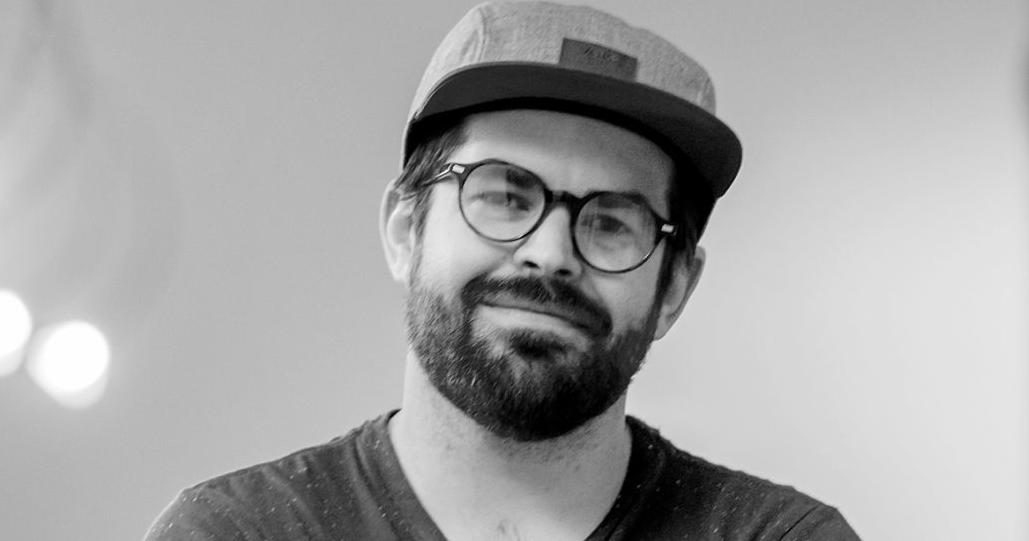 Jay Wilkinson recalls that when Andrew Tuzson and his wife moved their Denver-area marketing and creative company, Evol Empire Creative, to Lincoln in 2016, they "made a splash."
"I remember thinking, 'Holy shit, this agency is going fast,'" said Wilkinson, CEO of Firespring, a marketing agency that provides print, digital and other services to businesses and nonprofits. lucrative.
Over the next year, the two companies worked together on some projects, which led them to learn that they had a lot in common.
This led to talks about much more collaboration – like combining their businesses – which culminated in Firespring acquiring Evol Empire.
"Evol is thrilled to join a company that not only shares the same strategically creative passion, but is also deeply dedicated to creating a positive impact in our community," said Tuzson.
Terms of the acquisition, which was finalized last week, were not disclosed.
Evol Empire, along with most of its employees, was absorbed into Firespring. Tuzson will become the vice president of company creation.
He will work closely with Christopher Kingsley, whose company, 42, merged with Firespring in 2015.
"I was just blown away by the quality of the work (of Evol Empire)," said Kingsley, who is Firespring's chief creative officer.
Tuzson said he was specifically drawn to Firespring's commitment to the community. The company is a certified B Corp. which donates 3% of its profits to charity and has won the Best Places to Work Community Impact Award two of the last three years.
Both Firespring and Evol Empire were named the best places to work nationally by Inc. magazine.
Tuzson said these shared qualities drew him to Firespring "like a butterfly to a flame."
Get the latest local business news FREE to your inbox every week.