Councilor Carolyn Cameron: Local government is worth fighting for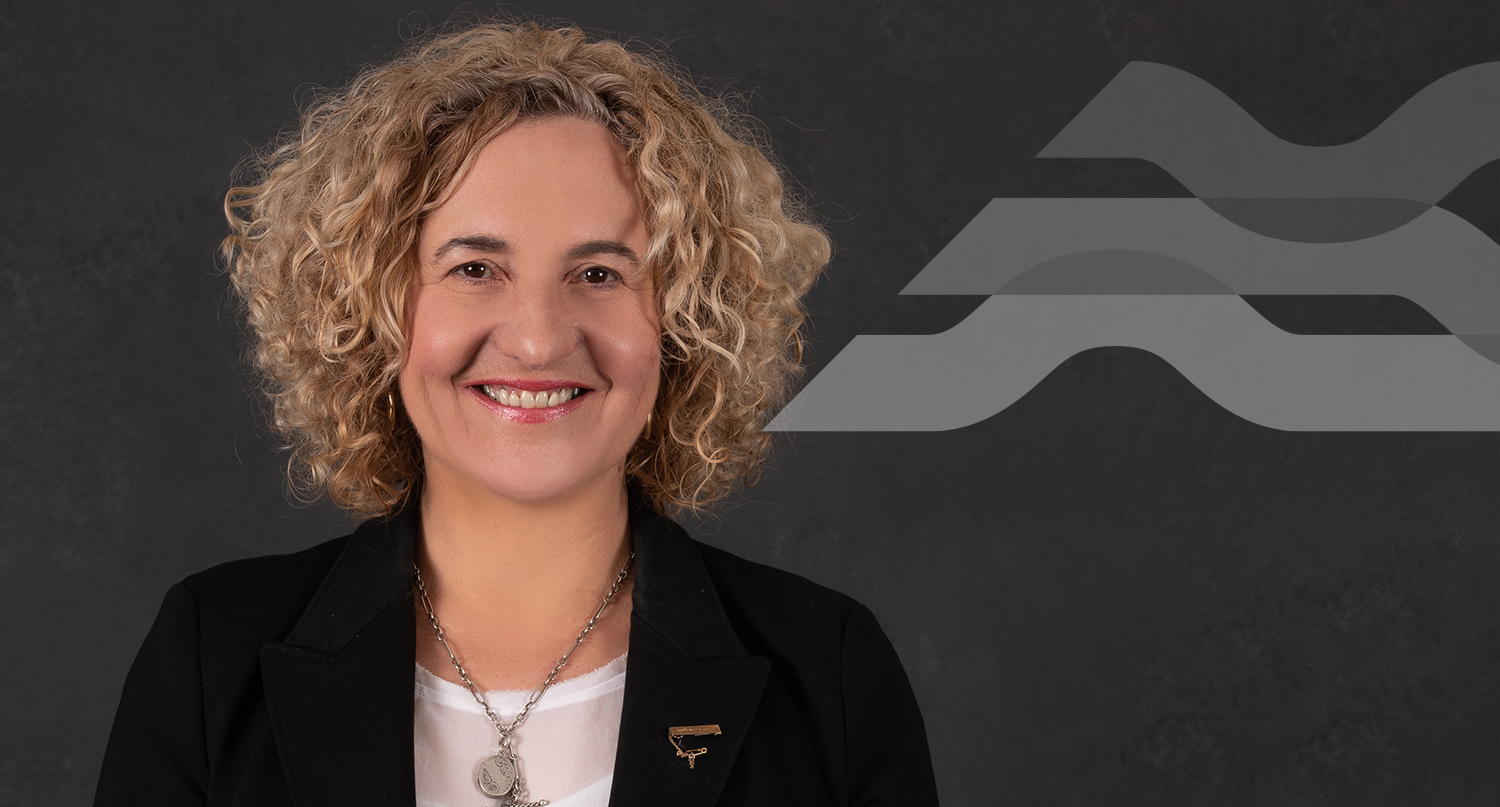 Over the past few years, local government has had a say in the communities it serves – mainly due to government ideology but also out of necessity, due to Covid-19 management policies.
The most obvious example is the mandate of new legislation surrounding the management of our drinking water, wastewater and storm water (three waters). Historically, this has been one of the roles of local government.
This government has mandated that the management and control of three waters be transferred to one of the four major water entities, thereby reducing oversight from a local perspective. How will we (locally) influence decisions regarding the management of our waters?
Soon the District Health Boards will be replaced by Health New Zealand and a Maori Health Authority. These big companies were created to minimize "zip code" health (meaning the quality of your care depends on where you live) and also to tackle health inequities.
They will design, deliver and commission local health services. This may or may not be good for the people of Ashburton, we don't know, many questions need to be answered. What we do know is that we need to make sure we have access to quality health care in a timely manner.
We can go on: The RMA is under review – over the years millions of dollars have been spent developing district plans, will they be moot in the future? Waka Kotahi – the latest round of funding showed Ashburton received a significant reduction in road funding, despite having one of New Zealand's largest road networks and suffering significant damage in the 2021 floods. us (again at the local level) influence this?
That's a long way to get me to my point. The role of local authorities is also being studied. What will it look like in the future? Will the role of local government be eliminated or reduced? Will local government also be 'downsized' so that we are further removed from decision makers and lose the right to choose how we invest in our community, lose the ability to make decisions about how we want to live locally ?
Local government ensures that there is a way to influence decisions that affect us in our community, and our community has strong and accessible local government.
We all need to protect it, participate in decisions and have our say. This means participating fully in the consultation, giving input and feedback to your council representatives and ensuring they reflect your concerns.
The annual plan is under review. This is a great opportunity to make sure we understand the direction you want Ashburton District to have and to exercise your right to help run Ashburton District Council.