Companies need good leadership | Local company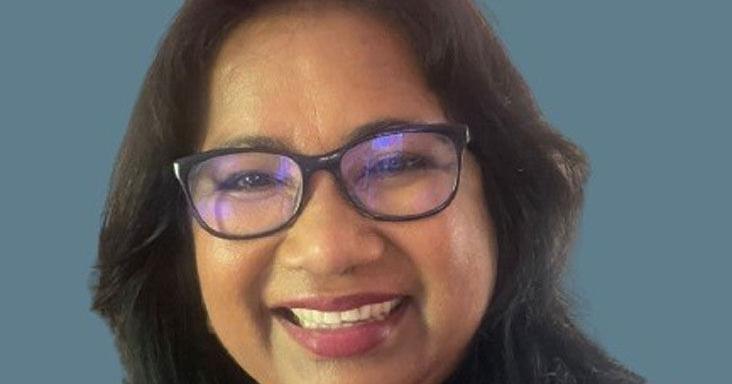 In today's economic climate, it is important for companies to ensure they have good leadership if they are to survive.
According to Kamla De Silva, Managing Director of the Caribbean Corporate Governance Institute (CCGI).
Speaking to the Express recently, De Silva noted that businesses currently face many challenges.
"We are seeing high inflation, organizations are dealing with supply chain issues, things that are impacting their ability to deliver goods and services. Even employees within the organization struggle to pay their bills and overpay for fuel prices to get to work. These are real challenges that we all face.
De Silva said that is why good corporate governance is crucial at this time in order to find solutions and implement the best strategies.
She said the most important thing is that companies need to make sure they have a good board in place, because the responsibility stops with the board.
"Councils aren't meant to be rubber stamps for just endorsing what comes in front of them," she said.
She said boards should be made up of a mix of people with experience in different areas, including law, finance and human resources. She noted that this was lacking in public sector organizations.
"Many organizations in this country are very well run, but it's no secret that many of the challenges fall on our public sector organizations because we don't always get the quality of mix or the diversity that you want at board level.
"It is important for organizations to have a good board because an uncaring board, an unsupportive board can spell disaster for an organization.
Because at the end of the day, if an organization isn't performing well, the board is to blame.
"Particularly when we look at the state sector, when we see that these organizations are not functioning at their best, it's not so much the management team, even though they are the ones who do the day-to-day operations.
Ultimately, it's the board because the board's role is to provide oversight to ensure that what happens in the organization serves the organization's mandate.
She said Jamaica has come up with a law that says anyone wanting to serve on state boards must first be trained in corporate governance.
She said this is something she wants to see established in T&T and that there should be a database so that there is a pool of qualified and trained people available when the government is looking for people to sit in to advice.
"So we're learning from Jamaica about how they institute these types of governance practices."
De Silva said CCGI, a nonprofit organization, provides training and programs to help individuals develop the skills needed to be effective leaders.
"We have a corporate governance certificate program which consists of four modules and will teach the basics in terms of corporate governance, the role and function of the board of directors…we also talk about corporate reporting business which is a major element in ensuring that there is a level of transparency as to how organizations are governed.
The institute also offers one-day masterclasses, roundtables and organizes forums where people can hear and learn from the experiences of professionals, she said.