"Citizens are deceived" | Local company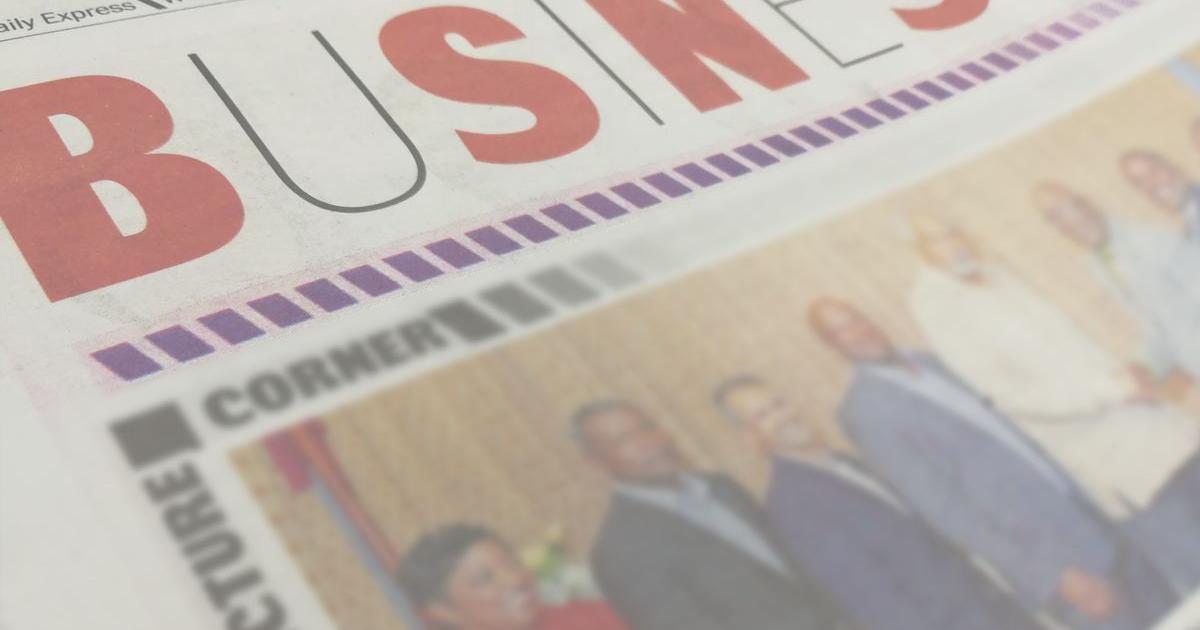 The government's new policy on hybrid and electric vehicles is described as the biggest deception shown to citizens by the president of the Trinidad and Tobago Automobile Dealers Association (TTADA), Visham Babwah.
Speaking in Parliament last Friday, Finance Minister Colm Imbert said taxes and duties on imported hybrid vehicles would be lifted from mid-May to encourage lower fuel consumption, given the increase in fuel prices.
He said further details on the category of exempt vehicles will be announced in due course.
In a tweet over the weekend, Imbert said the concession would apply to small hybrid cars.
"The supply chain disruptions caused by the Covid-19 pandemic have intensified with the war in Ukraine, negatively affecting the supply of fully electric cars," he said.
However, in an interview with the Express yesterday, Babwah said that while the minister's decisions have been applauded by different business groups, car dealers and even citizens, it is the biggest mamaguy.
"This will not happen due to the restrictions the Minister has placed on the combined power of the petrol engine and engine power. A hybrid car is made up of two power sources, one is the internal combustion engine and the other is the electric motor," Babwah pointed out.
He noted that the government granted an exemption on electric cars in last year's budget and now wants citizens to pay taxes on the electric component of a hybrid car, which is contrary to the tax exemption. electric vehicles.
Babwah said that decision should have focused on a vehicle's combustion engine, not the electric motor.
He said exemptions should be granted for vehicles of 1600 cc and below, as no vehicles are available within the kw limits, to qualify for these exemptions.
"A vehicle like the Toyota Aqua, which is one of the smallest hybrid vehicles, has a 54 kw engine and a combined 85 kw, will not qualify for the exemption as the new limit announced by the Minister is 45kw," he said. .
While Imbert said this exemption will benefit middle- and low-income citizens and that these concessions will be designed to meet the needs of typical car owners, Babwah questioned the reality of this.
"The minister just pulled wool over people's eyes. We don't see any vehicles that we can import that would qualify for these exemptions. I ask the minister to identify vehicles that can be imported that would be eligible," he added.