Charlottesville area transit vision plan seeking feedback, can explore RTA | Local government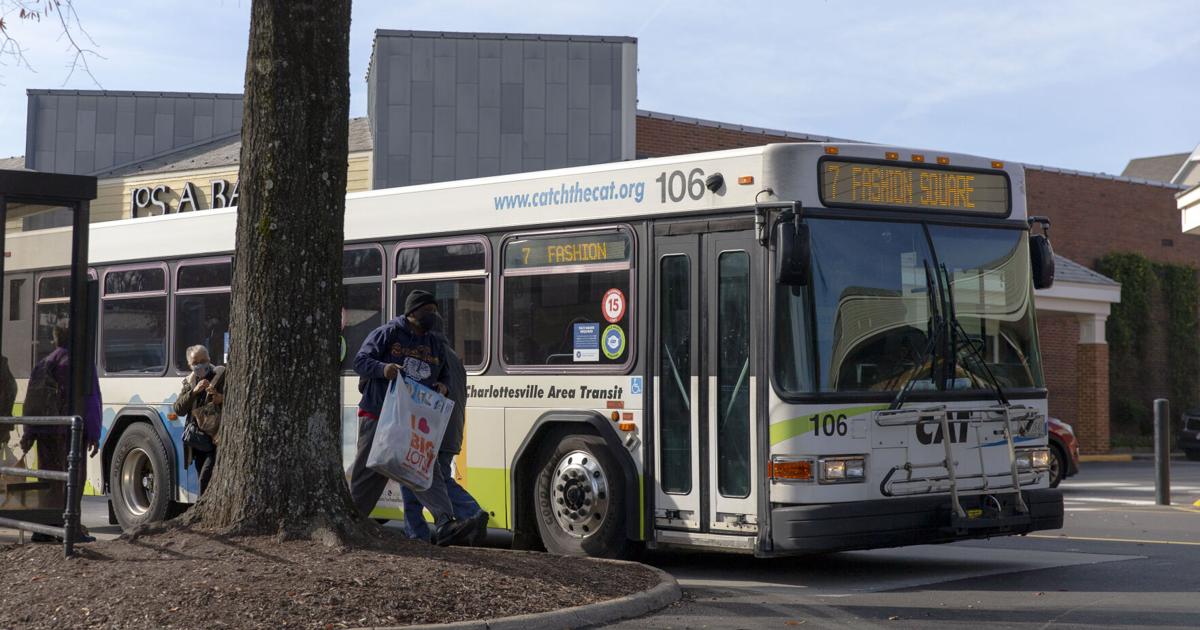 With regard to the long term vision for public transit in the region, the objectives regarding the improvement of service and the improvement of equity and access for the residents of the region and the expansion of the service public transport services were rated "most important" by most respondents.
While the region had additional funds for transit service, increasing the frequency of buses has so far been the highest priority of survey respondents.
Scudder Wagg, a planning consultant at Jarrett Walker + Associates, told the Jefferson Area Regional Transit Partnership at its meeting last week that they would have more demographic information on who responded to the survey when it closed.
Mayor Nikuyah Walker asked if there would be a campaign to get people to participate in the survey.
"Because as big as the city and the county is, if we can increase that number one way or another, I think it will be important," she said.
Tim Brulle, a transportation planning manager at AECOM, said that for the second engagement cycle, consulting firms will re-examine their engagement approach.
"I really think trying to reach people where they are, in my experience, has been the best way," Wagg said. "Particularly if you are trying to reach existing riders, going to the transit center or taking a bus is usually the most likely way to get people to respond."