Central Bank chooses the first issuer of electronic money | Local company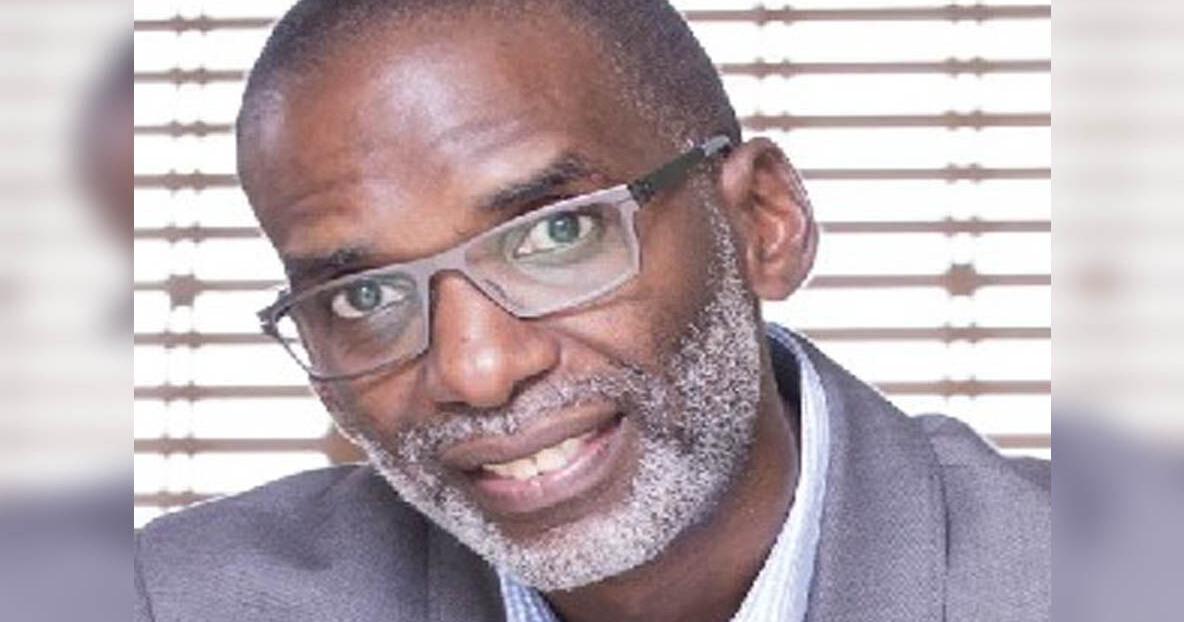 The Central Bank said yesterday that it had issued a provisional registration to a company called PayWise Ltd to become the country's first e-money issuer.
The provisional registration authorizes PayWise to issue electronic money in Trinidad and Tobago from September 1, 2022.
Under the terms of the provisional registration, PayWise will be permitted to onboard new customers in a controlled environment monitored by the Central Bank.
PayWise will be the first company, outside of banks and non-banking financial institutions, authorized to issue e-money domestically.
In a press release issued yesterday, the Central Bank said e-money can be broadly defined as an electronic store of monetary value on a technological device (including mobile phones) that can be widely used to make payments. to entities other than the electronic money issuer. .
E-money can be used for payment transactions with or without a bank account, according to the press release.
On its website, the Central Bank states: "Electronic money can be stored on a card or a digital device. Examples of e-money instruments include prepaid cards, stored value accounts, and digital wallets.
"Traditionally, only financial institutions licensed under the Financial Institutions Act could issue e-money, however, given the emergence of fintech in the financial landscape, the government has approved an order on issuers of electronic money. electronic money, effective August 4, 2020, which allows entities other than licensees to issue electronic money.
This means that it took the Central Bank two years from the approval of the Electronic Money Issuer Ordinance for the Bank to issue its first provisional registration to a company.
Companies applying to become e-money issuers are required to pay an initial Central Bank application fee of $10,000 and an annual application fee of $20,000 for e-money issuers and $1,000 for the agents.
Among the entities that can apply to the Central Bank to become issuers of electronic money are companies registered with the Bank as a payment service provider (PSP) or payment system operator (PSO); remittance senders registered with the Financial Intelligence Unit and mobile network operators licensed by the T&T Telecommunications Authority.
About PayWise
PayWise is a company incorporated in Trinidad and Tobago in 2013 and registered as a payment service provider since 2019 by the Central Bank.
The company was founded by Ian Alleyne – not the talk show host – who lectures on business and entrepreneurship at the University of Trinidad and Tobago (UTT).
Before joining college, he worked in banking and finance at two top financial institutions, according to a short biography of him on the UTT website.
In a short interview with the Express yesterday, Alleyne said that PayWise uses different service providers to provide the functionality it needs.
"We outsource many of our functions," he said.
Although the payments company has no employees, Alleyne said it is by no means a sole proprietorship, as it has three directors, including himself.
Asked about the impact of his company's receipt of the first electronic money registration from the Central Bank, Alleyne said: "This is a watershed moment for the country, for payment systems in particular and for the development of the sector. local technology in general.
"I see it as the ability to provide the country with much-needed technology payment services.
"I also appreciate the Central Bank and the role it has played in bringing the process to this point."