Caricom, Covid and trade policy | Local company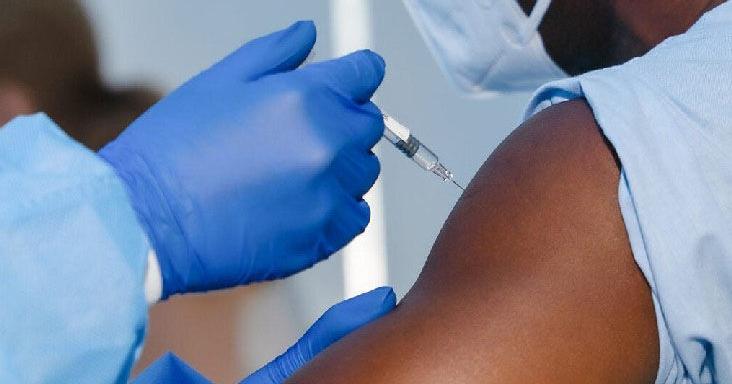 WE HAVE entered a new year, 2022, and the coronavirus (Covid-19) with variants, Delta and Omicron, is still with us. The Covid influences regional and global agendas.
While there is talk of recovery in the Caribbean Community (Caricom), particularly in tourism dependent economies, and positive growth is expected for 2021, I believe that the effectiveness of Caricom's economic recovery after the sharp declines in 2020 remains of concern, especially as the Omicron variant continues to spread in the European Union (EU), United Kingdom (UK), United States and Canada, as well as in Caricom member states.
We need to see what the growth levels will be in the region and, indeed, the world, when the full year, January to December 2021, is assessed, and when we start getting revised projections for 2022.
Covid at Caricom
As in the rest of the world, Covid-19 has remained in countries in the region and the Omicron variant is now confirmed in Barbados, Grenada, Saint Vincent and the Grenadines and Trinidad and Tobago. , and all other countries are on alert for its detection and spread.
The vaccines were supposed to mitigate the impact of Covid and allow a return to a certain level of normality in 2021. The World Health Organization (WHO) had hoped that by the end of December 2021, at least 40 percent of the population in each of its member countries would be fully immunized. We know that this goal has not been met in most countries, especially developing countries, either due to a lack of vaccines or a reluctance to vaccinate, leading to the rejection of expired doses.
As of December 31, only six Caricom countries accounted for 40 percent and more of the fully immunized population, ranging from 61 to 40.2 percent. Three countries are on the verge of falling between 39.3 and 38.2 percent. Six countries range from 31.7 to 0.64 percent.
Thus, Caricom has a long way to go for populations to be fully vaccinated. A problem is also to make people respect the protocols, the correct wearing of the mask being a major problem. It has to be seen what Caricom case levels will follow this holiday season.
Foreign trade policy program
Covid-19 and its variants have had an impact on the foreign trade policy agenda since the Omicron variant was first identified in November.
The first in-person conference to be postponed was the 12th Ministerial Meeting (MC12) of the World Trade Organization (WTO). The new date is now to be determined. Negotiations are expected to continue when the WTO resumes work in Geneva this month.
It is customary for the New Year to begin with the World Economic Forum in Davos, Switzerland. The January meeting of this year has been postponed and it is hoped that it can be called in early summer. You may remember that the Full Forum did not take place in 2021.
A date and place remain to be determined for the signing of the post-Cotonou OACPS / EU agreement. This signing should have taken place in Samoa in 2020. OACPS and EU meetings are expected to resume electronically in Brussels and I assume the situation with the post-Cotonou signing will be resolved then. The OACPS Caribbean Forum (CARIFORUM) will continue to be chaired by Trinidad and Tobago until June. However, the review of the CARIFORUM / EU Economic Partnership Agreement (EPA) has not yet been scheduled. We know that CARIFOUM is not satisfied with the EU report that has been released.
One trade-related meeting, requiring a new date, is the Commonwealth Heads of Government meeting scheduled to be held in Rwanda and had to be postponed again.
The United Nations General Assembly (UNGA), which usually starts in September, and COP27 on climate change, to be held in Egypt in November, are still on schedule.
In this hemisphere, it appears that some face-to-face meetings, such as in the Community of Latin American and Caribbean Countries (CELAC), are set to continue.
At the regional level, Belize has assumed the Chairmanship of Caricom and will host the intersessional meeting of principals in February. Caricom meetings will likely continue electronically. Of course, we've heard that Barbados will have a general election on January 19th.
There have been some personnel changes at the Caricom secretariat. Most trade-related is Ambassador Wayne McCook of Jamaica, who serves as the Director General of the Barbados-based Trade Negotiations Office (OTN). Ambassador Gail Mathurin, also from Jamaica, has retired after having held this post since 2009.
So it looks like we are witnessing another year of uncertainty. But, for me, the solution to Covid-19 is in the hands of governments and peoples, providing vaccines, taking vaccines and strictly following protocols. (CMC)
* Elizabeth Morgan, who writes for CMC, is an expert in international trade policy and international politics.