Call for direct flights to Colombia | Local company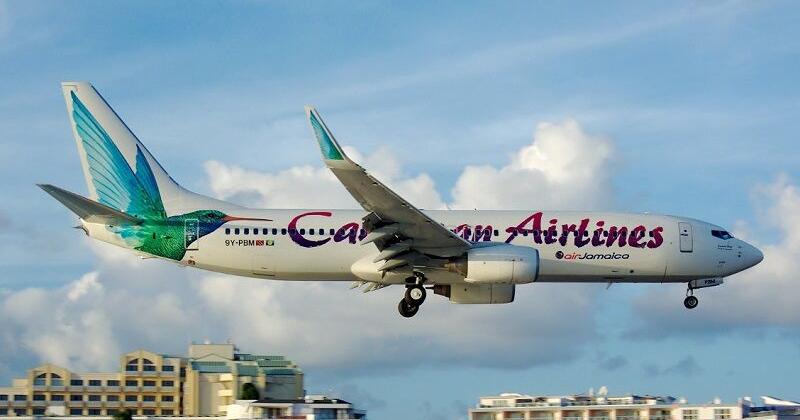 The Couva/Pt Lisas Chamber of Commerce (CPCC) is calling on the government and Caribbean Airlines Ltd (CAL) to explore the possibility of direct flights between Trinidad and Tobago and Colombia.
In a press release last Friday, CPCC Chairman Mukesh Ramsingh said he met Colombian Ambassador Martha Cecilia Pinilla-Perdomo and her team at the Colombian Embassy.
He noted that the key aspect of the discussion included methods to improve the ease of doing business to facilitate better access to both markets as a first step in the process.
Ramsingh said that to this end, it is vital that the government and CAL explore the possibility of direct flights between the two countries to encourage travel and facilitate the exploration of new opportunities.
The CPCC and the Embassy have agreed to continue these discussions with the intention of preparing a seminar aimed at providing information to all stakeholders and interested parties regarding business opportunities in Colombia.
Last May, Energy Minister Stuart Young met with Ambassador Penilla-Perdomo to discuss increasing trade relations between the two countries with a focus on agriculture.
Regarding agriculture, Ambassador Penilla-Perdomo noted the current difficulty for countries to acquire fertilizers due to the impact of the Covid-19 pandemic as well as the war between Russia and Ukraine. .
Ambassador Penilla-Perdomo also discussed increased partnership opportunities between Trinidad and Tobago and Colombia to further cement the long-standing relationship between the two countries, particularly in the energy sector.
Young also noted that there are many energy resources in Latin America and the Caribbean that can be used to benefit the region.
He said Trinidad and Tobago is always interested in collaborating and strengthening bilateral relations with other countries.