Bedford and the Local Community Present: The Story of Christmas: It's the Reason for the Season | News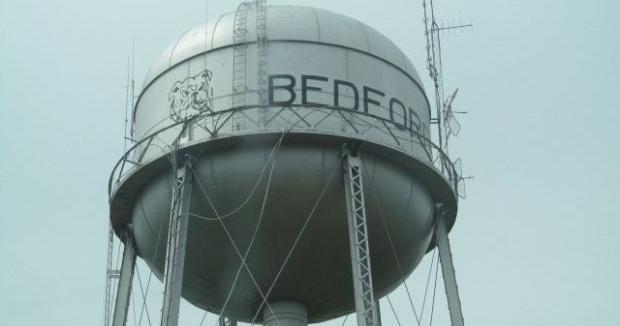 (Bedford) — The community of Bedford will present a Christmas program on Saturday.
Director Melissa South joined the KMA Morning Show to give details on Saturday's show.
"Well, the program is going to be Saturday night," South said. "It is 7:00 p.m. We are going to have a beautiful prelude around 6:45 p.m. It will be Christmas carols and wonderful music. The Christmas story will be shared through narration and also through music. have talent from the Bedford area, as well as some of the surrounding areas."
Proceeds will be used to help the Bedford community in two different ways.
"We will be raising funds for the food backpack program," South added. ."
The event is on Saturday (12/18) at 7 p.m. The program will take place at the Bedford United Christian Presbyterian Church.
You can hear the full interview with South below.