…Bad time, says JTUM | Local company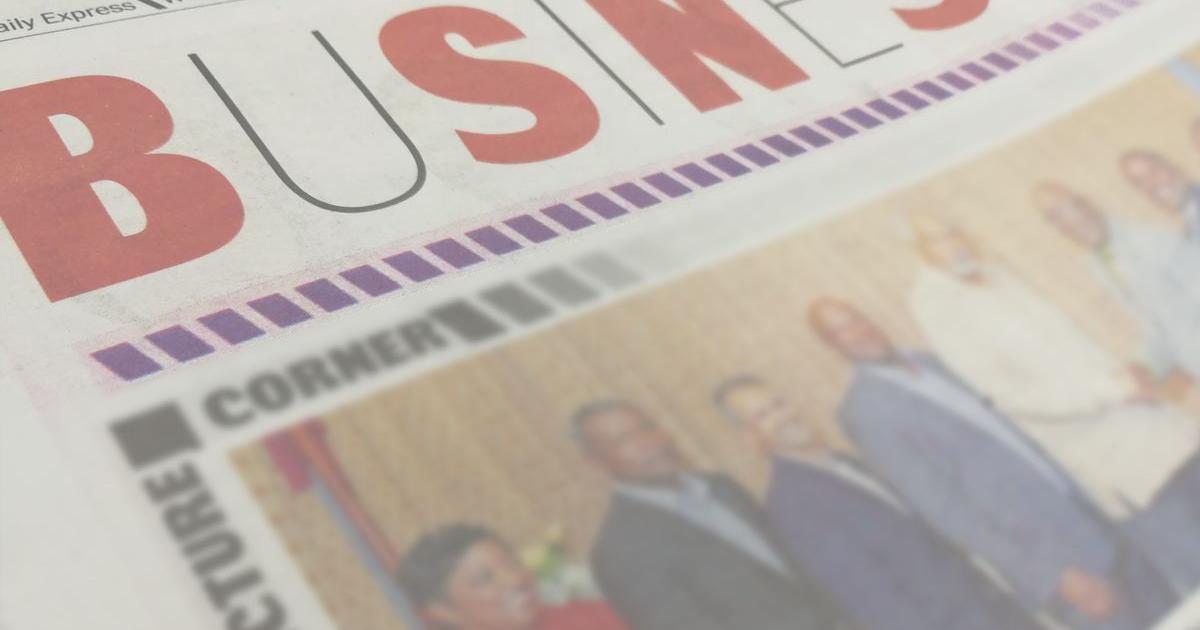 THE Joint Trade Union Movement (JTUM) calls on the government to reverse its decision to impose "even more hardship" on the population with a fourth fuel price increase.
Finance Minister Colm Imbert announced in Parliament last week that the price per liter of super and premium petrol will be increased by $1 and the price of diesel will be increased by 50 cents per litre, effective April 19 .
JTUM, in a statement, said yesterday that it strongly condemns this decision which will bring an additional burden to the vast majority of the population.
Commenting on the timing of the introduction of this fourth fuel price increase by this government, JTUM said, "It will be done on Tuesday when physical school reopens for all children. Thousands of parents will struggle to find the money to pay for their children's schooling and to put food on the table. If there ever was the worst time to impose this unjust measure, it is now. This comes right after a pandemic when thousands of people lost their jobs and incomes and are now living on day-to-day pay. »
The union body also criticized Imbert's fuel hike defense that T&T has the second-lowest fuel price in the Caribbean.
"Trinidad and Tobago has one of the lowest minimum wages in the region. Not to mention that countries like Barbados, Jamaica, Cayman Islands, Bahamas, Aruba, Saint Lucia and Dominica that were used by the Minister of Finance to compare fuel prices are not oil producers and gas. It is clear that government policy is to attack the poor," he said.
JTUM reminded the country that the government justified the closure of the Petrotrin refinery in 2018 by promising improved roads, more hospital beds and more schools, which the country is still waiting for.
"Now the government is trying to use the same rationale to put additional pressure on the poor in this country. We are not fooled because if they had not closed Petrotrin and the refinery, the country would not be in this situation today," JTUM said.
JTUM therefore calls on all citizens to join their campaign to fight against this "serious injustice".
"This measure will further impoverish an already overwhelmed population. While ordinary people continue to suffer, big corporations continue to report hundreds of millions of dollars in profits. This injustice must stop and must be fought by all means," JTUM added.