Assembly Majority Leader Steineke not seeking re-election | local government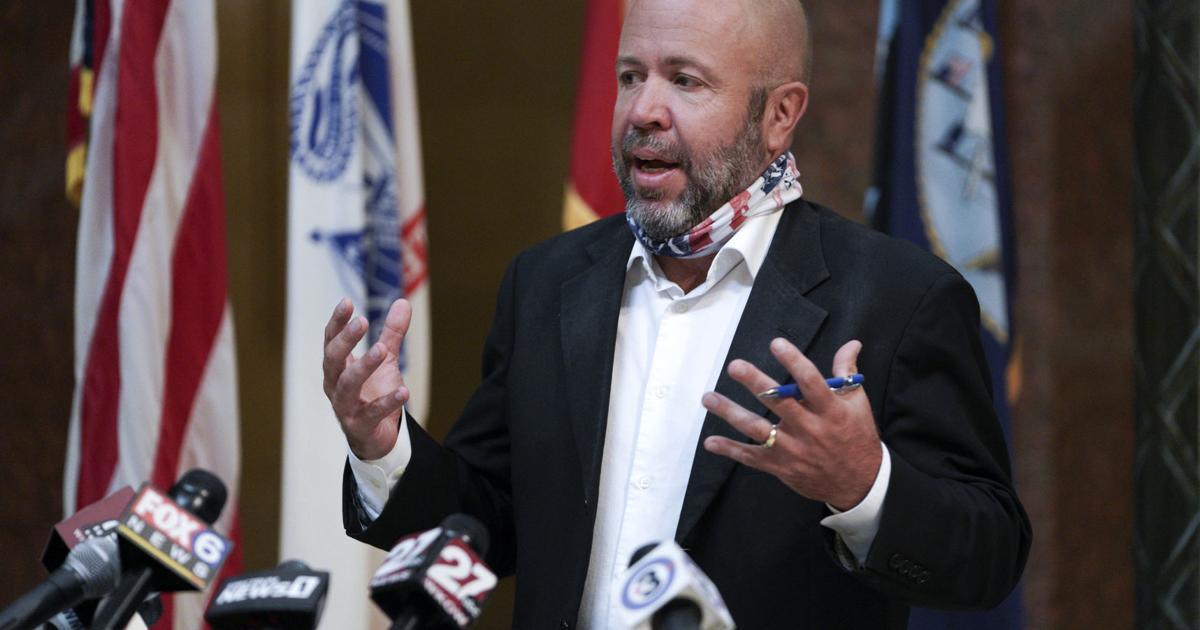 Assembly Majority Leader Jim Steineke, one of the top Republicans in the state Legislature, announced Tuesday that he will not seek another term this fall as he plans to return to the private sector.
Steineke, R-Kaukauna, said in a statement that after more than a decade at the Assembly, he believes "now is the time to pass the torch and allow other members of our community to step forward. and serve their neighbours".
Steineke was first elected to the Assembly in 2010, just months before helping former Gov. Scott Walker pass Bill 10, which severely limited collective bargaining for the majority of public servants and decimated the number of unions through annual recertification votes and other obstacles.
"From reforming government to work smarter and more efficiently, to turning our state's gloomy fiscal picture into continued surpluses, I'm extremely proud of the results that legislative Republicans have been able to achieve over the past decade," he said. said Steineke.
Prior to joining the Legislative Assembly, Steineke was overseer of the town of Vandenbroek and council member for Outagamie County. In 2012, he was chosen by House Republicans to serve as Deputy Majority Leader. He became Majority Leader in 2014, a role he held for four consecutive terms.