Assembly Majority Leader Jim Steineke not seeking re-election | local government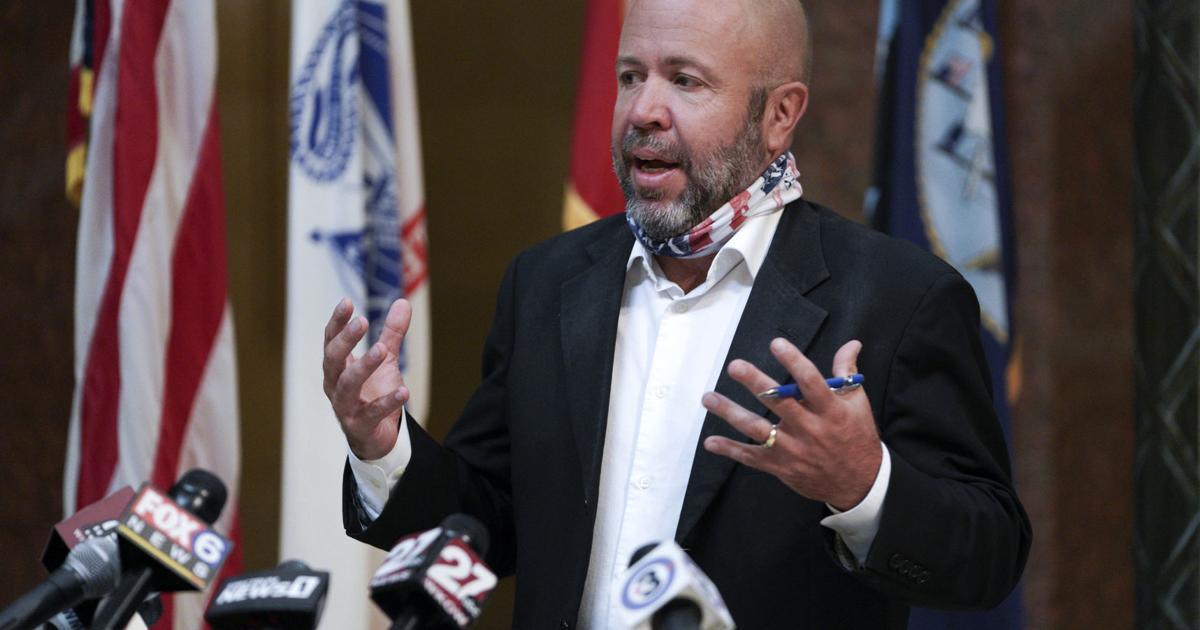 "I fear we have reached a point in our country's history where loyalty to parties outweighs loyalty to the oaths we take as elected officials," Steineke tweeted in 2019. "This n "It's not a one-party problem. Trust in our leaders is at rock bottom, and who can blame our citizens?"
Prior to joining the Legislative Assembly, Steineke was overseer of the town of Vandenbroek and council member for Outagamie County. In 2012, he was chosen by House Republicans to serve as Deputy Majority Leader. He became Majority Leader in 2014, a role he held for four consecutive terms.
"As I refocus my efforts on returning to the private sector in the weeks and months ahead, I remain committed to doing everything in my power to advance conservative policies and serve as a check on the governor and his administration to prevent the promulgation of extreme ideologies. ," he said.
Steineke's 5th Assembly District covers parts of Outagamie and Brown counties, including Kaukauna and the city of Hobart. It also covers almost all of the Oneida Reservation.
Steineke joins a growing list of state lawmakers not seeking re-election this fall, including Republican Representative Amy Loudenbeck of Clinton, who is running for secretary of state this fall; Gary Tauchen, of Bonduel; and Jeremy Thiesfeldt of Fond du Lac.