Aiken City Council Approves Funding for Williamsburg Street Project | local government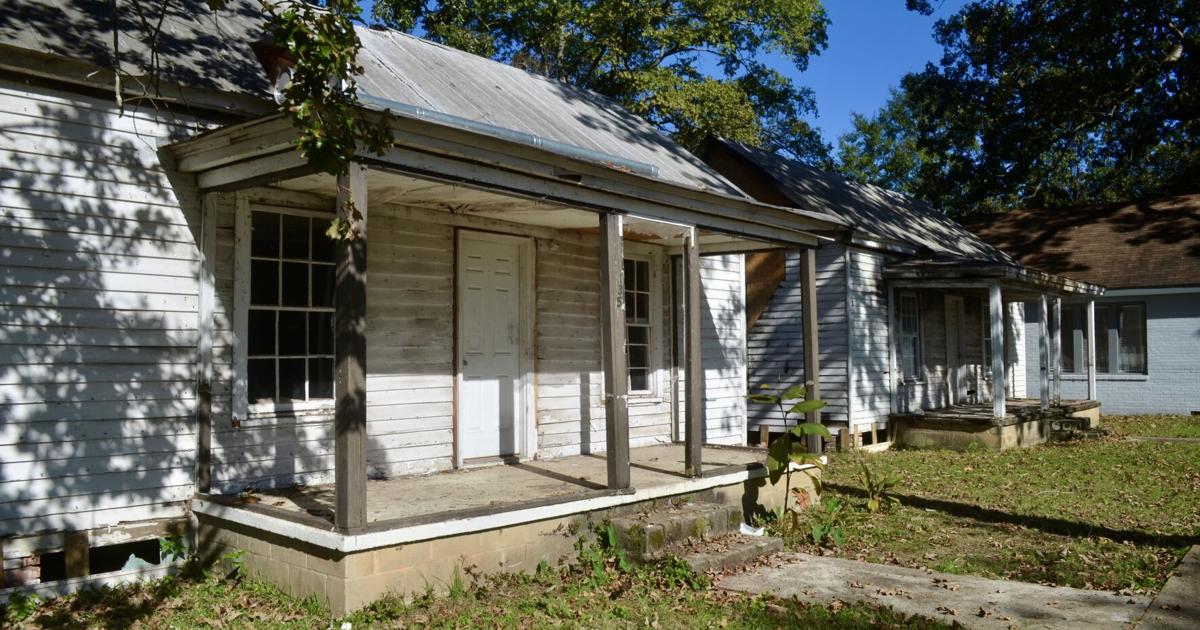 The Williamsburg Street redevelopment project, which aims to revitalize the neighborhood, has been officially approved.
Aiken City Council discussed the matter at its Monday meeting and unanimously passed the ordinance on second reading.
The vote was 5-0, with Councilman Ed Woltz recusing himself. Councilor Andrea Gregory was absent from the meeting.
The first reading of the ordinance was approved at the council meeting on December 13.
The city was approved in July 2021 by the U.S. Department of Housing and Urban Development for a $999,000 Section 108 loan using Community Development Block Grant funds allocated annually to the city.
The funds are to be used for the installation of new infrastructure and streetscape as part of the Williamsburg Street project.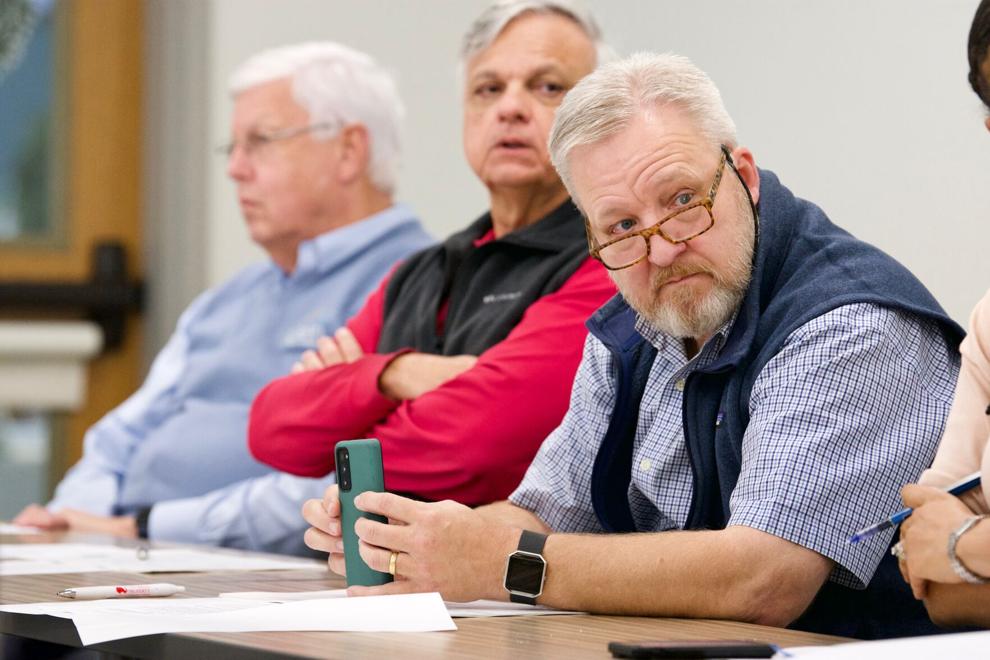 Repayment will be through an annual $50,000 reduction in the city's annual CDBG allocation over the next 20 years.
The project itself plans to completely renovate Williamsburg Street with the installation of new drains and storm pipes, new sidewalks and parking spaces, new trees and landscaping, and lighting upgrades.
Although the requested $999,000 loan does not include any housing, the city plans to use these improvements as a catalyst and partner with the Aiken Municipal Development Commission, Aiken Corporation and a local developer to rehabilitate existing homes and building new homes along the 100 and 200 blocks. of Williamsburg Street SE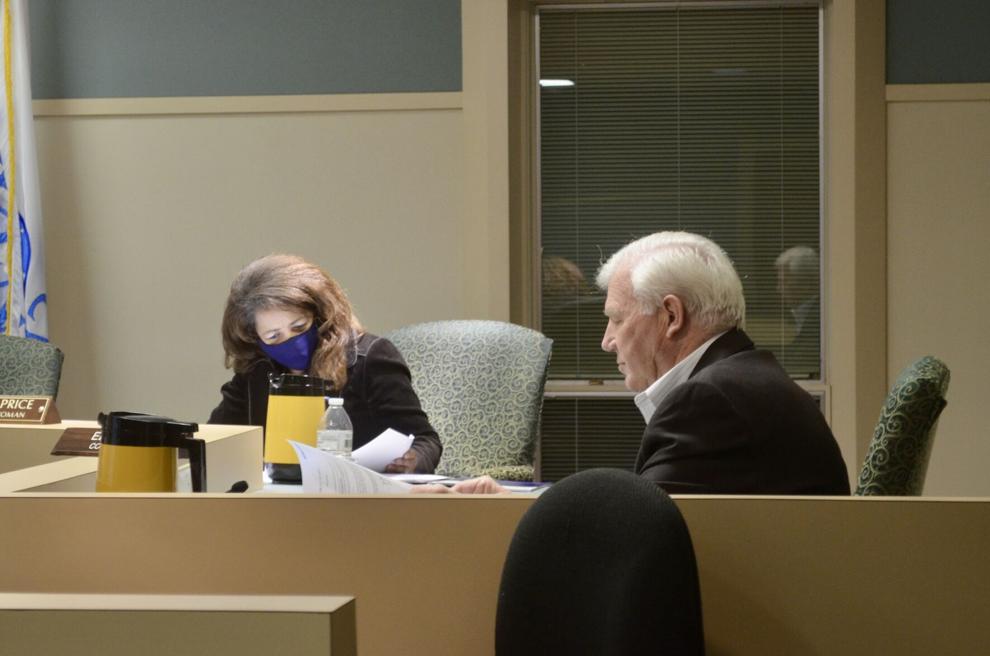 Council Agenda Notes describe a once thriving area as currently "distressed" with "vacant and dilapidated commercial buildings and housing".
The redevelopment and rehabilitation of the Aiken County Farmers' Market District, which includes Williamsburg Street, has recently received significant attention in the city.