Agostini's profits jump 37.9% | Local company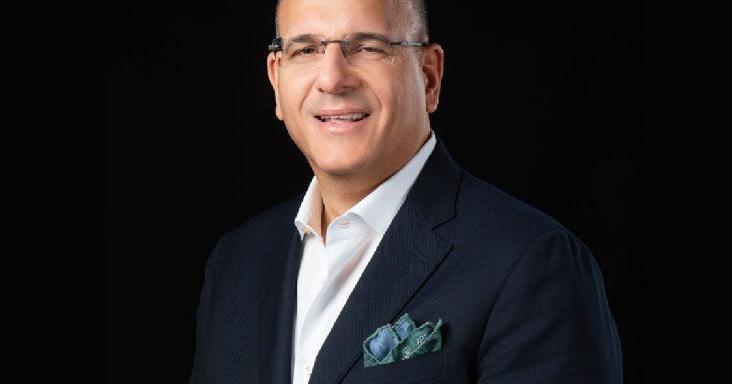 AGOSTINI'S Ltd on Friday reported after-tax profits of $90.44 million for its first quarter ended December 31, 2021, up 37.9% from the comparable quarter in 2020.
The company, which is listed on the Trinidad and Tobago Stock Exchange, said its revenue for the period October 1 to December 31, 2021 was $1.13 billion, 17.4% higher than its sales. of the previous year.
Commenting on the company's first quarter results, Agostini Chairman Christian Mouttet said: "Our group benefited from improved revenues and profitability across all three segments, driven by a combination of strong organic growth, new revenues from Oscar François, Intersol and Procom. acquisitions and the pursuit of cost management initiatives.
Agostini subsidiary Smith Robertson & Company Ltd completed the acquisition of pharmaceutical distributor Oscar Francois Ltd and multi-line sales and marketing company owned by Oscar Francois Intersol in April 2021. Rosco Petroavance Ltd, a subsidiary d'Agostini, completed the acquisition of industrial product supplies, Process Components Ltd, on October 1, 2021.
The Agostini Group operates in three segments: Fast Moving Consumer Goods (FMCG); pharmaceuticals and healthcare and industry and construction.
Commenting on the first quarter results, Mouttet said: "Our FMCG business had a robust quarter, driven by strong execution in all markets and continued export growth.
"Pharma and Healthcare performed well, benefiting from improved sales in distribution and retail, as well as synergies created by the integration of Smith Robertson with the recently acquired businesses of Oscar François and of Intersol."
In the industrial and construction segment, Mouttet added that in the first quarter, Rosco Petroavance and Process Components merged and are renamed Rosco ProCom.
Regarding the group's outlook for 2022, the chairman of Agostini said that many uncertainties remained due to the unpredictability of the Covid-19 virus and its potential for serious disruption.
"However, based on our strong first quarter results, as well as the clear signal from our government and other regional governments to keep our economies open, we expect improved results for this fiscal year."
Agostini reported after-tax profit of $194.5 million for its fiscal year ended Sept. 30, 2021, a 15% increase from $168.9 million in after-tax profit for its fiscal year 2020.
The group's third-party revenue for 2021 totaled $3.6 billion, an increase of 5.3% over 2020 sales of $3.42 billion.
Agostini's FMCG segment generated $2.26 billion in third-party revenue in 2021, representing 62.6% of the group's revenue for the year and 48.6% of its operating profit.
The group's pharmaceutical and healthcare segment recorded third-party revenue of $1.19 billion, or 33% of Agostini's revenue for 2021 and 47.7% of its operating profit.
According to the group's 2021 annual report, the Mouttet family owns 57.7% of the issued share capital of Agostini's Ltd of 69,103,779. The family owns the shares through Victor E Mouttet Ltd, which owns 33,525,538 shares ; GNM Properties, which holds 4,800,000 shares; and JMM Properties, which owns 1,600,000 shares.
Christian and his brother François are considered related parties to all three entities.
Agostini's second largest shareholder is the Ahamad family, which owns 10,334,712 shares in the group, totaling 14.95% of it.
Cost of acquisitions
According to Agostini's 2021 annual report, the acquisitions of Oscar François/Intersol and Process Components are expected to be earnings accretive to its 2022 fiscal year. Agostini Group paid consideration of $92 million for Oscar François/Intersol and acquired Process Components for $78 million.
The Oscar Francois/Intersol acquisition was partially financed by a $50 million long-term loan from Republic Bank, while Process Components was partially financed by a $50 million loan from Scotiabank .